CES, Consumer Electronics Show is scheduled for January 7, 2020, in Las Vegas, where the CES is the best place for companies to show off their latest technologies in multiple categories starting from smartphones to TV's, Refrigerators and more.  At the upcoming CES 2020 event we are expecting a lot from brands starting from 5G Technologies, Under-Display Camera's, Ultra-transparent OLED Panels and more but there would surely be something different that one couldn't expect like the Royale FlexPai, that was showed off this year with a folding screen and more. Keep reading this article for more information on the upcoming technologies that could be showcased at the CES 2020.
When and Where is CES 2020?
CES 2020 will begin on January 5, 2020 at Las Vegas where multiple conferences would be held at the place, on January 6 a media invite-only hardware conference would be held where companies could show their exciting new content to media personnel's. While the main key events of CES 2020 will begin on January 7,2020 where the exhibition hall will be open to the general public where they will be able to get their hands on futuristic technologies.
How to Register for CES 2020?
Registration for the CES 2020 is quite easy, you'll need to register for an CES Account on the official website, and depending upon the type of pass you choose you'll need to pay starting from a minimum of $300 to extending as up high as $1400, while some Media-Folks registration is free of cost. You can get the basic pass at a price tag of $300, if you want a upgraded pass you can go for the CES 2020 starter conference pass for $700, or a Deluxe Conference Pass for a price of $1400 dollars which includes 13+ special partner events.
What Can We Expect from CES 2020?
OnePlus Concept One: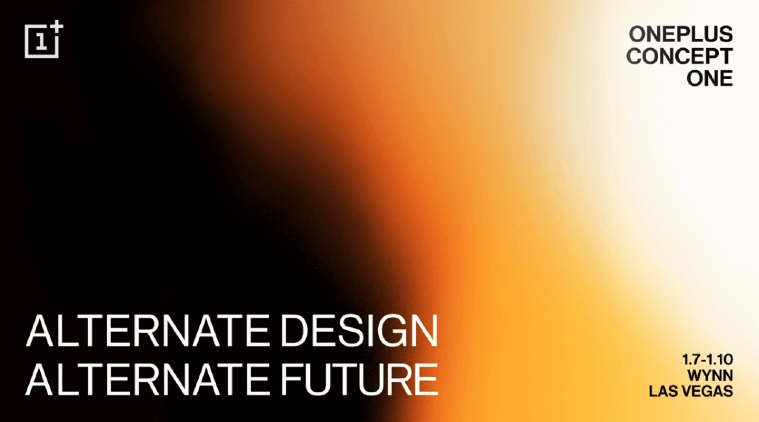 OnePlus's CEO Pete Lau, recently announced on Twitter that they will be showcasing a new smartphone design that will change the industry, the teaser mentions "Alternate Design, Alternate Future" and also says "OnePlus Concept One", this clearly hints that OnePlus has been working on something very interesting and which has the ability to Shake the industry with it. According to some rumors, it will be the prototype of the first-generation OnePlus Foldable which will come out later in the year. Users and Tech Experts are excited to see what OnePlus has for them.
Facebook Libra: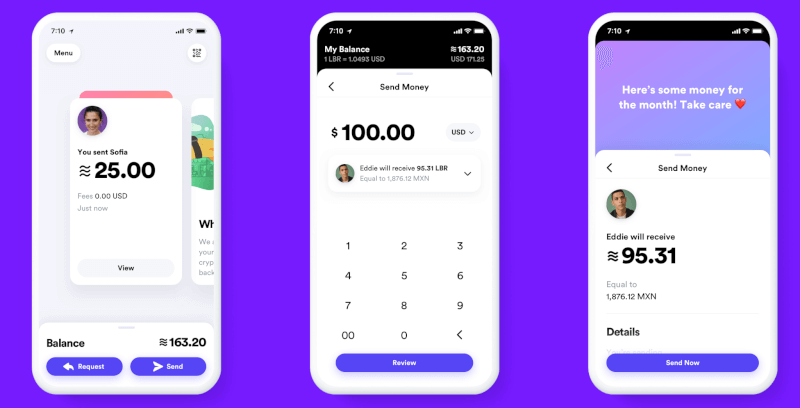 Facebook has already been on the works of its own cryptocurrency named "Libra" which will be a cryptocurrency payment method similar to the infamous Bitcoin. Facebook also mentions that "Libra's main motto is to enable a simple global currency and financial infrastructure that empowers millions of people over the world". This also will be an alternative to the World Wide used Paypal for exchanging payment in different countries in different currencies. Facebook announced that they will launch it in 2020, and thus it is expected that Facebook will showoff the first demo of this in the upcoming CES 202.
Galaxy Note 10 Lite: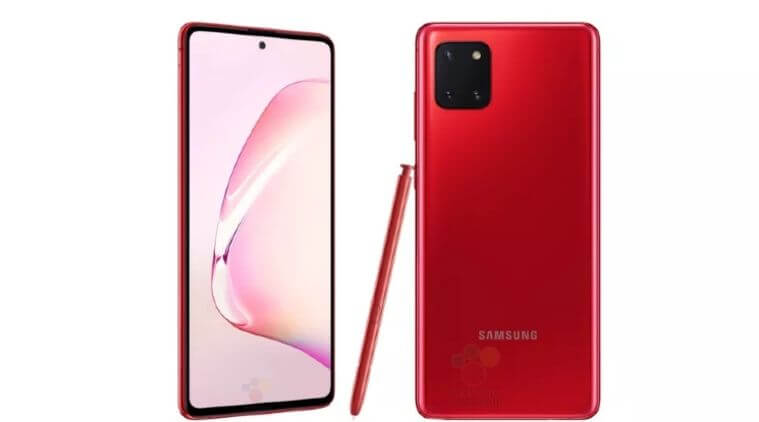 The Samsung Galaxy Note 10 Lite has bagged multiple certifications around the globe and is all set for its launch, the complete specifications of the Note 10 Lite was leaked previously confirmed its specifications and details, according to the rumors it will feature a 6.7-inch FHD+ Infinity-O Display with an S-Pen, a 12MP + 12MP + 12MP Triple camera setup, a 4,500mah battery with support for 25W Fast Charging, will be powered by the Exynos 9810 Chipset and more. You can find all the information in detail in the article linked here. As Samsung hasn't scheduled a launch event yet, we may see Samsung announce the Note 10 Lite at CES 2020.
Galaxy Fold 2: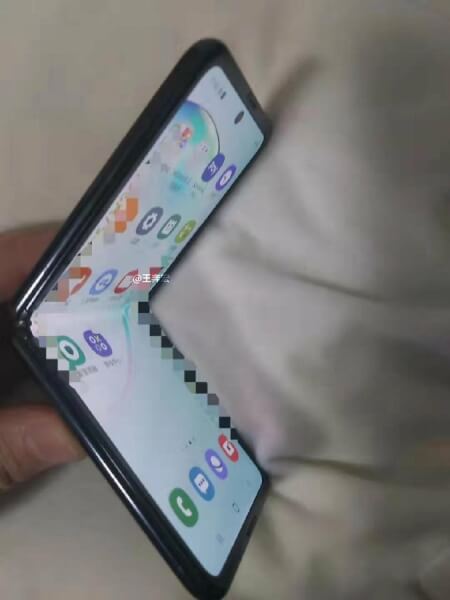 We recently witnessed some live images of the upcoming Samsung Galaxy Fold 2 which looks pretty similar in design to the Motorola Razr, which folds vertically and brings out a taller and a larger display when unfolded. The original Galaxy Fold folds horizontally but these live images of the Galaxy Fold 2 show off a vertical folding display. According to some reputed sources, this device will use Ultra-Thin glass and be much more durable than the first-gen Galaxy Fold. Samsung may showcase the prototype of this phone at the CES 2019.
Alexa and Google Assistant Powered Smart Home Devices: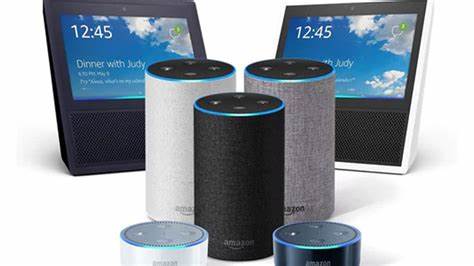 In the year 2019 we witnessed a growth of smart home devices particularly powered by Google and Alexa, and undoubtedly 2020 will witness an even larger growth. We already have devices from Facebook's Portal, Lenovo and more ready to get launched in the year 2020 and in the CES 2020, we may undoubtedly see a large volume of smart home devices from multiple companies showcasing the new applications of such devices. Let's see what the companies have for us in there.
Apple on Privacy: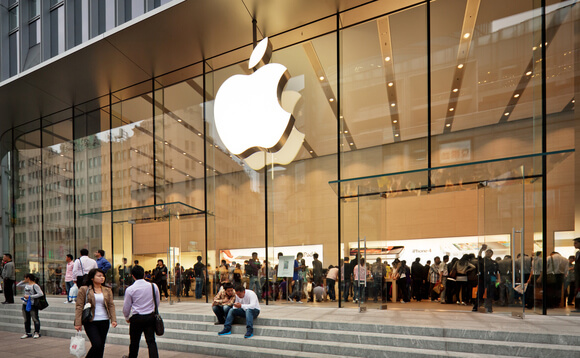 Apple has marked itself present at the CES 2020 after a long time of 25 years, Apple won't be announcing its new iPhone, iPad or the iPod but instead Apple has decided to make Jane Horvath, Apple's Senior Director of Privacy to talk about the impacts of using Apple products, how the data is managed and secured and is kept private, seems like a boring lecture but we are sure that it will help us understand Apple products better and help us make the whole out of it.
We will be covering all the major events and launches from the CES 2020, so if you don't want to miss them and know all the complete information on upcoming devices make sure you are tuned to Techburner!