Oppo has unveiled its updated ColorOS new version which is the new ColorOS 7. The new ColorOS 7 comes with updated User Interface, improved performance, new video editor and based on Android 10. But, the Users who were waiting for a Stock Android UI has to wait more because the new ColorOS 7 UI has its own custom icons and fonts. As the ColorOS 7 features are much interesting for the Users. So, read the full article to know more about the ColorOS 7 for Oppo and Realme devices and also check the ColorOS 7 release date here:
ColorOS 7 Features: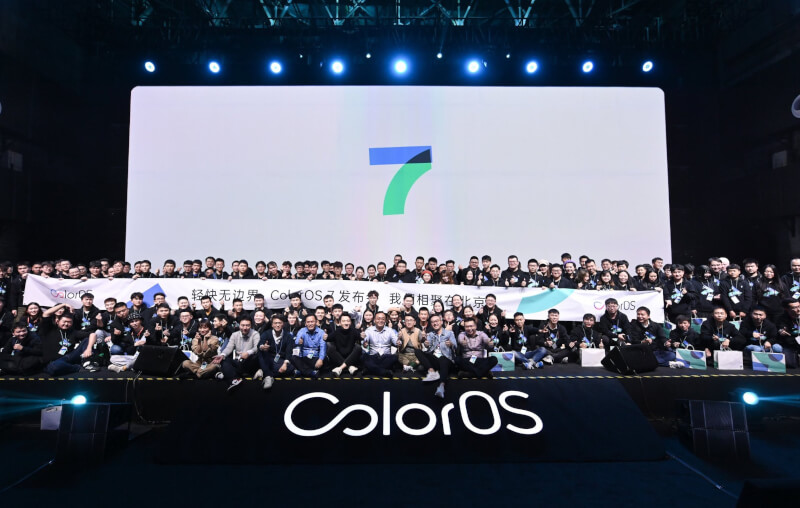 The new ColorOS 7 was announced by Oppo in Beijing, China in an event. So, the ColorOS 7 will be based on Android 10 with new improvements and exciting features. ColorOS 7 is much faster than the ColorOS 6. So, read the features here:
Updated User Interface: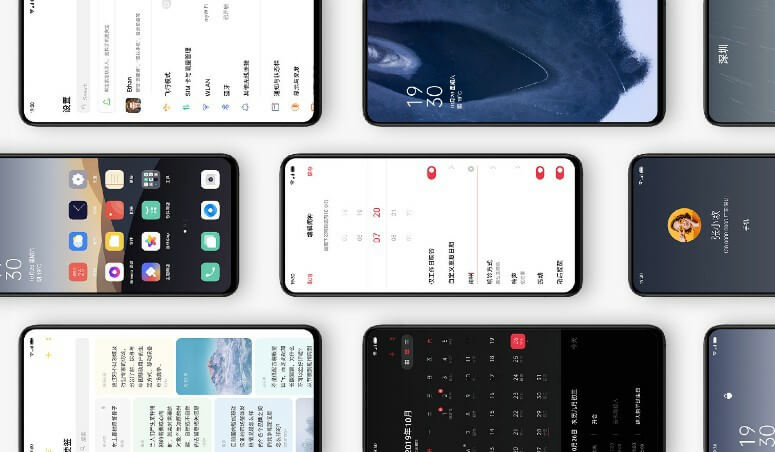 The ColorOS 7 comes with new visual changes. As the smartphones brands are moving with their custom ROMs. Therefore, Oppo has also introduced ColorOS 7 with custom icons and fonts. But, the users will not be getting the Stock experience. Therefore, ColorOS 7 comes with lightweight UI and much like ColorOS 6 borderless theme. You will also get a new theme, colour and font which is the new Oppo Sans. The new Oppo Sans is a simpler theme comes with redesigned icons and it has more white space. This is a softer colour theme which is included to reduce the visual problem.
Improved Performance:
The new ColorOS comes with a lot of improved performance. Therefore, the new skin comes with 25% of app startup which will definitely help in starting app faster than the previous ColorOS. Oppo claims that new ColorOS comes with 40% RAM Utilizations with 15% better touch response. So, it will likely to give better performance while running apps, editings and more. The Gaming Performance is 19% improved than the previous one. So, it will definitely help the Gamers in playing the games as well as you can also run heavy games like PUBG, Fortnite, Asphalt and more. It also features Focus Mode which will switch to DND automatically when it connects with your Car's Bluetooth.
Breeno Voice: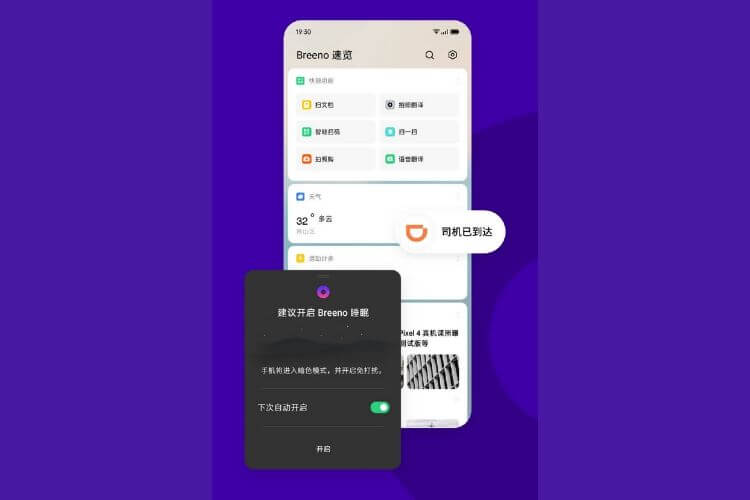 As all other smartphone makers have their own voice assistant. Therefore, the Oppo also introduced their own voice assistant named "Breeno". It will help the users through their daily tasks and help them in making their day easy. Oppo introduced this to help users that they can switch to ColorOS 7.
Soloop Video Editor: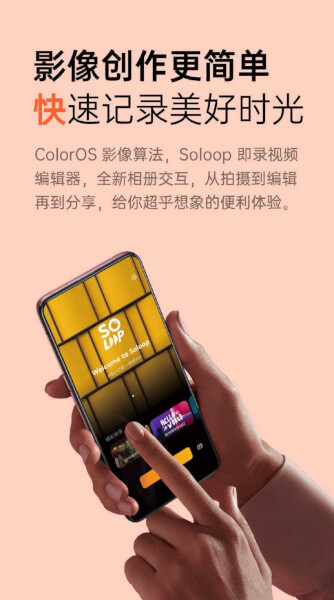 The new custom skin comes with Soloop Video Editor. It will help the users to edit videos after recording and saving. It will smoothly edit your 4K Videos. Therefore, users can also export the videos to 4K. We are also expecting that the app will work smoothly and renders your videos in less time. You will also find a no. of filters and effects which you can add in your videos while editing.
File Transfer:
As there was news that Oppo, Xiaomi, and Vivo collaborating for faster transfer protocol. So, it is finally here now you can transfer files at high speed than other when you are sharing from and sharing files to Xiaomi, Vivo, Oppo, and Realme. Yeah! Realme users will be able to share files as Realme devices are part of Oppo and they are also getting the ColorOS 7 update. So, this is good news for users as they can share huge files in minutes.
ColorOS 7 release date in India:
Therefore, ColorOS 7 has been announced in China. So, the company has confirmed a launch event of ColorOS 7 on 26th November. Oppo has also released the updated date for its device as well as for the Realme devices.
ColorOS 7 update rollout date in China for Oppo & Realme Devices:
So, here is the list of devices that will get the update along with the expected dates:
ColorOS 7 Update Timeline for Oppo Devices:
| | |
| --- | --- |
| Timeline | Oppo Devices |
| Phase 1 (25th November) | Oppo Reno, Reno Inspiration Edition, Reno 10x Zoom, Reno Barcelona Custom Edition, Reno Ace, Reno Ace Gundam Edition |
| Phase 2 (December) | Oppo Reno 2 |
| Phase 3 (Q1 2020) | Oppo Reno Z, Reno 2Z, Find X, R17, R17 Pro, K5 |
| Phase 4 (Q2 2020) | Oppo R15, K3, A9, A9X, A11, A11X |
ColorOS 7 Update Timeline for Realme Devices:
| | |
| --- | --- |
| Timeline | Realme Devices |
| February 2020 | Realme X, X Youth Edition |
| March | Realme 5 Pro (Realme Q) |
| April | Realme X2, Realme X2 Pro |
Note: This is the timeline of China, Oppo will announce the rollout date for India on 26th November in the launch event.
Follow TechBurner Team to get the latest updates:
Download ReWalls: TechBurner Wallpaper App For Awesome Wallpapers.
That's All For Today. Stay Tuned To TechBurner For More Stuff.