So, there have been a lot of controversy and problems while flying or importing drones in India. And those enthusiasts willing to purchase such Drones in India, have a good news as now Drones in India are legal!
In October 2017 the Directorate General of Civil Aviation (DGCA) imposed a Draft Policy for the use of Drones in India as purchasing a Drones and flying it with a license was a lot hectic. And recently the Government has decided to make it legal for everyone with a DGCA license as per the Drone Regulations 1.0 which is out and has quite exciting limitations for the commercial use of the Drone. Which should be effective from the 1st of December 2018. However, DGCA claims that they are working on Drone Regulations 2.0 which is a pretty nice thing to consider as an enthusiast, or a cinematographer willing to buy a Drone.
As of now, the height limitation to fly this drone is 400ft and only at daytime. Drone owners are supposed to register with the DGCA and they will need some permissions from officials, every time they wanted to take off drones. Which is a good thing for the security. The pilot can get the permission for flying the drone using the Digital Sky Platform and all the registrations are totally online based so it should be quite handy for the owner of the drone. However, getting a permission is based on some factors, so in some situations, it could be denied as well.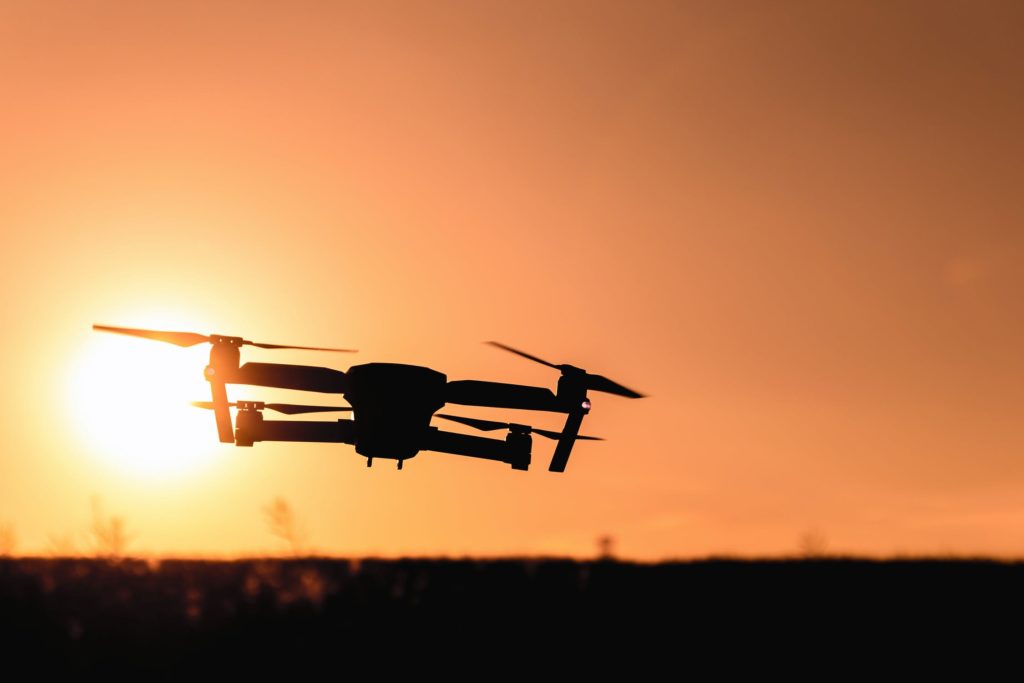 Though the drones have been classified into 5 categories based on their weight-
Nano – up to 250 grams
Micro – 250 grams to 2 kgs
Small – 2 kgs to 25 kgs
Medium – 25 kgs to 150 kgs
Large – above 150 kgs
Also, there are particular zones that have been allocated for the permittivity to fly the Drone-
1. Red Zone – Flying Not Permitted
2. Yellow Zone – Controlled Airspace
3. Green Zone – Automatic Permission