The stage is all set to launch the upcoming iPhones. Tomorrow Apple is going to schedule its biggest event of 2018 to reveals its new product and latest iPhones to the world. Many rumors are suggesting that Apple will unveil new iPhones and Apple Products. Some budget iPhones can also be launched. So, today in this article we will be discussing the new features of the upcoming iPhone XS and iPhone XC. (Leaked name)

iPhone XS Features
1. Faster and Better Face ID
Apple was the first brand to introduce Face ID, which is a trend nowadays. Every other brand implements the Face ID/Face unlock on their devices but the technology used in FaceID cannot be matched with others. Rumors suggested Apple has improved there Face detection technology to work more secure and accurate. We want some improvements in Face ID like it could be faster than the previous one.
2. Fast Charger in Box
iPhones are very expensive and consumers have to spend lots of bucks to own an iPhone. But after spending huge amounts of money, Apple doesn't provide you with a fast charger in the box that hurts a lot. But, this was a history of iPhone, next-generation iPhones are co ing with a fast charger.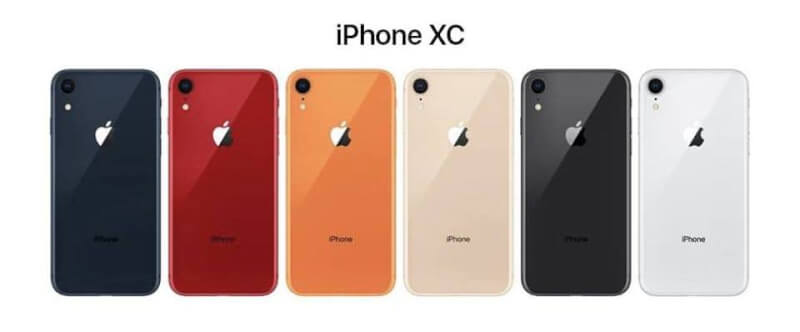 3. 5G support for Future
We know the technology is growing faster and Apple is one of that company that walks along with the technology. 5G is one of the trending and upcoming technology to provide blazing fast internet speed. We hope if Apple could fit 5G ready chip on their upcoming smartphones.
4. More iCloud storage for a less price
iPhone doesn't give anything for free. Cloud storage service of Apple is costlier than any other cloud storage services. But if Apple could cut off some prices of their iCloud plans than it would be the great gift for their fans. We believe that maybe Apple could do that as Google also cut off the price of there Google Drive.
5. Better Battery Life For iPhones
Battery life is always the problem for iPhone users. Battery backup of iPhone is very decent for the price point, that's why Apple has to run campaigns like Battery exchange and many more. seems to be disappointed. This is one of the main features that every Apple fan wants the improvement in it. Also, avoid using third-party chargers.