The really famous "Battle Royale" game, Fortnite shared the trend for gaming with PUBG. Its craze was so widespread that it was a main highlight of the Youtube Rewind, a video from youtube showcases the biggest trends of the years. And the biggest plus point of the game is that it is free which means that you can download fortnite and play it right now.
Read More: How to install Fortnite Battle Royale game on Android
How did it earn billions then???
The question arises that how did a free game generated billions of dollars? Fortnite has quite appealing graphics for sure. The popularity of the battle royale genre and the zero cost of the game made it the most popular game on the largest game streaming platform, Twitch. Big Streamers like Ninja became its regular streamers. Hence, this game became really popular worldwide. According to Superpass almost 34% of the players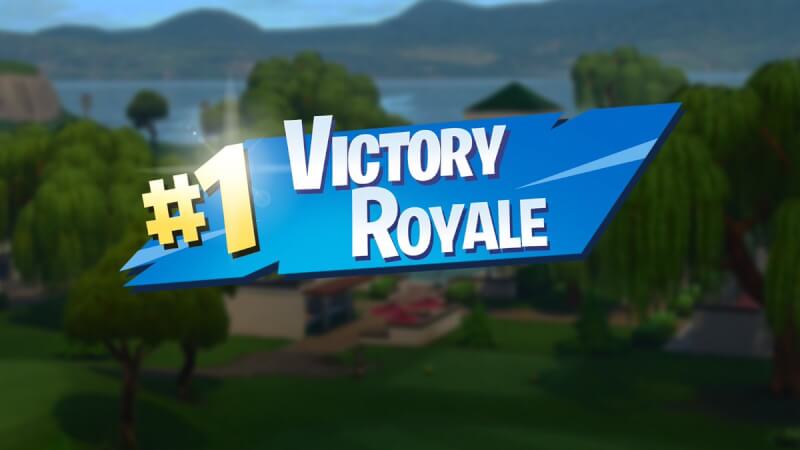 of fortnite, purchased the in-game passes and other stuff which contributed a lot to its revenue. It was due to this reason that Fortnite was able to generate an astonishing revenue of about $2.4 billion which is a massive part of the overall $87.7 billion generated by the free-to-play game industry. This huge revenue made it the most earning free game of 2018.