Remember the 2G Scam? This happened at a time when 100MB of data used to last a whole month. The Government faced a loss of 1.76 lakh crore rupees and yet the accused walks free. This is not a political article or let's go down the memory lane type article so let's talk about what the actual topic is: The Free Internet Proposal by TRAI.
The Free Internet Dream:
You might be thinking "Free Internet? Damn! I just recharged my phone for the next 3 months :(". Well, hold on to that plan because this probably wasn't for you. TRAI proposed Free Internet for the Poor people in Rural and Remote Areas and the Digital Communications Commission (formerly called Telecom Commission) straight away declined. The DCC is the primary decision maker in the country when it comes to Telecom related matters.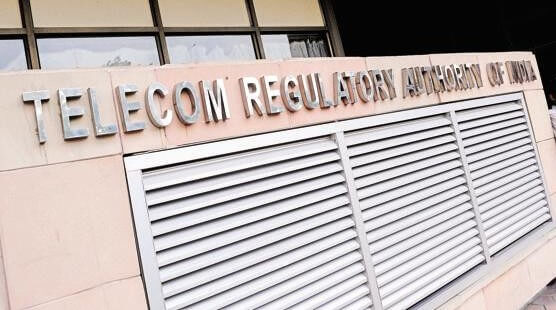 Why The DCC Said No:
As we know, the internet tariff rates are already very low in India. DCC believed that this is the reason why they rejected the proposal for 100MB of data per month for the people living in Rural Areas. Really, just 100MB for a whole month! This really was a stupid proposal because 100MB of the internet is not even enough to watch a few Educational Videos on YouTube. Although, Thanks for the consideration TRAI.
There is already a project called the Bharat Net Project which is funded by the Govt and plans to provide a high-speed optical fiber-based broadband connection at low rates on its way to digitize the rural areas. This project started as National Optical Fibre Network in 2011. In 2018, it was reported halfway done. I think before actually providing the Internet, the Govt should provide cheap devices to access the Internet to the people. If someone can't afford a data plan, how could they afford a device to use that?
Turn on push notifications for the latest Tech News directly on your device!