On Thursday, Google said in a blog post that they have removed many personal loan apps from Google Play Store after analyzing them. The company reviewed the apps on the basis of flags given by users and government agencies. This move comes after reports were published saying some apps on Play Store are breaching the Google rules on loan repayment lengths or tenures. Some of the popular apps removed are 10MinuteLoan, Ex-Money, Extra Mudra, and StuCred.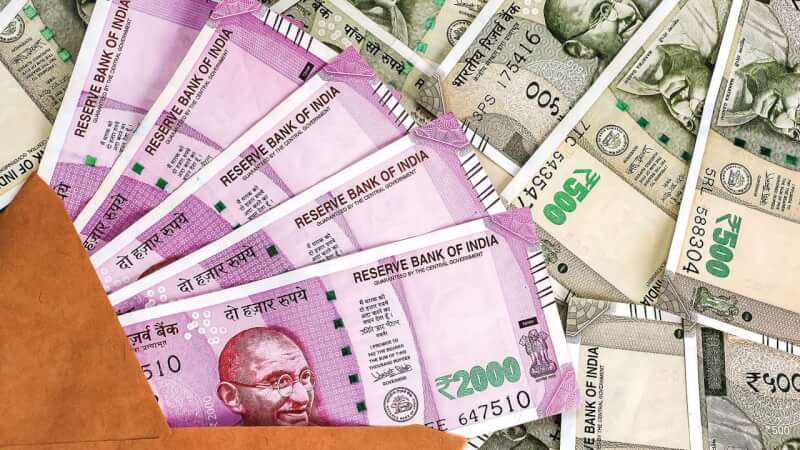 "We have reviewed hundreds of personal loan apps in India, based on flags submitted by users and government agencies. The apps that were found to violate our user safety policies were immediately removed from the Store, and we have asked the developers of the remaining identified apps to demonstrate that they comply with applicable local laws and regulations," Suzanne Frey, Vice President, Product, Android Security and Privacy, Google India wrote in a blog post.
That's All For Today. Stay Tuned To TechBurner For More Stuff.