This year, Apple launched their new iPhone 11 Series and it was highly criticized by the people for not removing that huge notch which housed the Face-ID sensors, not changing the design of the iPhones as compared to the previous years. As most of us know, all the upcoming smartphones have been following a trend of being leaked either in photos or the specifications sheet before the official launch. Renders based on concepts also have been contributing majorly to expect how the upcoming smartphones would look like. Here we will be covering on the upcoming iPhone 12 Series.
Upcoming Expected iPhone 12 Series Changes:
120Hz Super Smooth Display: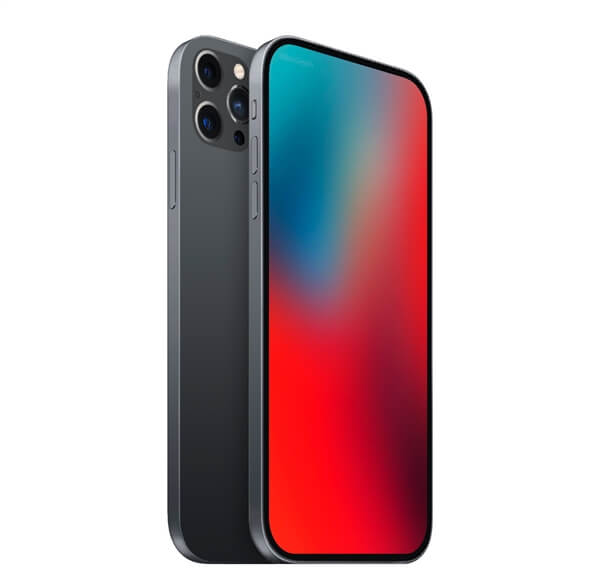 The upcoming iPhone 12 Pro versions have been rumored to come with a super-smooth 120Hz refresh rate display which is going to be the trend for the year 2020. The Display quality is also set to be increased from FHD+ to a QHD+ Display only on the higher end versions of the series.
The upcoming iPhone 12 Series has been expected to ditch the lightning port and either going with Type-C or a completely wireless solution. This could only be possible if Apple could provide a fast wireless charging solution. Some rumors also suggest that the upcoming iPhone 11 series may not have physical buttons instead use virtual buttons as an alternative.
One of the major changes that almost all the smartphone brands introduced in their smartphones this year was introduction of 5G, and Apple is planning to introduce it in the upcoming iPhones as well.
This year, Apple was criticized by a lot of people for not removing the notch which housed the face-id sensors, but Apple may follow its two-year design trend and change the design of the upcoming iPhones and we hope to see a Full-screen display.
Faster Chipset: A14 Bionic:
Apple has been the king of the performance department till now by providing the fastest and the most powerful chipsets on their iPhones and iPads, and we may see Apple introducing a faster and better version of the A13 Bionic on the new iPhones as well.
These were all the expected upcoming changes on the upcoming iPhone 12 Series, there is a lot of time left before the launch and thus we may see some drastic changes on the design front aswell. If you liked this stay tuned to TechBurner for much more amazing content.
Follow TechBurner Team to get the latest updates:
Download ReWalls: TechBurner Wallpaper App For Awesome Wallpapers.
That's All For Today. Stay Tuned To TechBurner For More Stuff.