The IRCTC (Indian Railways Catering and Tourism Corporation Limited) website now also supports the booking of bus services online via their website at reasonable prices. Below is the easy step-by-step guide on how you can book the bus online on IRCTC.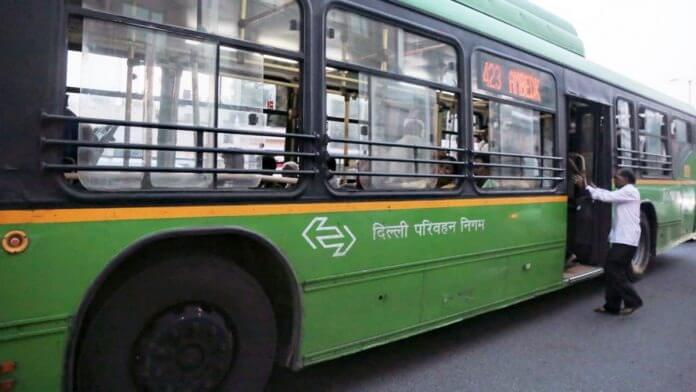 Head to the IRCTC website, and there click on the icon of 'Buses' option.
Here, enter your details about your departure such as location and dates then click on the search button.
 Then you will get the list of the available buses with details such as departure time, estimated time of arrival, and estimated journey duration.
Once you decide the bus as per your time convenience, click on the select seat button available next to the bus name.
You can now select the seat from the available ones on the lower or upper deck(if double-decker bus).
Now click on the 'Proceed to Book' button and login into your account or create a new one.
Once you login to your account, you will be shown your booking details and you will be required to enter your contact details.