Uber is a cab-hailing service based in the United States. They announced on 2nd December, Thursday, that customers in India may now book Uber ride via WhatsApp, the most-used messaging app. Starting this week, the service will be available across the country. Passengers do not need to manually download or run the Uber app. Therefore, it makes commuting much easier for users. Also, they will get a receipt for their travel over the chatbox. You may know, you can share your Live Location and Present Location through WhatsApp. Now you can immediately request a ride for the exact shared location from the chat itself. In this article, we will tell you the process to book Uber ride via WhatsApp. Currently, the Uber WhatsApp number is based on Lucknow. After the debut of Uber WhatsApp in Lucknow, the service gradually expanded to other cities by the end of the year.
How to Book Uber Ride via WhatsApp in India?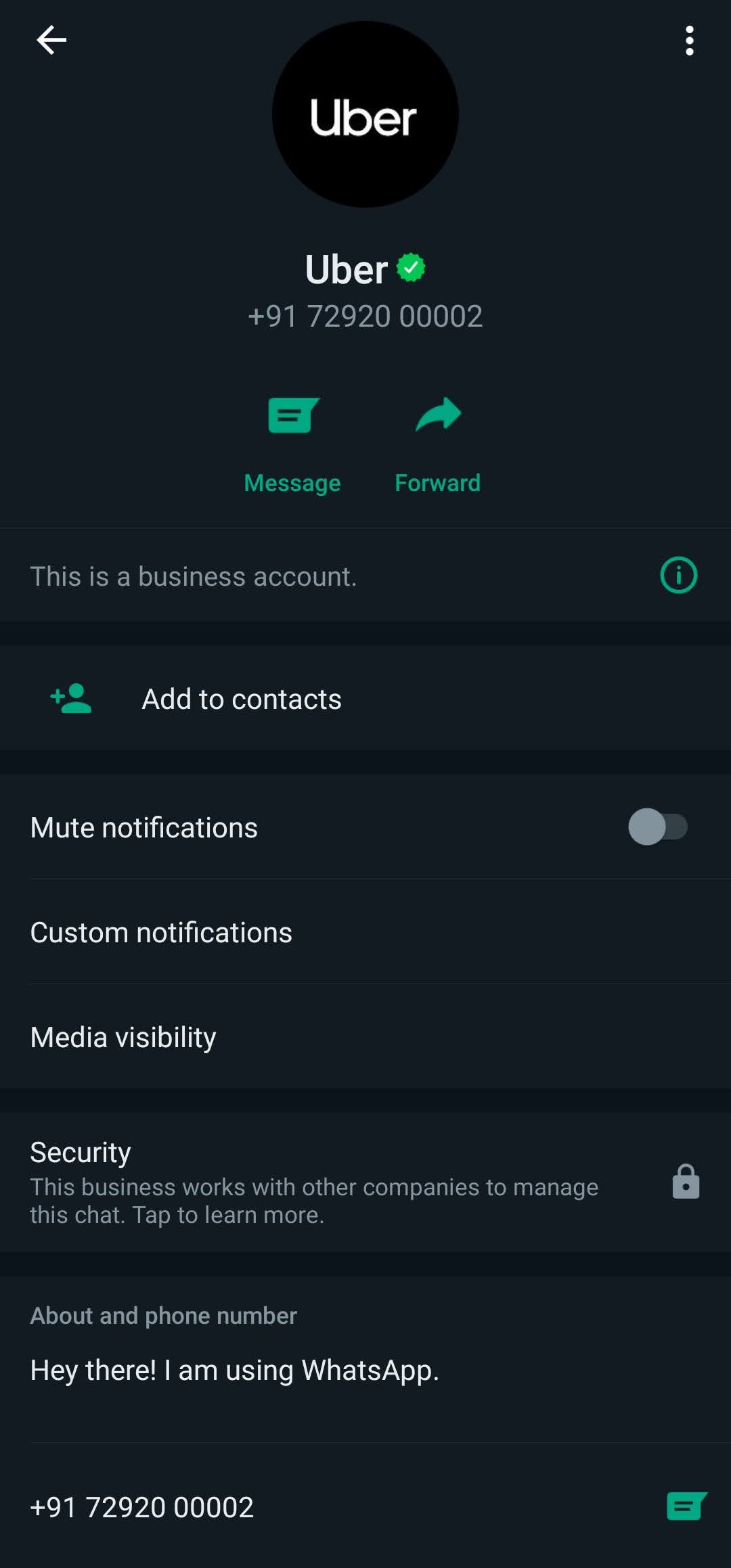 You can book a trip immediately through WhatsApp conversation in three options:
By sending a "Hi" to Uber WhatsApp number +91-7292000002.
Scanning this QR code:

Directly open an Uber WhatsApp chat by visiting this link: https://wa.me/917292000002?text=Hi.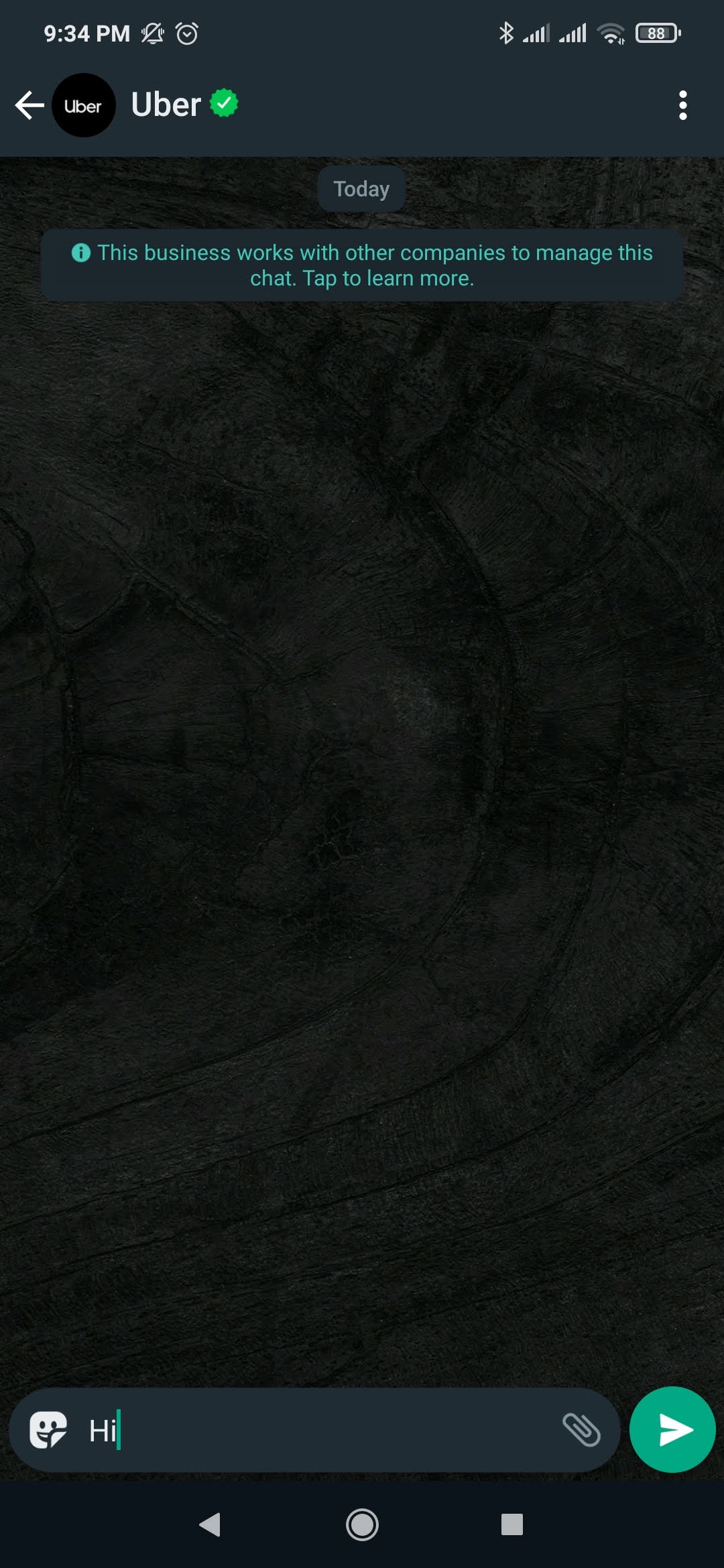 They will ask to give pick-up and drop-off points. Passengers will receive upfront fare details and the driver's estimated arrival time. Riders will have the same safety features and insurance protections that are available through the Uber app. On the WhatsApp chat, the company will alert the user about the safety measures and how to contact Uber in an emergency.
If you choose the emergency while being on the journey, you will get an incoming call from Uber's customer care. You can use the company's safety line number, until 30 minutes after the journey finishes.
Here is the Video demonstration from the Official Uber Blog:
That's all for today. For more updates follow TechBurner!