We are already aware of how a Free VPN works and what is its uses. If you don't know, sometimes we face a slow connection issue while using a VPN, which causes slow download and upload of data. Today, we are going to guide you on how to make your VPN faster. You just have to follow some easy steps and you will be able to make your VPN faster. We use VPN for many things like protecting our information from harmful attacks, playing games, cloud gaming, and much more. But it gets really frustrating to use a VPN if you are facing a slow connection problem. There are some ways that you can use to speed up your VPN. Now without any more delay let's get started.
What is a VPN?
A VPN is a Virtual Private Network that gives you a private connection across all public networks. Applications running across the VPN get the benefit of functionality, security, and management of the private network. VPN provides access to resources that may be inaccessible on the public network. You can do cloud gaming with the help of a VPN as we all know that cloud gaming services are yet not available in India. Cloud Gaming allows you to play games like GTA 5, Fortnite, Rocket League, CyberPunk, and much more. We have also made a guide of some best VPNs that you can download for free to check out.
Also Read: Top 10 VPN for Cloud Gaming in India
How to Make Your VPN Faster?
Here's how to make your VPN faster. You just have to follow some ways and you will be able to make your VPN faster. Now without any further ado, let's get started.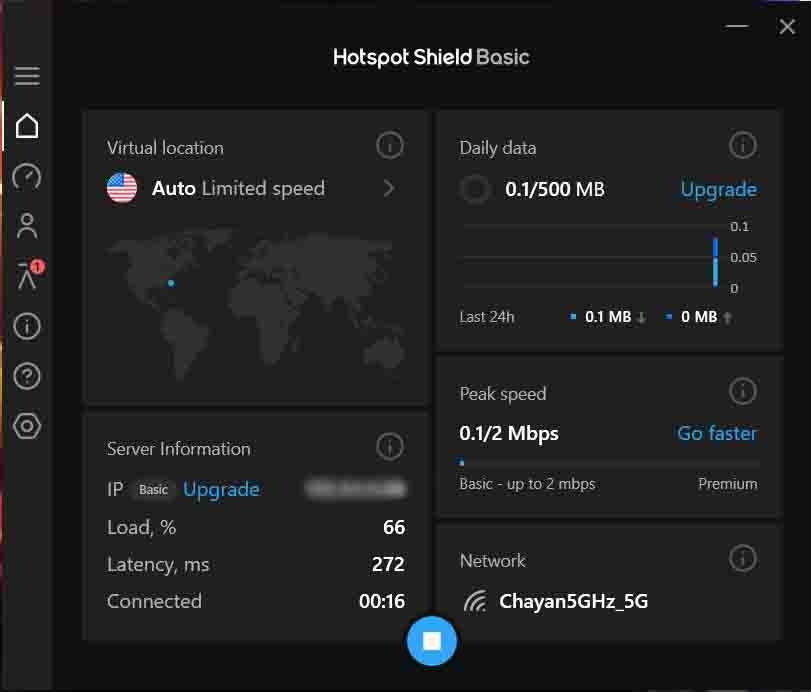 Check Your Internet Connection
Before we get to how to make a VPN faster we have to make sure that it's a VPN problem. To check that you just have to follow some steps:
Step 1: First, turn VPN off then open your browser. Then run an internet speed test.
Step 2: Now connect the VPN again and run the internet speed test again to see the connection speed.
Note: If the results are low than 60% of your regular internet connection then it's a VPN issue.
Switch VPN Servers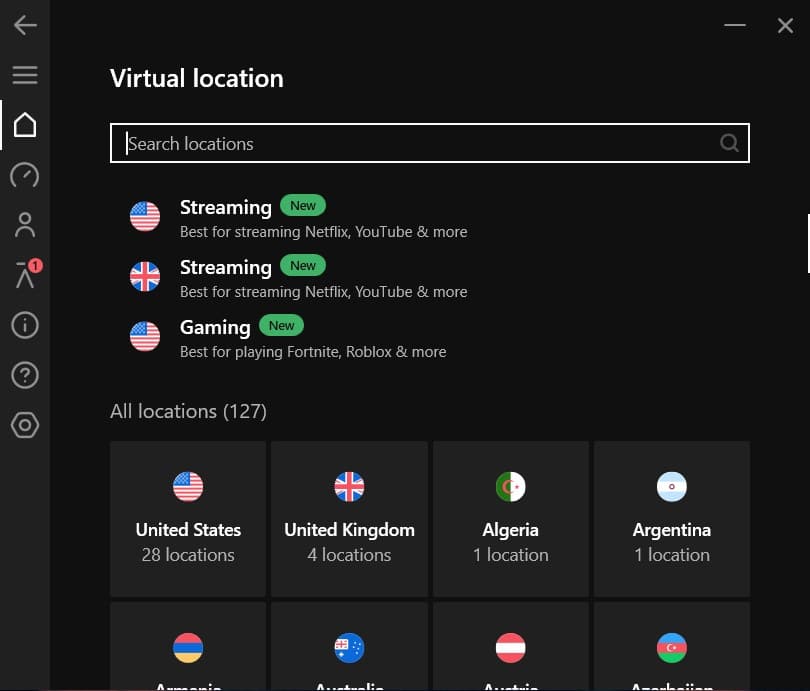 The easiest way to fix a VPN speed is by changing the server location. One of the reasons for a slow connection could be the distance between you and the server as well as the load on the server. To solve this issue find the nearest server to your location that the current one. Another option is to choose a less busy server. Many VPNs show the load on a server which makes it a lot easier to choose.
Tweak VPN Settings
Some service makes it harder to change the settings, you can access settings through some kind of gear icon in the VPN menu. However, we should warn you that you don't do anything if you don't know what you are doing. You can start by checking the level of encryption used by the VPN. See if it's set at 256-AES, see whether you can change it to a 128-bit cipher although it may seem like a little bit of downgrade. But AES-256 may be called "military-grade" encryption, a marketing term, but AES-128 is basically just as good. Another option will be to check whether your VPN has Wireguard as an option. It is a new form of VPN encryption that can massively speed up your connection.
Change VPN Protocols
You can also try changing VPN protocol to speed it up, but there might be a question in your mind what is VPN protocol? A VPN protocol is a set of rules and instructions that govern the way the VPN communicates with servers and different ones can operate at different speeds. Please note faster means less encryption in most cases, so we caution you again.  PPTP, L2TP, and IKEv2 are pretty fast, but we recommend you stick with the default and switch the protocol variants from TCP to UDP.
That's All For Today. Stay Tuned To TechBurner For More Stuff.