We all use WhatsApp on a daily basis to talk to our friends and family. But, at some point, you might have wondered if there were a feature in WhatsApp that allows you to schedule messages. WhatsApp offers you many great features like Disappearing Messages, Audio Playback Speed and the list goes on. The feature WhatsApp don't have is the Messages Schedule. Today we are going to tell you how to schedule messages on WhatsApp. You just have to follow some easy steps and you will be able to schedule your messages without any issue. We all know that WhatsApp is one of the most popular messaging platforms with over 2Bn users. But after they announced their new Privacy Policy, many users started to use other messaging platforms like Telegram and Signal. Due to the decline in users, WhatsApp had to stop its new Privacy Policy.
Best WhatsApp Features
WhatsApp offers you many great features that make your chatting experience more enjoyable and easy. There might be a chance that you don't know about all the new features that are already there. You don't have to worry we will tell you about the WhatsApp features. Here are some of them:
WhatsApp Voice Message Speed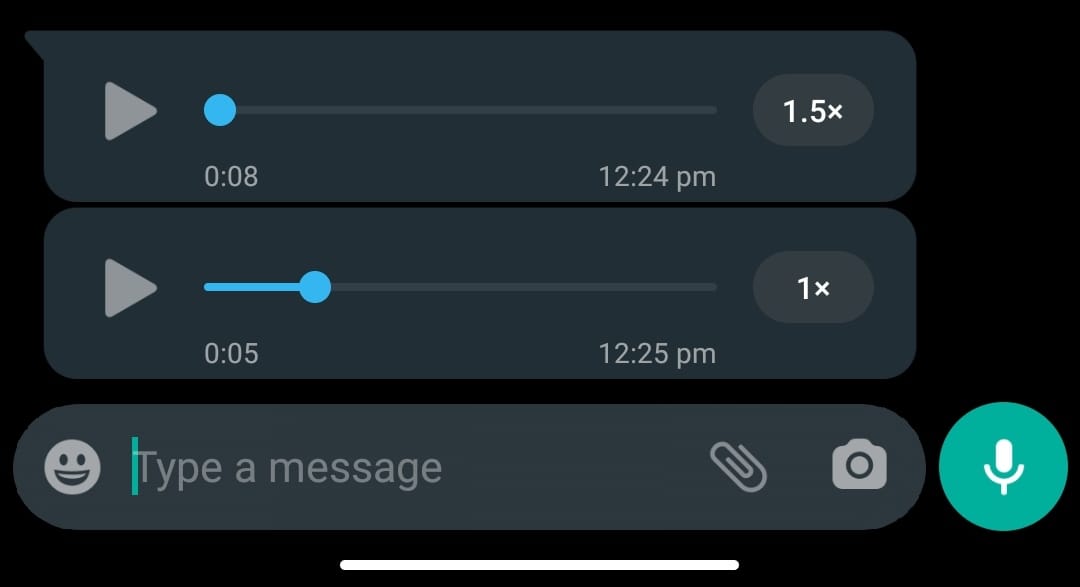 This feature allows users to control the speed of a Voice Message. You will be able to speed up the Voice Message from 1.5X to 2X. This feature helps you to listen to long Voice Messages in less time.
Join Missed Group Video Calls
If you have accidentally missed a Group Video Call, you don't have to worry. This feature allows you to join Video Calls if you have missed one. Here's how you can join Missed Group Video Calls?
Step 1. Go to your WhatsApp Call Logs.
Step 2. Now click on the Group Video Call that you have missed recently.
Step 3. You have to wait unless the person who called you accepts your call and you will able to join the call.
Video and Audio Calls from Desktop
Now WhatsApp allows you to make Video and Audio Calls from your Windows or Mac laptops or PC. If you don't know how to make a call from Desktop then here it is:

Step 1. Download the WhatsApp Desktop version on your laptop or PC.
Step 2. After the download is completed, install WhatsApp.
Step 3. Now log in to your WhatsApp account in Desktop.
Step 4. Open the chat of the person you want to call.
Step 5. On the top right corner, you will see Video and Audio Call option.
How To Schedule Messages on WhatsApp?
Here's how to schedule messages on WhatsApp:
Step 1. Download SKEDit from Google Play Store on your smartphone.
Step 2. Now open SKEDit and sign in.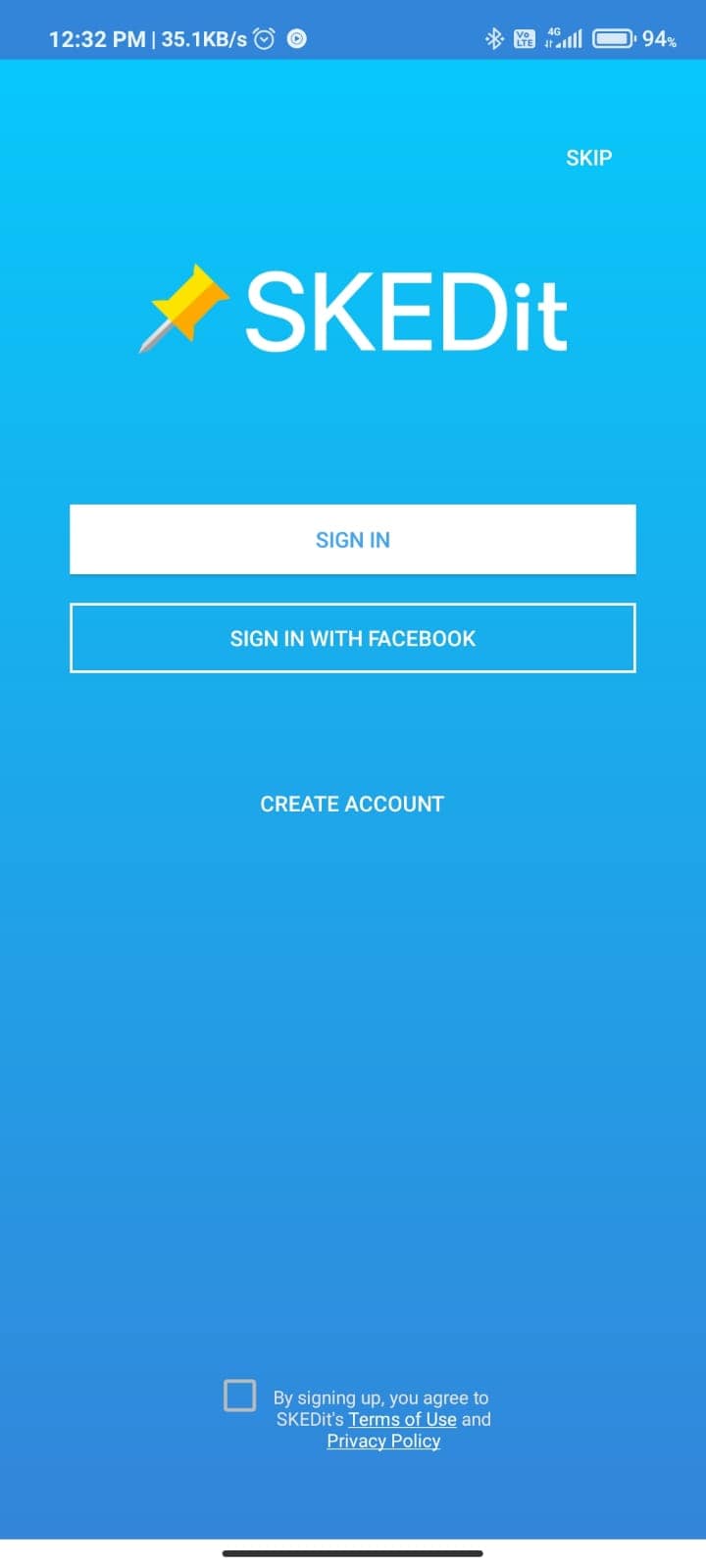 Step 3. In the main menu tap on the WhatsApp option.
Step 4. Now it will ask for permissions grant it. It will take you to "Accessibility" in settings, then tap on SKEDit.
Step 5. Use the service button and tap on Allow Button.
Step 6. Now open the app, select the recipient you want to send a message to. Enter the message you want to send and schedule a date and time.
Step 7. After you have scheduled a message toggle the "Ask me before sending" button on.
Step 8. Tap on the tick icon and your message will be scheduled.
Step 9. When the time arrives your message will be delivered automatically at the scheduled time. But before completing it the app will send you a notification to ask your permission whether to send a message or not. You are also able to edit the message before sending it.
That's All For Today. Stay Tuned To TechBurner For More Stuff.