Huawei is building its own Maps service like Google Maps according to sources. Yeah, you read that right. Just a couple days after Huawei confirming HarmonyOS for its devices, comes with astonishing news of Huawei Maps. Huawei is developing new Huawei maps based MapKit to take on Google Maps! However, there's a catch here. This Huawei Maps or MapKit isn't for regular consumers, but for developers.
Why Huawei Maps MapKit?
Developers need Maps Services to design and develop apps. A study claims that more than 50% of Apps developed, require Maps Services and APIs. Huawei is targetting this market of developers to include Huawei Maps or MapKit, whatsoever might be the name. Currently, developers use Google Maps API to ensure Maps Services in apps. Huawei is aiming to replace that.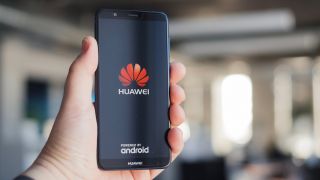 Huawei Maps MapKit availability:
This service, which will be available in 150 countries and regions, will be connected to local mapping services. It'll also support 40 different languages. Also, real-time traffic conditions, sophisticated navigation capabilities, and augmented reality mapping are among the rumored features.
More: Should you buy a Huawei/Honor phone in India?
Huawei has reportedly collaborated with Yandex for the successful creation of Huawei Maps MapKit. Also, the parent company of Booking.com called Booking is in the partnership. For a fact, Yandex is called the Russian Google. On the other hand, Booking will provide the other necessary details required to create Huawei Maps MapKit.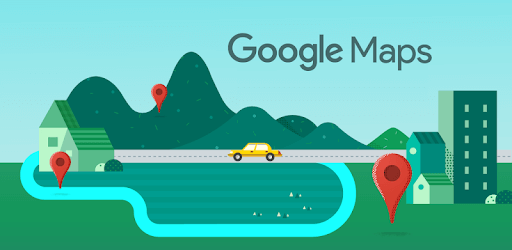 The Huawei Ecosystem:
After the Huawei ban situation, Huawei has been looking at substitutes for every aspect. Huawei is the 2nd largest smartphone manufacturer in terms of shipment, although, smartphones are not the primary business of Huawei. Huawei's moto and the trend are towards creating an independent ecosystem free of other bonds in the long run. Though the ban has been lifted, several restrictions have been implied on Huawei which harms their business. By creating HarmonyOS and now Huawei Maps MapKit, they surely are indicating towards an all-Huawei ecosystem where every service and product required is made by themselves.