The researcher from IIT-Kharagpur finds evidence that shows life in India. Dating at least 2.5 billion years. It took 4 years of time to find the evidence. Therefore, the signs of life were found in the form of microbial cells in the Deccan region of the country.  oxygen entered the Earth's surface. It was in the depth of 3 KM.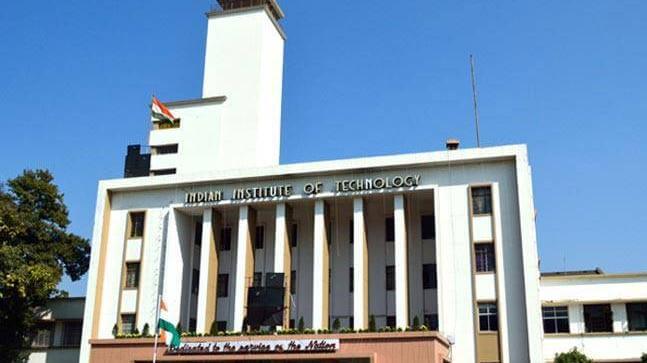 About Discovery.
It is led by Pinaki Sar. Therefore, In the depths of these ancient rocks don't have oxygen, water, organics or light to support life. The rock cores that we dug out from three boreholes were investigated and we have been able to prove microbial existence. They said that the find marks the beginning of a time known as the Great Oxidation Event when
This will be a historic discovery for all. Let's see by this how much more information Researcher of IIT-Kharagpur will find.