Instagram is being popular day-by-day because of its unique and modern social media features. Currently, Instagram is owned by Facebook and the team never misses a chance to add new features all the time. Recently we have seen a new Instagram Music Sharing feature. Now we are going to experience a new Instagram feature called REELS.  It will provide a better way of sharing the post through a short video like TikTok. We all are posting stories, music, and videos on Instagram. Now, Instagram is being updated with a new and exciting feature Reels by which you will be able to share Instagram 15 second video. This is much alike TikTok and TikTokers will be happy as they can also post and share short videos on Instagram Story Reels. So, read the full article to know more about the Instagram Reels and Instagram Reels APK:
Instagram Reels: Instagram 15 second video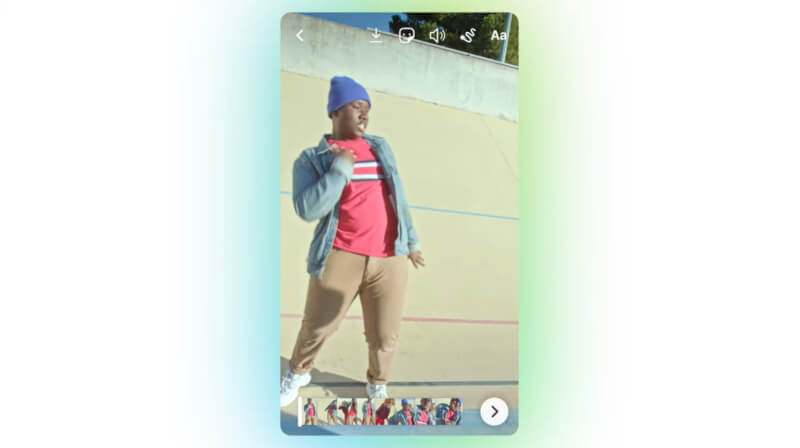 The most popular social media platform Instagram is now adding Reels. The Reels allows you to make a 15-second video on Instagram. The feature is copied by the TikTok videos. As the TikTok allows their users to make a 15-second video by which they are getting famous. So, after seeing the craze and popularity Instagram is also adding Reels. The Reels will be added in the Stories Tabs by which you can make and videos.
You will be able to add songs, lip-synced video, dialogue, and more things. Users will now get attracted to Instagram and we know that many users do not like to make TikTok Videos. Now, they can also make videos share it to their friend/follower. We are also expecting that Instagram might add 60-second video availability if they see success in the Instagram Reels.
There were also some leaks that Instagram is now testing the Hiding Like Count on Post which is both good and bad for users. So, other users will not be able to see their friends post like. But, the users who have posted the photos and videos can see likes only. We are also thinking that Instagram might add settings of showing the Like from Accounts. But, there is news that Instagram is rolling out these features and users are also happy using it. You can also send the Reels to a specific person in their personal message. Otherwise, you can send it to the story or at the public feed. But, as we know that it will allow only a no. of a person can see it. And we know that Instagram is more secure than the TikTok.
Instagram Reels release date in India:
The Reels are currently available and rolling out in Brazil. But, we are expecting that it will be rolled out once it gets famous in Brazil. However, Instagram has to compete with TikTok very much in India and the USA. So, the feature can be rolled out in December.
Instagram Reels APK:
So, you can download the latest version of Instagram here:
Follow TechBurner Team to get the latest updates:
Download ReWalls: TechBurner Wallpaper App For Awesome Wallpapers.
That's All For Today. Stay Tuned To TechBurner For More Stuff.