Xiaomi has been known for launching a large variety of products in all the categories in China such as the Mi Shoes, Mi T-Shirt and more, but Xiaomi doesn't bring them all to India and instead only launches those products which they think will dominate the market. Xiaomi has been readily bringing multiple Mi TV models in India since the beginning of 2019 and these offered some amazing specifications at cheap prices. Mi TV also brought features which even high-end TV's such as the OnePlus TV didn't have at the time of launch such as support for Netflix, Amazon Prime Video and more.
They updated their TV range to Android 9.0 Pie TV OS and these all collectively have helped Xiaomi see a great improvement in the Market Share of Q3 2019, and these reports via IDC help us get an idea on it.
IDC Smart Home Device Quarterly Report: Q3 2019
According to the IDC's Quarterly Smart Home Device Tracker reports for Q3 2019, the Mi TV has successfully maintained their lead for the six consecutive quarters by achieving a massive 33 per cent market share in India. Samsung sits next to Mi by claiming a 14 per cent market share, LG comes next with a 13 per cent market share where Sony only gets a 10 per cent market share in India. Other companies like TCL come next in the list with a market share of about 9 per cent.
The Mi TV Series has seen a Quarter-on-Quarter (Q-o-Q) growth of 46 per cent and a whooping Year-on-Year (Y-o-Y) growth of 69 per cent in India. These reports also show off a fact that Mi TV is around 19 per cent higher in market share than Samsung, 20 per cent greater than LG and Sony and about 24 per cent from TCL.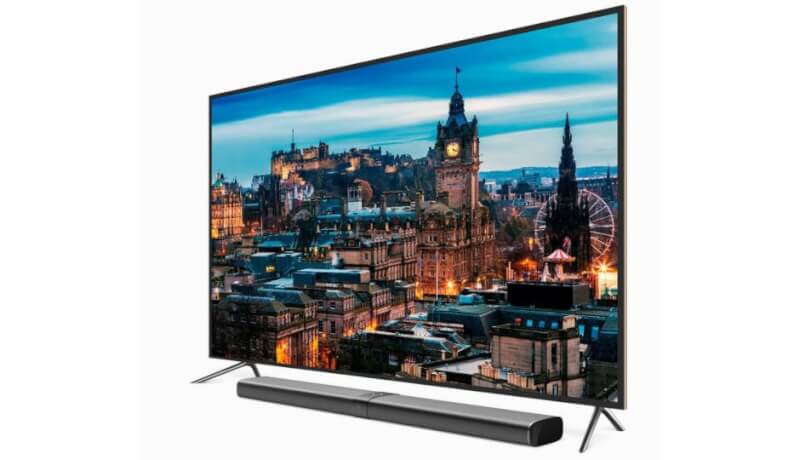 In an Interview Raghu Reddy, Head Categories and Online Sales, Xiaomi India said "Our TVs have always upheld the core philosophy of providing a content-first and consistent experience with a focus on India. It's PatchWall 2.0 provides over 7 lakh hours of content in 16+ languages, 18+ content partners, and live news,". Around 85 per cent of the Mi TV's which are sold in India are made in India emphasizing more on component assembly in India.
READ MORE: Redmi K30 Launched in China: Check Specs, Pricing and More!
"…along with bringing high-quality smart TVs, we continue to focus on manufacturing in India. Our offline expansion has also played a big role in sustaining our leadership. We are thankful to all our Mi Fans who have been our constant support in the MiTV journey, and helped us make it better each day," Reddy added. 
Xiaomi has a large variety's of Mi TV's to offer in India, with the basic models of these Mi TVs start from Rs 13,000 for the Mi TV 32-inches and the most premium model goes up as high as Rs 65,999 for the Mi TV 4X 65-inches, and this is the cheapest 65-inch smart TV that you can currently buy in India. 
Follow TechBurner on Social Media to get the latest updates:
Download TechBurner's Wallpaper Apps: