Choosing a browser that matches your all needs can be a tough task. There are a bunch of different web browsers available for free to use. However, when asked from users, some say Chrome is best and some are convinced for Mozilla Firefox. So we got to know that these two browsers most used users around the world. Mozilla Firefox and Google Chrome are the two browsers offering users the maximum number of features for free. Today in this article we will compare these two most used web browsers to one another and let you know which one is better for you. So without any further ado, let's begin the fight.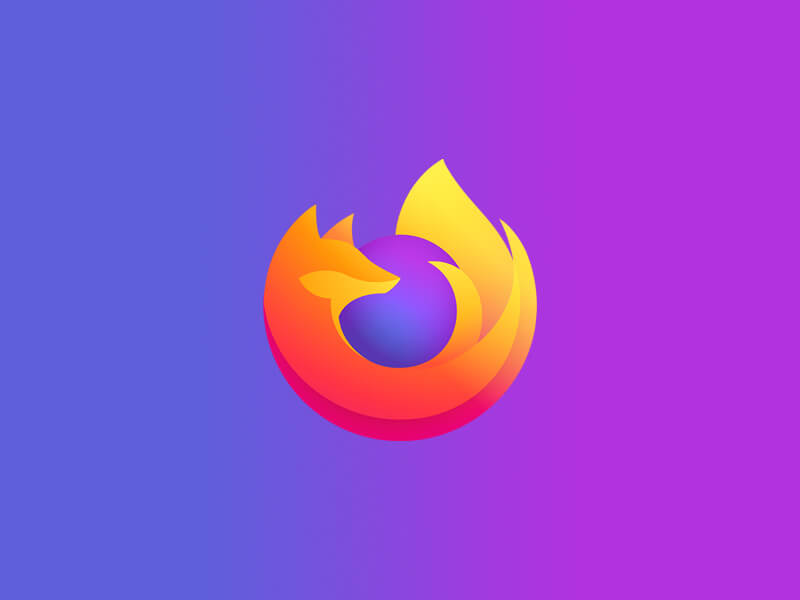 Performance and Usability
In terms of performance and usability Chrome has easily defeated the default browsers such as Internet Explorer, Safari, and Edge. However, Chrome has been quite in talks for its more resource consumption that might result in lagging and freezing of your PC. So here Mozilla has got the upper hand being usable and more lightweight.
Must Read | Download OnePlus 9 Live Wallpapers Now
Security
None of these browsers can be termed as bad in terms of security as Google is great, as it spends tons of money just to be secure and updated. Whereas on the other hand Firefox has got the enhanced tracking protection that lets users stop websites tracking user cookies and data. Here also our pick will be Firefox, and we will say neither is the bad one in terms of security.
Verdict: Giving a verdict doesn't say that which one is better. We just try to keep our views acceptable for most of the scenarios. We can say that Mozilla Firefox has got the upper hand as per our research. However, Chrome is not a bad choice, it's just that it uses more resources and can be said to be a heavy app as compared to Firefox. We can say Chrome to be more efficient and reliable in various terms. However, in the end, it all depends upon the user for what is his/her usage.
That's it guys for this post, keep an eye out on TechBurner for the latest tech updates!!