Nikon is going to announce its flagship-grade DSLR Nikon D6 on September 4th. Earlier leaks suggested that Nikon will announce this flagship DSLR in October but according to Nokishita, A camera leaking website Nikon will announce something related to the Nikon D6 on the 4th September. Nikon D6 Specifications will include [email protected] videos recording and better stability. Let's know more about Nikon D6 Price, Specifications and Nikon D6 launch date.
Nikon D6
The trademark of Nikon D6 is already registered and it will replace the Nikon D5. It was announced in 2016 and now the successor flagship camera by Nikon will be launching soon. D5 is a flagship camera which is very popular among sports and press reporters. Nikon D6 will come with improved camera specifications.
Nikon will not launch the new camera on September 4 but they will announce about the development of Nikon D6. They have also done this type of Development announce with the D5.
Nikon D6 Specifications
The Nikon D5 was the first DSLR by Nikon which bring 4k video recording. Due to this feature, many sports photographer loved the camera. It also has a 153-point AF system. Based on the specs of previous models, we can expect exciting functionality in the upcoming Nikon D6.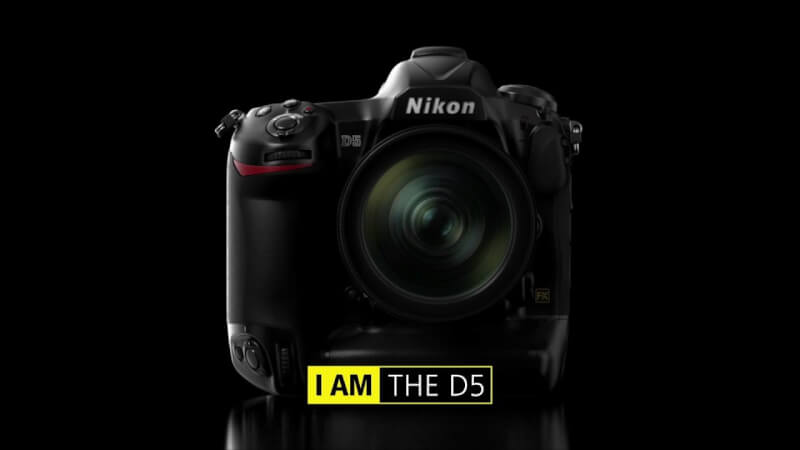 Nikon D6 might feature a newer 24MP full-frame sensor. It is also expected to come with sensor-based image stabilization (SBIS) along with the 4K video recording support at 60 frames per second. Nikon's full-frame mirrorless camera comes with this feature and so Nikon D6 Specifications should be like this. It will also feature two new EXPEED processors for better image processing. Longer manual exposure times from 1/8000 – 120 seconds is also expected.
Nikon D6 Launch Date
After the development announcement on 4th September, Nikon will launch its flagship DSLR in late 2019 or in 2020. We will get more information about the launch on September 4. Stay tuned with us, we will update the article when more information about the launch date is released.
READ MORE: Canon EOS 250D Specifications And Price In India
Nikon D6 Price
The price of Nikon D5 is somewhere around 4.5 lacs INR and so we can expect the D6 to launch at 5 lacs INR or higher. There is no official confirmation about it. We will update the article when we get more information about the Nikon D6 Price.
That's pretty much it in this article. Stay tuned with us for more amazing content.
If you have any queries about tech then simply mention @techburnerteam on twitter and we will try to answer you as soon as possible.