Taking images with our smartphones is something we all do daily. Every smartphone processes pictures differently. Some phones may record images with greater saturation levels. Others may capture photos with warmer tones than what the scene truly looked like. This is when editing your images comes in helpful. Whether you have a flagship smartphone or a low-cost phone, editing images as you like is essential. Especially if you want to upload your images on social media sites. Everyone wants to give photos a professional appearance to make them appealing. To accomplish so, you'll need a photo editor app for android, and we're here to assist you. Here is the list of the best photo editing app for Android 2021.
Best Photo Editing App For Android 2021
You may find lots of photo editor app for android on Google Play Store claiming themself best. But not all of them are excellent or provide enough features to produce a delightful image. So we've compiled the list of the best photo editing app for android free available. They provide a range of functionality and many editing possibilities in the same app. You can build a collage, generate graphic templates for YouTube thumbnails or Instagram stories, and so on. Each app has its own benefits. So, choose the one that is most suited to your needs, or download many apps depending on your needs.
Snapseed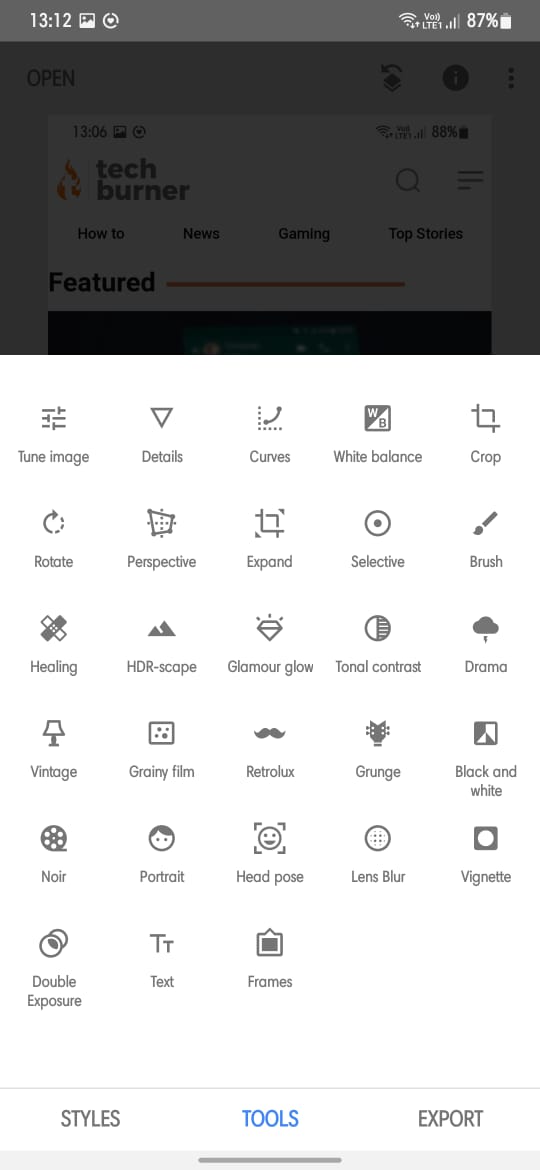 We know Snapseed isn't the most feature-rich photo editing app. But it is the easiest to use and understand. Google provides this photo editor app for Android with an easy-to-use interface. Simply choose the picture to edit. Then get the various editing options to experiment.
If you want to do a quick edit using filters, do so. Or use some extremely useful tools, like the Healing tool, to remove undesired components from a picture. The Head Pose option alters the appearance of someone's head in a portrait photograph. It is the best photo editing app for beginners. Another great thing is it doesn't contain any advertising.
PicsArt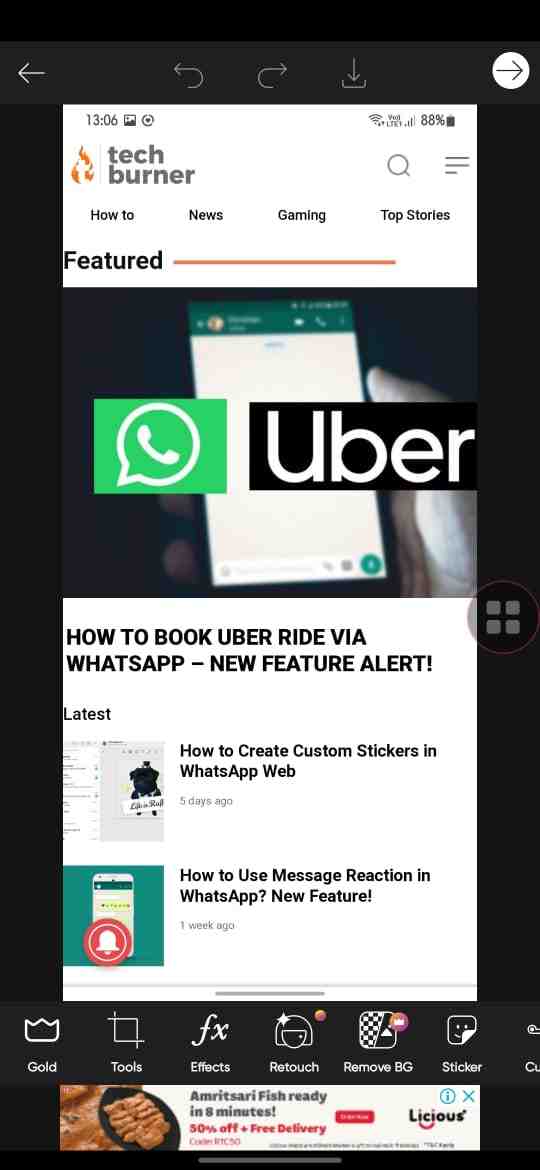 PicsArt is one of the best android apps for photo editing, and for good reason. You will get every tool you'd need for basic and expert picture editing. It has features like cropping, background removal, adding text and many image layers, much more. You can also make collages and banners for social networking.
The basic version is free but has a lot of ads. There is a PicsArt Gold membership plan, without ads and has access to certain sophisticated features.
Adobe Photoshop Lightroom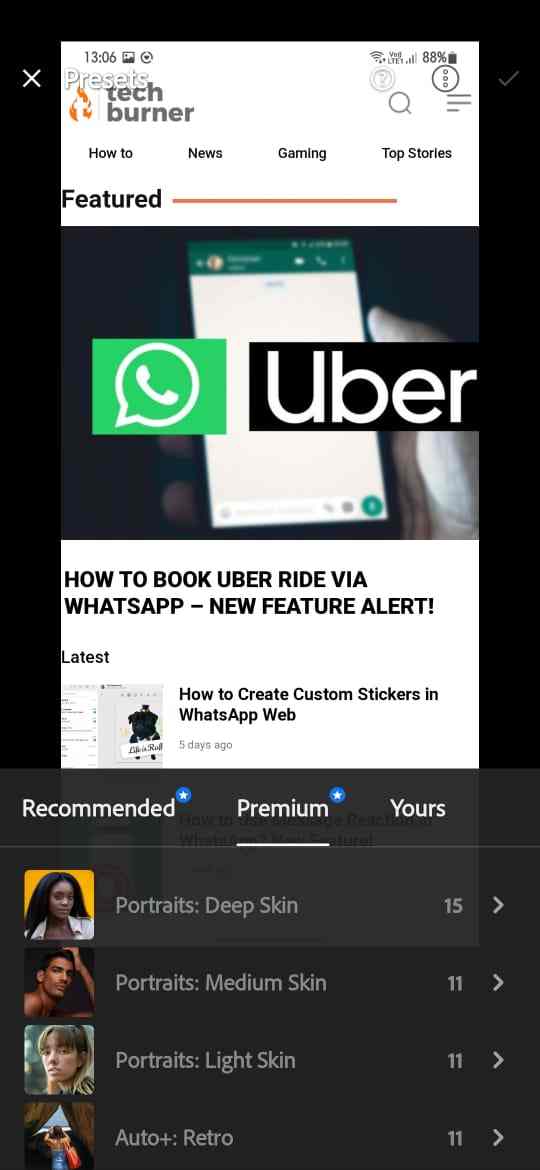 Adobe is well-known for its suite of photo and video editing tools for Windows and Mac. Their Lightroom is one of those apps that is well-known among professional photo editors. So, they made an Android version. 
Lightroom is counted as the best photo editing app for Android 2021. It allows you to experiment with light and colours in a photograph. Experiment with the exposure levels, highlights, shadows, and colour tones. Lightroom is an excellent photo editing app for beginners to start colour grading their images. If you don't want to edit your images manually, get Lightroom presets online to adjust the colour palette.
The basic version is free. But you'll need to subscribe to Adobe's Creative Cloud platform if you want special features.
Photoshop Express by Adobe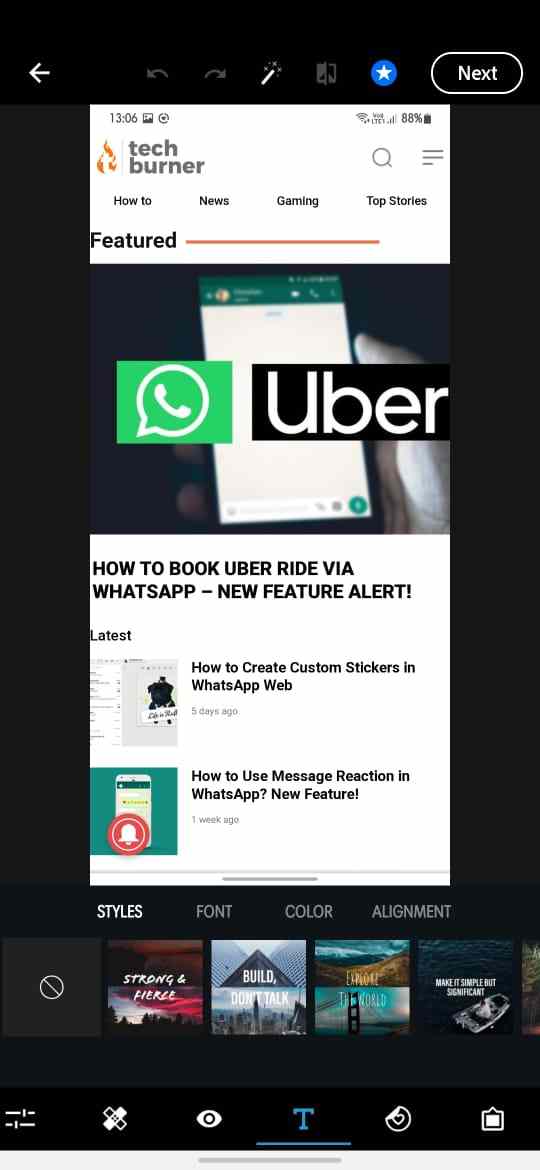 Photoshop, like Lightroom, is part of Adobe's tools and is one of the most popular photo editing software for Windows and Mac. The difference between Lightroom and Photoshop Express is, Lightroom is mainly for colour grading and altering components like contrast and saturation. Photoshop is concerned with adding or deleting extra features from a photograph, such as additional picture layers, stickers, altering angles, and adding text. You may use Lightroom to adjust the colours of a picture. Then import it into Photoshop to add other components.
The base version, like Lightroom, is free. But you must pay Adobe Creative Cloud to access further capabilities.
Canva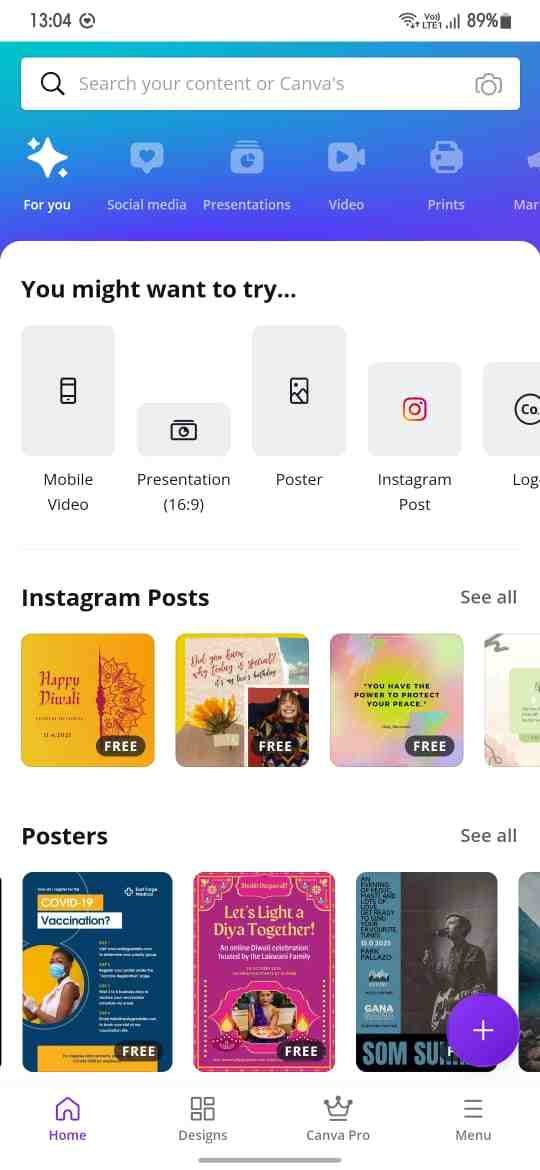 You've probably heard of Canva if you're a graphic designer or use templates to create cover photographs for social media or anything. It's a popular website to edit images and is among the best Android apps for photo editing.
Canva provides a plethora of templates for a variety of use such as Instagram posts, stories, YouTube thumbnails, posters, flyers, invitation cards, and so on. It is quite useful for creating an appealing picture using the existing templates. If you want to be more creative, make your own picture entirely from scratch.
These are the best photo editing app for Android 2021 that may help you enhance the appearance of your images. You also can create thumbnails for YouTube videos or posters for your projects or exhibits.