HMD Global is soon going to release another budget Smartphone, the Nokia 1 Plus. It will be a successor to the Nokia 1, which was released in early 2018. In terms of Pricing Nokia is not a game changer in any price segment, whereas the Nokia 1 Plus Price is going to be an impressive one for all the budget segment phones. So, in this particular article, We are going to talk about Nokia 1 Plus Leaks and rumors with the specifications and pricing.
Nokia 1 Plus Leaks
The render of Nokia 1 Plus came online just yesterday, with the source of any twitter account. The Nokia 1 Plus is code-named 'ANT' and runs Android 9 Pie (Go Edition). We have full coverage of the lightweight system for budget smartphones Google released last year. To put it simply, Android Go enables devices with low-end processors and low RAM to run on the latest Android version with optimized apps and system software. The basic specification is meant to cover the ruler area consumers with the budget Nokia 1 Plus price.  Here's a low-resolution render of the Nokia 1 Plus submitted by HMD Global.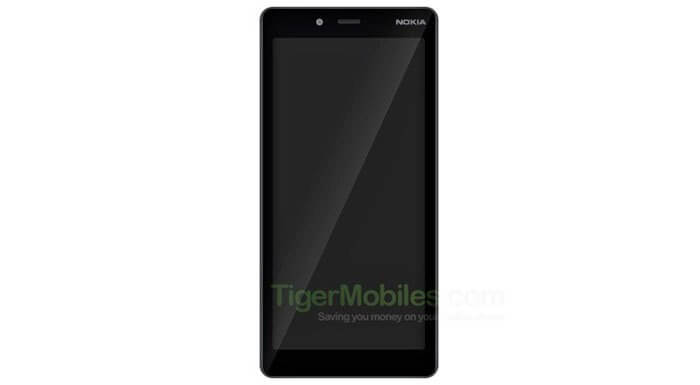 Nokia 1 Plus Specification
The specifications of the Nokia 1 Plus include the MediaTek MT6739 SoC and 1GB RAM. The system-on-chip features 4 ARM Cortex-A53 cores at a maximum 1.5GHz clock speed. It also has an Imagination Tech Power VR GE8100 GPU running at up to 570MHz. Based on the resolution and screen density, the screen size should be 5 inches. The resolution and PPI are 480×960 and 213 respectively. MTK6739 also supports Dual 4G, which is a great feature for the entry-level smartphones.
Nokia 1 Plus Price 
Nokia Plus 1 price will be around 4499 since its a leaker pricing and we have not received any official confirmation. Some sources have suggested the same pricing. Xiaomi Redmi Go will be its biggest competitor in the Indian smartphone market.
This is basically everything we know about the device for now. We don't know when to expect the release of the smartphone, unfortunately. The Nokia 1 was released last year in April, so that might give us a clue. We'll be sure to keep you updated about anything we hear. Stay tuned with us for more information.