Recently the Internet was hoaxed with OnePlus TV. Finally, the Wait is Over. There are Leaks and Rumors that TV is coming soon. Above all, this will be an Android TV with all the Features including Google's Features. Pretty Interesting right? There's a lot more. Also, as they are Competing with Mi, the Prices will be Low. However, there is no Exact Pricing info Available, but it'll be kind of OnePlus Pricing which is Price is Less than Quality. Check Out Below to know more about OnePlus TV Specs, Price and Launch Date in India…
What is OnePlus TV?
Like other TVs, OnePlus TV is also one of the Best Television in the Whole World. Why? Because OnePlus gives everything in the Lowest Possible Pricing. Also, OnePlus Phones are the Reviewer's Favourite Phones. So, you can assume that OnePlus TV is going to be the Best Budget Android TVs too. There is also Apple TV, which Costs a Lot. So, OnePlus TV is going to be the best one in the Budget Segment of Android TVs. Also, the Specs which have been leaked, are Mentioned to be Awesome. Check Out the OnePlus TV Specs Below…
OnePlus TV Specs 
The TV is Going to be the Best Android TV after the Launch. So, here are the Specs…
| | |
| --- | --- |
| Product Name | OnePlus Android TV |
| Display Size | 55-inch to 75-inch |
| Display Type | Full HD LED |
| Operating System | Android 9 Pie |
| Additional Features | Android OS, Wi-Fi, Dolby Atmos, In-Built Chromecast, Netflix, Amazon Prime, Hotstar, etc. |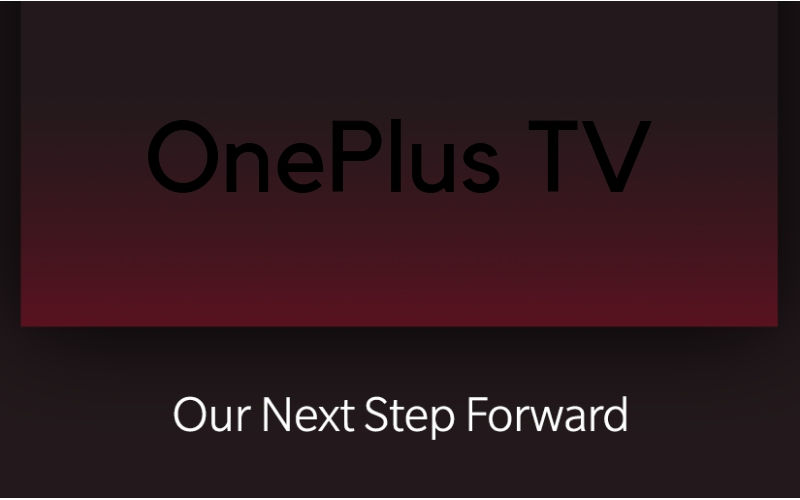 OnePlus TV Launch Date in India
MySmartPrice has Posted few Leaked Images of the List of OnePlus TV Models. There are few Codenames like i.e IN, CN, and US. So, the IN Models will get Launched in India. You can Check Out the Images below to Know More about those Models and their Screen Sizes. Also, the OnePlus TV Launch Date in India is not yet confirmed but we will let you know when it will be Available. Also, there are Possibilities that the OnePlus TV with Android will be Launched in between October and November.
OnePlus TV Price in India
Being an Android Smart TV, the OnePlus TV with Android may cost you a Lil bit higher. But wait, it's OnePlus. So, you can actually expect Better Pricing. So, we think that the Price Range will Start from Rs 40,000 for the Base variant and will go up to more than Lakhs for the Higher End Variants.
So, what do you think about the OnePlus TV with Android Pricing along with its Specs? Let us know in the Comments Down Below. Thank You – Team Tech Burner