Oppo which has recently launched Oppo Reno, An amazing smartphone under Rs. 40000 with a perfect blend of innovation and flagship technology. From the last couple of years, Oppo has done some tremendous job in the cutting-edge technology in the smartphone arena. Now some rumors are suggesting that Oppo is working on another series of smartphones. Which is going to call by the name of "Oppo Enco". A trademark application for the series has been filed on June 28. There are also some rumors that Oppo new Enco series will be a foldable phone with under-screen display camera. But, it is clearly not known that the Oppo upcoming Enco series will be a smartphone or something else. So, today We will clear all your doubts about Enco series by providing you with the Oppo Enco Patent. Therefore, Read the full article to know more about the Oppo Enco India:
About Oppo Enco: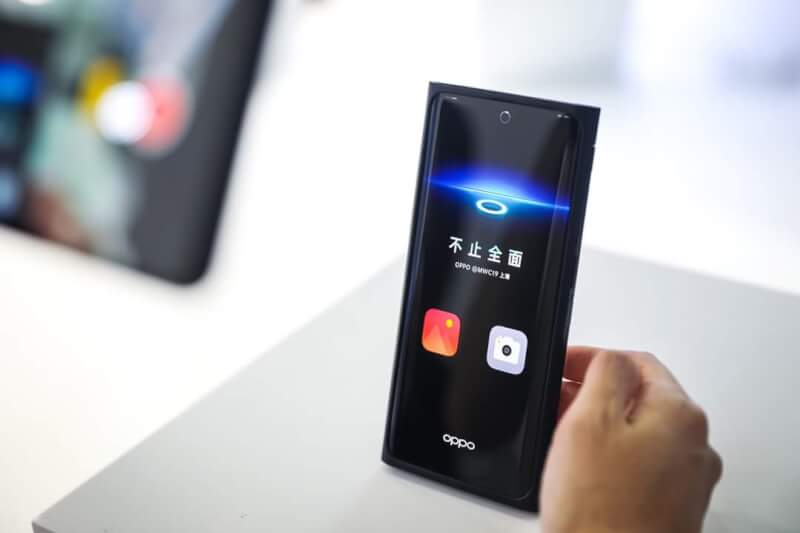 We all know that Oppo is the first brand to introduce the first Under-Screen Display Selfie Camera. Therefore, It is in developing mode and now they are working for the foldable phone. The Enco is supposed to be a foldable phone. The trademark is registered with the European Union Intellectual Property Office (EUIPO). Therefore, It is not clear that it is the trademark of the foldable phone or something else. Here is the image which shows the trademark of "Enco" for the Oppo new Enco Series.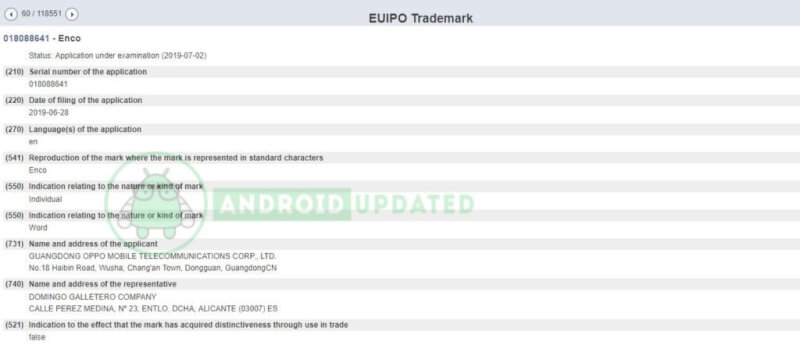 Oppo Enco Patent:
This is the patent for upcoming Oppo Smartphone. It is clearly known from the image that it is a foldable phone. So, Oppo is developing a foldable phone. In the image, On the top there is a selfie camera and in other screen there is a mic and speaker. On the back side, the foldable phone features dual camera setup which is interesting for users.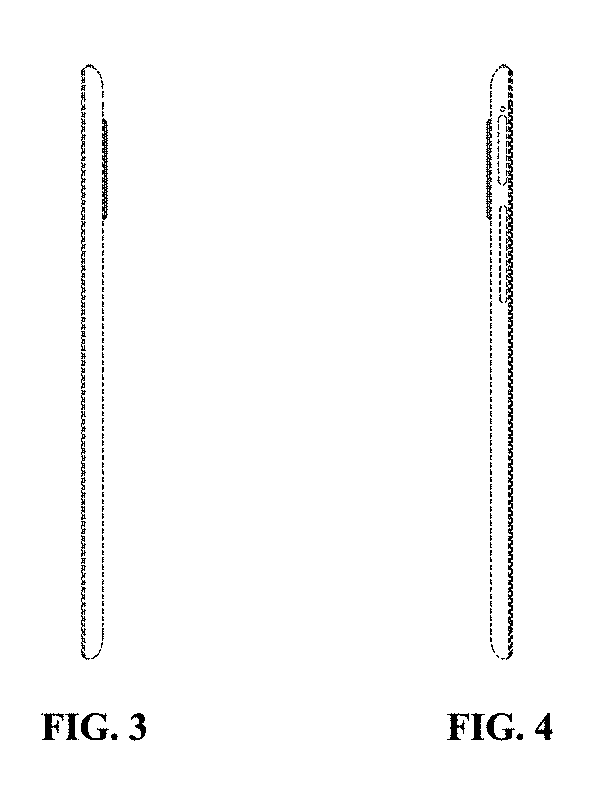 In the images, You can see there are some dedicated buttons for lock/unlock and volume rockers. So, when you will fold screen it will work as simple like mobile.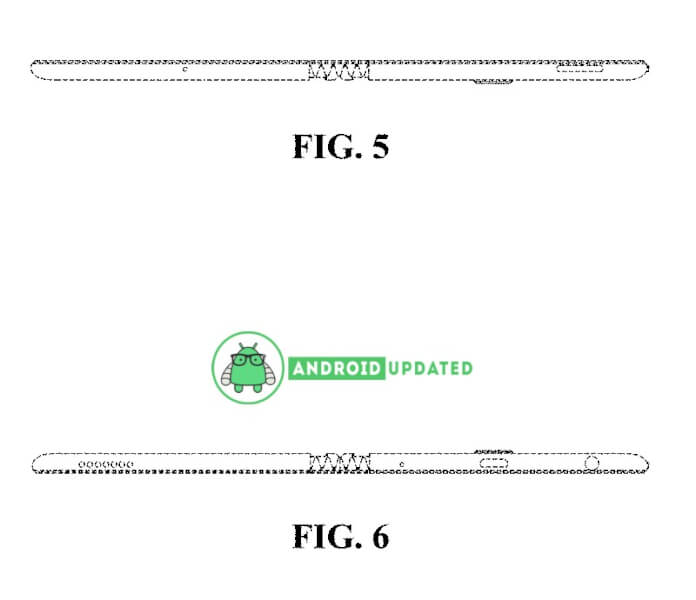 So, At the bottom of the phone, there is a speaker, micro USB and a 3.5mm headphone jack. On the top, there is the Sim/SD card tray.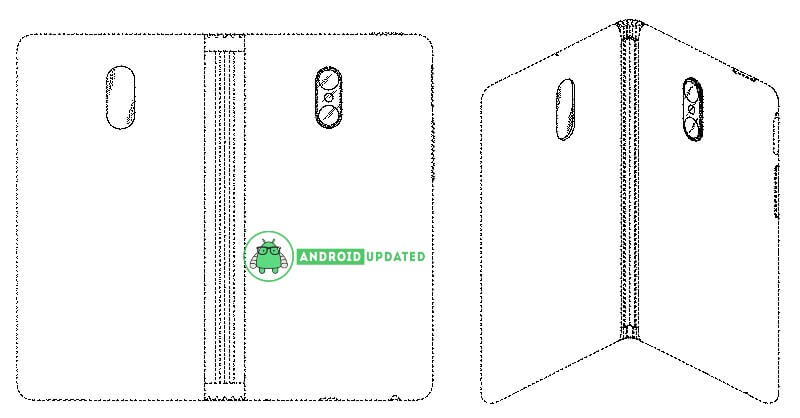 Similarly, This image clarifies that it can be folded at any position you want. But, you should know that Samsung has also launched a foldable phone but it was not so good as many users have faced break issue while by folding their foldable phone. If Oppo fixes this issue in their foldable phone then it can be good for the users.
So, in this image, you can see that there is an outer bump in another screen by which Dual Camera will be protected when you will fold it. In Fig. 11 the image shows the device look when it is completely folded. So, We can see these features in the Oppo upcoming Enco Series. Therefore, We are expecting that the Oppo Enco series will launch in 2019. We will update this post if there are some new leaks are available.
That's All For Today. Stay Tuned To TechBurner For More News.
[Source]