Oppo launched there R15 and R15 plus this year in March. And now they are planning to launch their R17 with massive 10 GB of RAM, but do we need it? There are many rumors coming out about the successor of R15 but what is truth?
Oppo has been doing a great job nowadays in terms of innovation. They took the initiative with their find X with an almost bezel-less display. Now they are planning to launch a new phone called R17. There is nothing official about it but it was teased at an event sponsored by Oppo.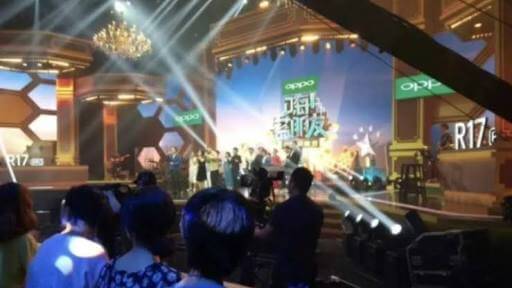 There are no official details available about R17 but it was teased at an event in China. Kumamoto Technology leaked an image of R17 on Weibo. This was a sponsored event where they intentionally teased their R17. If r17 gets launched this will be the first smartphone to have 10 GB of RAM and for the first time, we will see a double-digit Ram on smartphones.
There is one more phone rumored to have 10 GB of RAM by Vivo called Xplay 7. Xplay 7 is also rumored to have a 4K OLED display and 93% screen to body ratio which makes it almost bezel-less. But, we have to see which one launches first and who makes the history. But ultimately, Oppo & Vivo they are the same because they work under the same hosting company called BBK Electronics.
Oppo R17 Specifications and Price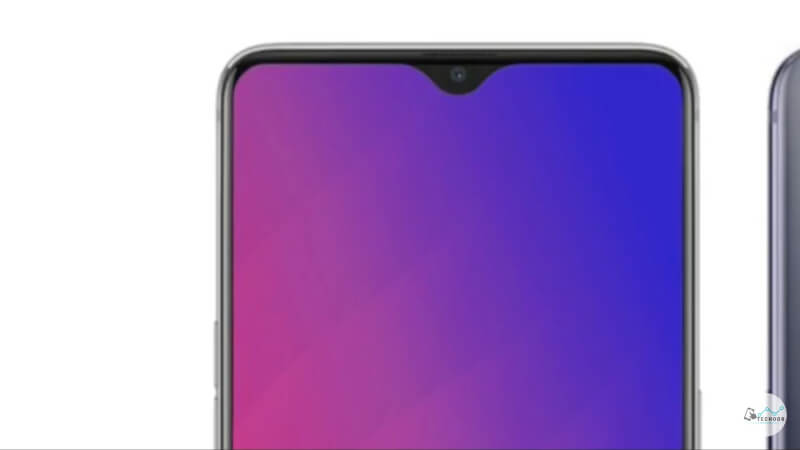 So, the R17 will definitely have the latest processor available at the time of its launch and is rumored to have no fingerprint sensor just like the find X with a motorized camera and storage variants of 256 GB and 512 GB coupled with 10 GB of RAM or we can see some higher variants also. Also, talking about pricing we know nothing but the track record of the company says that if it comes to India definitely the pricing would be higher than rupees 50000 marks.
We have seen 8GB of Ram so far in many phones but this is going to be the first time when we will see a 10 GB of RAM but the question is do we need a 10 GB of RAM? what is your thoughts and opinions about this smartphone? Rather what do you want to see on R17?