Good news for all OnePlus 6 and OnePlus 6T users who were eagerly waiting for the new OxygenOS update. The OnePlus 6 Updates are namely 9.0.5 and the OnePlus 6T updates are christened as 9.0.13. OnePlus is quite active with all its updates and the new generation smartphones have to be updated. So, they're rolling out OnePlus 6 updates and OnePlus 6T updates quite fast. This has been done for other phones as well. We will tell you what all will be there in the OxygenOS new updates.
OxygenOS new updates were late this time
So, the updates we're telling you about are from the March patch. OnePlus is known to drop OxygenOS new updates quite fast and timely. But they were late this time with the OxygenOS new updates. This made the OnePlus users curious for if there was anything special in this update. We hope that OnePlus becomes constant with the next OxygenOS new updates!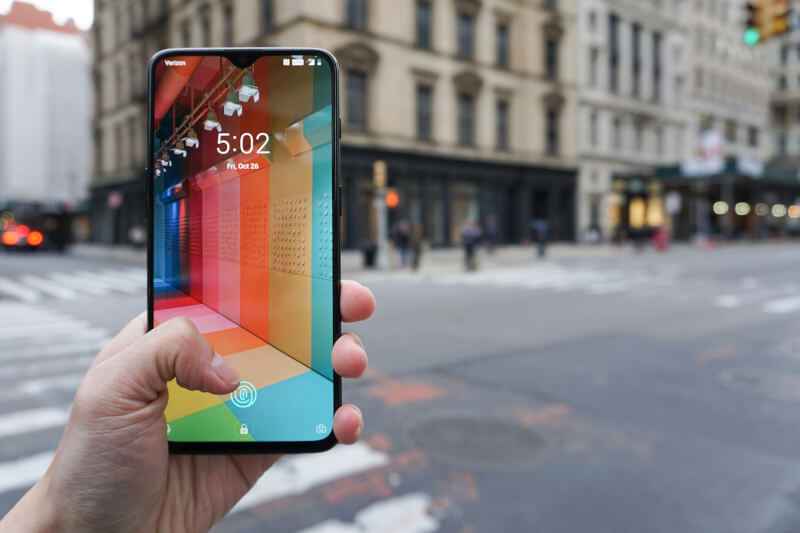 What's in the OnePlus 6 updates
As always, there are a bit of performance fine-tuning and improvements and a bunch of bug fixes in the OnePlus 6 updates. There is a new feature that OnePlus added in the OnePlus 6 updates and that is the Feedback tool to report bugs.
OnePlus 6T updates-OxygenOS 9.0.13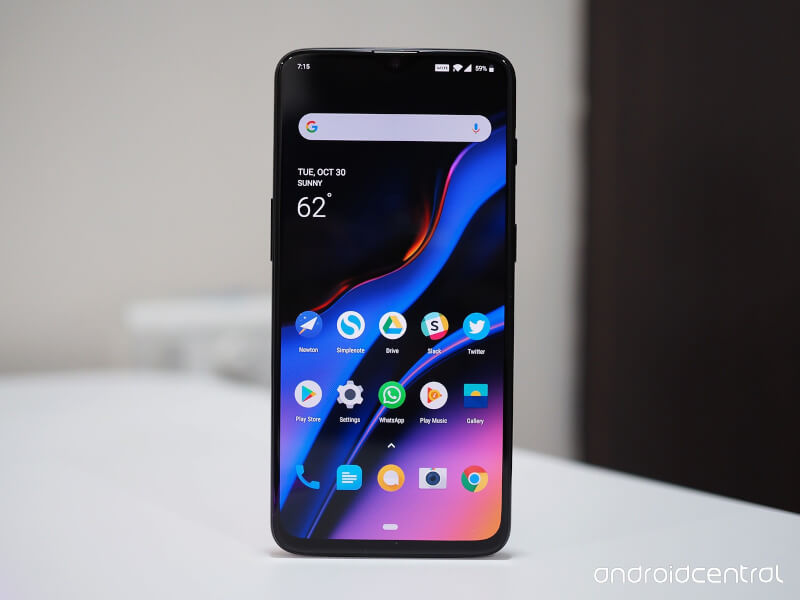 The OnePlus 6T updates also feature enhancement in the performance and increment in the speed along with some minor bug fixes. You would also be able to see the Feedback tool in the OnePlus 6T updates. Pretty much the same as its sibling's updates.
Verdict
We expect a few more updates for these smartphones so they can function better. Until then, Good Bye 🙂