While the whole tech world is waiting for Poco F2 to launch and shine, Poco F1 Lite has sneaked in! The Poco F1 or Pocophone F1 has shaken the industry from its root and it's almost 7 months since it came out. While on one hand, the Poco team has been offering huge discounts and sales for the Poco F1 even now, the tech world has moved towards the Poco F2. There have been many rumors for it to launch with SnapDragon 845 again and some said it'll sport the latest and greatest Snapdragon 855.
While we were busy for leaks and rumors of Poco F2, Poco F1 lite comes into light. Moreover, everyone is really shocked here! Cause none expected a Poco F1 lite as Poco F1 was in itself priced very very aggressively.
Note: Check out latest Poco F2 leaks, rumors and expectations here.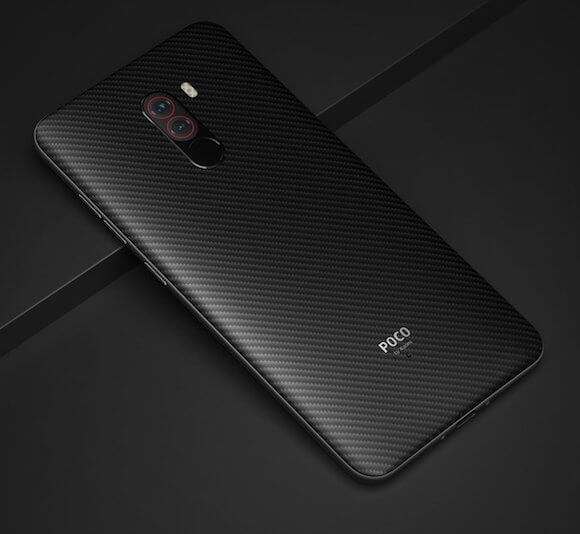 Poco F1 lite Specifications:
As of now, it has been spotted on the Geekbench only and we don't have any renders or leaks. For now, what we can only convey is:
Poco F1 lite processor: It will sport a Snapdragon 660 processor according to Geekbench. Why not Snapdragon 675 in Poco F1 Lite? Well, we also have the exact same question but only time will tell.
Poco F1 lite Android and MIUI: It will come with MIUI 10 and Android 9 Pie. It is expected, isn't it? We're moving towards Android Q right now and it can easily be anticipated for the Poco F1 lite to come with Android 9 Pie and obviously MIUI 10.
Poco F1 lite price: Redmi Note 7 comes with a similar processor and is priced around the Rs. 10,000/- price bracket. So is Poco F1 lite also going to be in the same price range? Probably no. Why would Xiaomi like to introduce exact 2 same phones in the same price range? Or probably yes. Cause Xiaomi has already made a mess of their series of smartphones around Rs. 10,000/- with Mi A2 lite, Redmi Y2, Redmi Y1 lite etc. So why not Poco F1 lite?
Poco F1 lite RAM and storage: As like the other phones in this price bracket, the Poco F1 lite should come with at least 4GB of RAM for the starting variant. It should also start with 64GB of internal memory.
Poco F1 lite pricing in India:
As discussed above, Poco F1 Lite might be priced under the Rs. 10,000/- bracket if it comes with Snapdragon 660, or it might go up a little higher if it comes with Snapdragon 675.
Poco F1 lite Geekbench Score: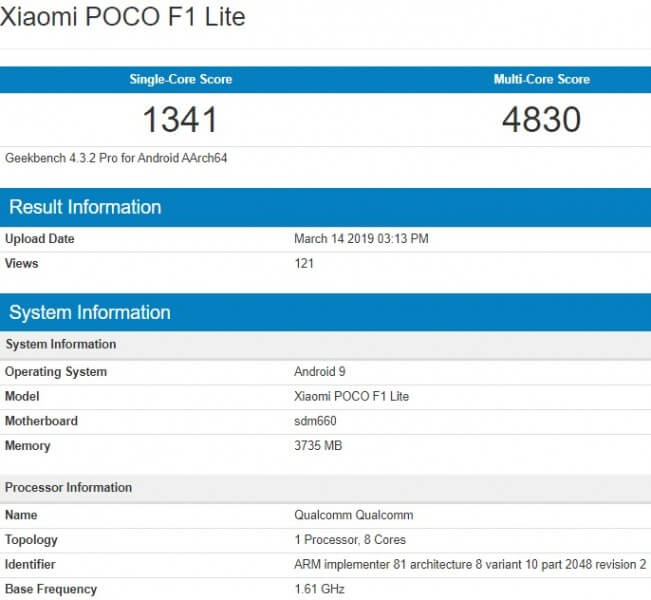 The Geekbench benchmarking site also shows the single and multi-core performance score of the Poco F1 Lite. It should be noted that the scores may be for an unfinished unit of the Poco F1 Lite. In single core, the Poco F1 Lite manages to score 1341 points while in multi-core it scores 4830 points.
Poco F1 Lite: Why?
So there might arise a question, why Poco F1 lite? Why not directly Poco F2?
First of all, the Poco F1 has been on a lot of sales in the last couple of months and releasing the Poco F2 too soon might not be good for the image of the company and might hurt customer satisfaction of the Poco F1 users.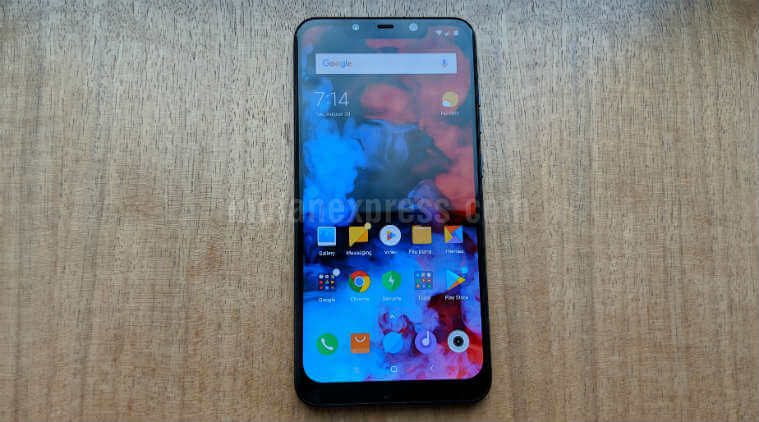 And Xiaomi might be working on some revamp for the Poco F2 from the Poco F1 which only sacrificed in looks and in-hand feel. So before releasing the Poco F2 in full potential which is looking like their next 5 or 10-year strategy down the future of one flagship killer each year, they might want to check everything with this Poco F1 lite. This will also distract users from Poco F2 and will give Xiaomi an opportunity to generate some more profit before going full out for the Poco F2.
What do you think of this step? What are your expectations from Poco F1 lite? Will it be profitable for Xiaomi? Is the Poco team in the right direction with the Poco F1 lite? Let us know in the comments below!