2019 is going to be a year of foldable smartphones, high-quality cameras, and next level boosted performance. So, In this article, we'll be talking about the best upcoming smartphones in 2019 that everyone is waiting for. We have included flagships phones like Huawei Mate 30 pro, Flagship killers like OnePlus 7 and much awaited Poco f2 too. Read the full article to find out more. We will keep the article updated, with recent news about these smartphones.
1. OnePlus 7
OnePlus 7 is undoubtedly one of the most awaited phones for 2019. Oneplus being the 'flagship killer' aims at beating the Galaxy S10 series and other competitors with the Oneplus 7. Last leaks we had for OnePlus 7 indicated a pop-up selfie cam with triple cameras on the back. We just hope it's priced appropriately since with each year Oneplus devices are getting expensive.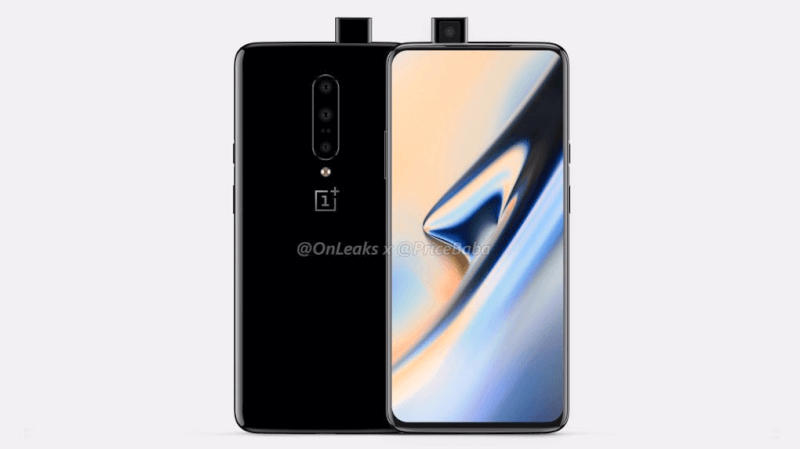 You can check out this article about Oneplus 7.
2. Xiaomi PocoPhone F2
The Poco f1 was nick-named 'Oneplus Killer' because it came with specs matching the Oneplus 6 at almost half the price. With Snapdragon 855, 4000 mah battery & IR face unlock it check marked all the boxes. Poco f2 is going to be even more awesome since it's going to compete with Oneplus 7. Currently, a Poco f1 Lite is also in the news.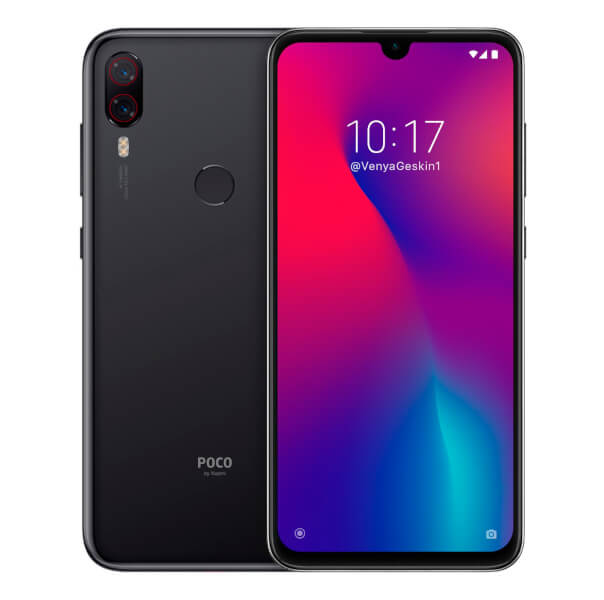 The Poco f2 should launch in Q2, we have a dedicated article for Poco f2 leaks and Expectations here
3. Huawei Mate 30 Pro
Huawei's Mate 20 Pro has undoubtedly one of the best camera setups with the highest DxO mark score of 109 which it shares with its sibling P20 Pro and Samsung Galaxy S10+. Although the camera needs some HDR and wide angle shot improvements the phone was launched in 2018 and still manages to impress us in 2019. You can expect the Mate 30 Pro to launch in October since all the other Mate series smartphones were launched in that period. The phone will definitely come with Kirin 990 chipset and an even better camera setup.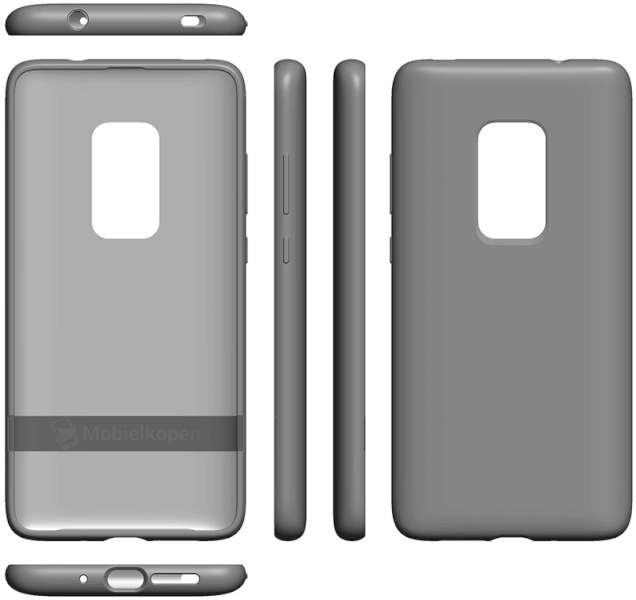 4. Pixel 4/ Pixel 4XL
Despite having a single camera, Google Pixel series have beaten almost every rival smartphone in terms of camera performance. Their image processing is more software based rather than depending on the hardware. The performance is not up to the level as the phones only have 4 gigs of RAM and lack the energy for effortless multitasking. The Pixel 4 is reported to have a dual lens setup and 6 GB RAM. Imagine if the Single Camera Pixel 3 takes such good photos, how good the Dual Camera Pixel 4 will be!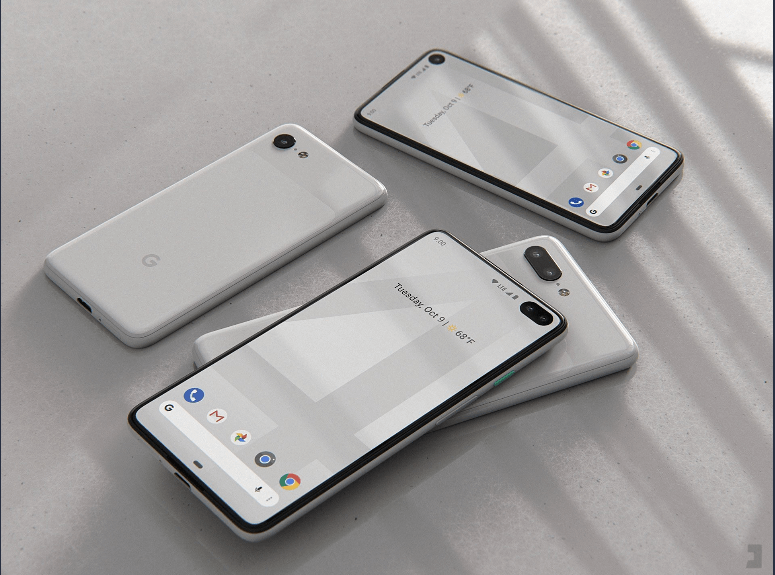 5. Moto RAZR V4

Okay, so we did include a foldable phone. SURPRISE! The reason we included this one is that it has the most practical and promising design out of the foldable phones we've seen so far in 2019. Unlike the Huawei Mate X and Samsung Galaxy Fold, this one flips rather than folding sideways. It will definitely bring some nostalgia into our lives. Given that, it shouldn't be overpriced which we are sure it will be. We wanted it to be launched at the MWC 2019 but it didn't.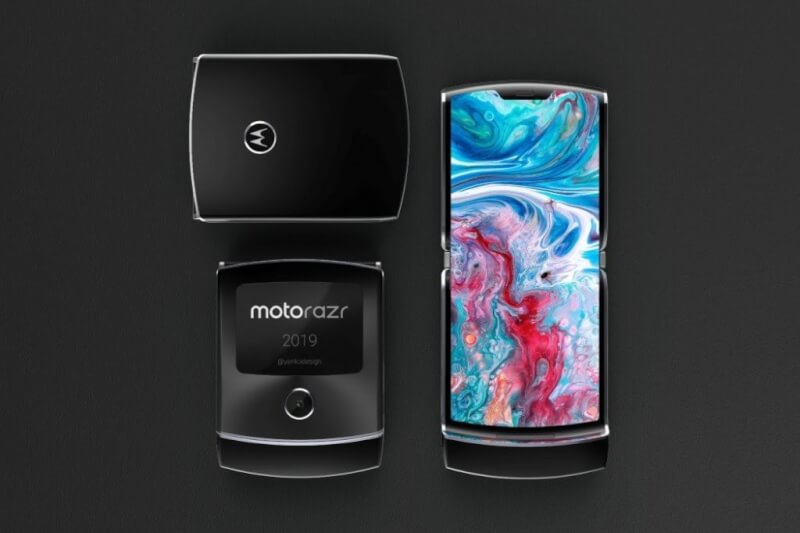 We have an article for all the Moto RAZR Fans. Check it out here.
6. Essential Phone 2
Android founder Andy Rubin's very own Essential Phone 1 was the first phone to feature a dot-notch or even just a notch. It failed to gain recognition in India mainly because many people were unaware of its existence because of no advertisement whatsoever. Last year news came out that Essential stopped working on Essential Phone 2. Also, a rumor suggested that the company was up for sale. After the news and rumors went old, Essential filed a patent showing a bezel-less phone that looks very similar to the Essential Phone 1. So there might be a chance that Andy is giving Essential one more chance after correcting the mistakes.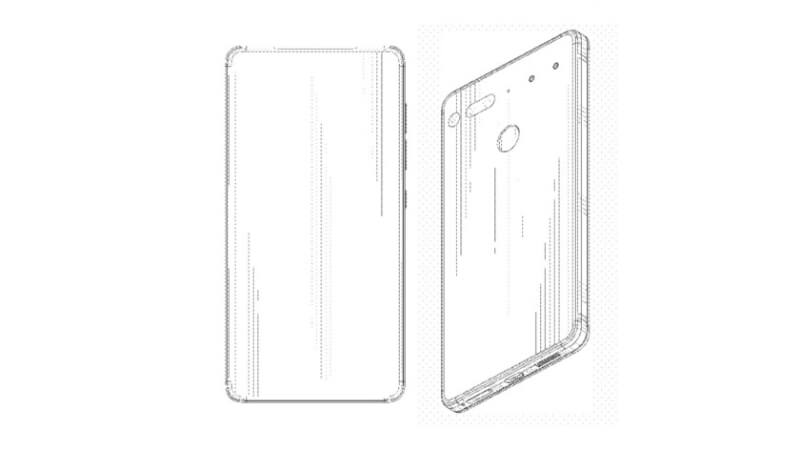 7. Asus Zenfone 6Z

The Asus Zenfone 5Z was a good device and did well in the market. Asus fans loved the phone's performance. It was slightly costlier than Poco f2 but the camera was not impressive. The camera was the only low point of the Asus Zenfone 5Z. Asus launched the 5Z in July 2018. We can expect a Zenfone 6Z around the same time this year too. According to some leaks, Zenfone 6Z will have a triple camera setup. We hope it comes with stock UI like its midrange Zenfone Max Pro siblings.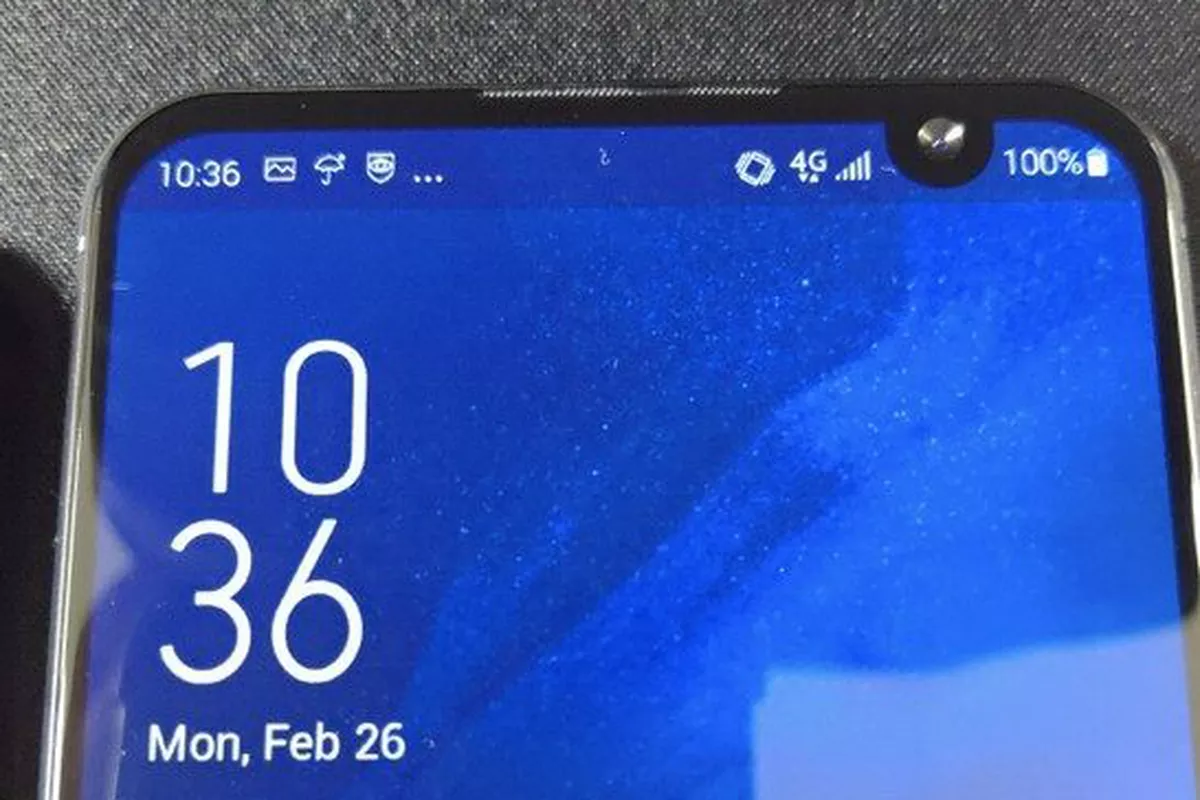 Tell us for which phone do you want us to write a full article in comments! Turn On Notifications for the website by clicking Bell Icon!