We are living in a golden era of smartphones. Practically all new phones have full screens edge-to-edge with very thin bezels surrounding them. Samsung recently launched its 10th-anniversary flagship in its S line-up Samsung Galaxy S10. This phone features a punched hole display for the front camera which Samsung names 'Infinity-O' display. Though it's just a start of full-screen approach with Galaxy S10, Samsung has plans to go one step ahead and bring full-screen smartphone without the help of any motorized camera set-up.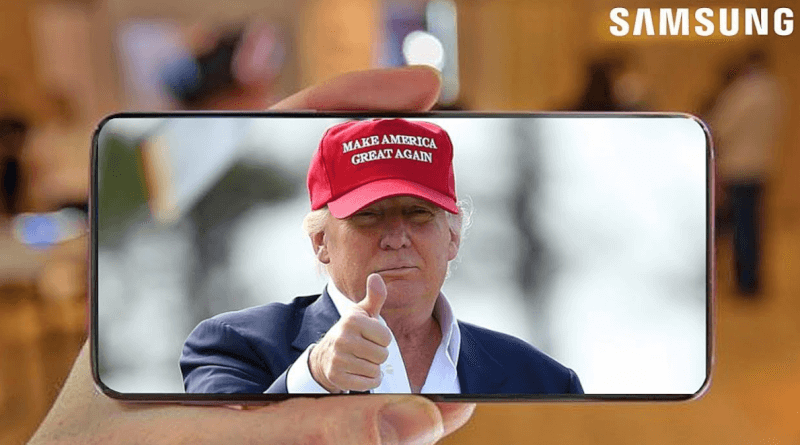 Punched-Hole Camera Technology
Samsung in its latest flagship, the Galaxy S10, which is the company's first phone to have a punched hole cut out from its display for the selfie camera. Multiple Chinese-made like the Honor View 20 was the first phone to feature a hole-punch display although the Galaxy S10 was the first to do it with an OLED panel. This S10's Infinity-O display is a milestone for the company. It was a challenging task to drill a precision hole-cut for its selfie camera.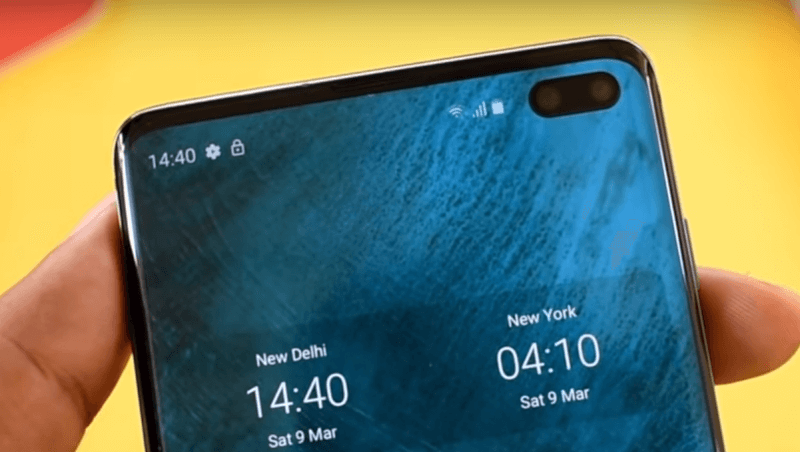 Vivo and other Chinese OEMs have produced full-screen devices by moving the cameras. Either using slider designs or by creating pop-up mechanisms that hide the selfie camera inside the phone. Alleged leaks suggest upcoming Oneplus 7 will also feature a pop-up camera to achieve full-screen display at the front. This method of achieving full-screen display loses its IP rating which Samsung does not want to lose.
Under Display Camera
Samsung eventually plans to place the selfie camera under the display itself, removing the need for any cut-out or pop-up mechanism. Samsung Display held an event in China where they talked about a number of under-display features. This includes screen sound technology, touch-sensitive areas, and under-screen cameras. The basic idea to put a camera under the display where the display would be able to become transparent when you use the front camera, in other situations, it would display content normally.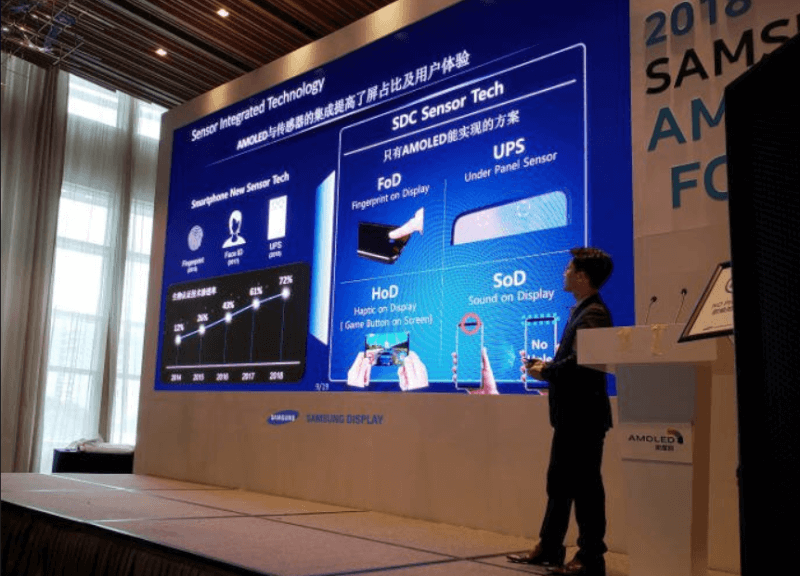 This is obviously going to be the future of smartphones. Devices that are almost 100% display on the front with no sensors or bezel present. We can not rely on the slider mechanism because moving parts are always problematic in the long-term. Samsung is one of the few manufacturers who has avoided the notch. It's possible they will skip the notch completely and wait for this technology to be ready.
Future of Full-Screen Smartphone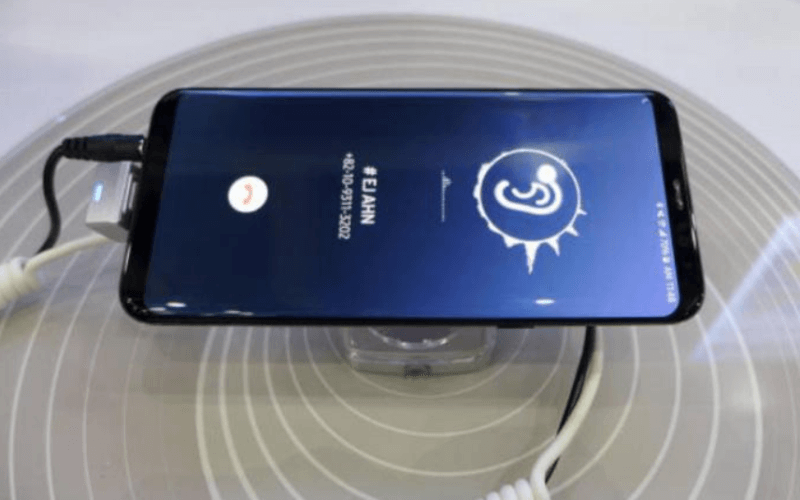 Samsung is working on a full-screen smartphone with no need for bezels or a camera cutout of any kind. Yonhap News Agency reports that the Samsung's vice president of its display R&D group, Yang Byung-Duk, said that "though it wouldn't be possible to make (a full-screen smartphone) in the next 1-2 years, the technology can move forward to the point where the camera hole will be invisible, while not affecting the camera's function in any way."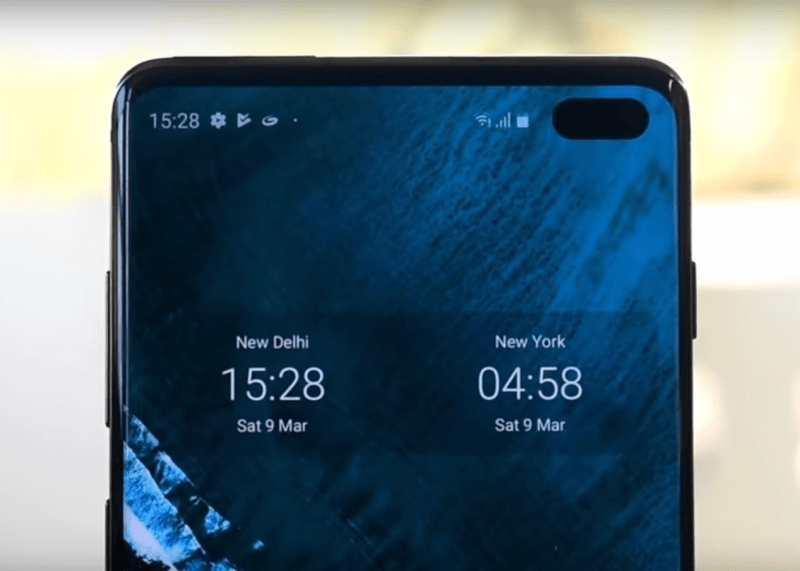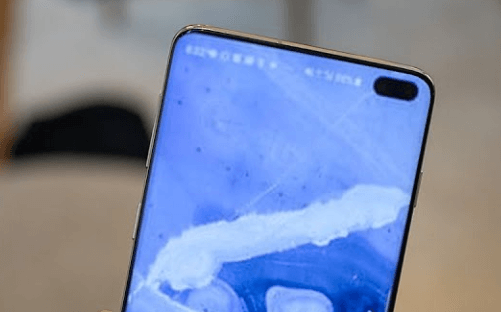 Left Image shows Samsung Galaxy S10 plus with a top bezel to house the Earpiece. Right Image shows Samsung Galaxy S11 with minimal top bezel because of Sound-on-display tech.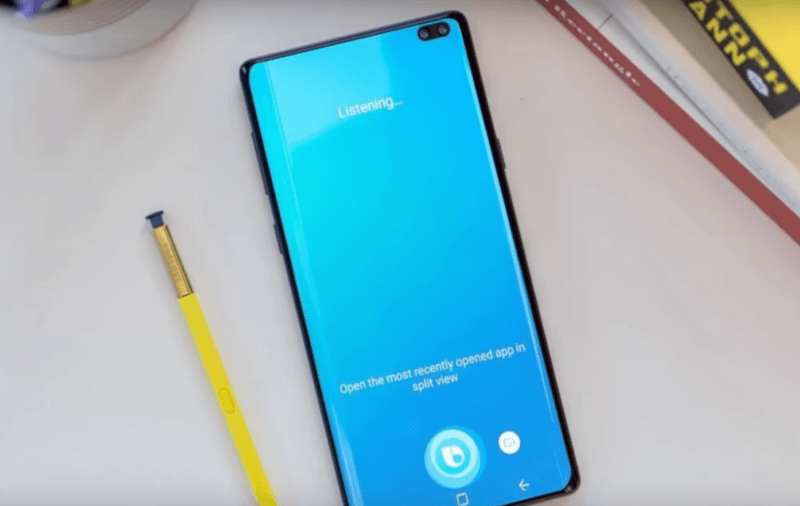 Yang does not give any further details on when Samsung's full-screen smartphone will be ready. Except for a time frame of up to two years. Judging by the past S8 and S9 had the same design then S10 had a major design change. So, S10 and S11 might have the same design and in S12 we can expect a full-screen smartphone, which will launch in 2021. Meanwhile, in the next Samsung flagship, they might use the in-display sound tech to completely reduce the top bezel. Galaxy S10 has a slight top bezel to house the earpiece, in Note 10 this should be completely reduced. We hope Samsung develops its full-screen smartphone as soon as possible, judging by technology is rapidly growing in years.