Realme India recently launched the Realme 3 smartphone starting at Rs 8999 and sold over 2 lakh units during the first sale. Realme organized a first-ever celebratory "Realme Holi Party' to which it invited 500 fans and media houses. On this special occasion, they also unveiled the 'Radiant Blue' version of the Realme 3. The entire event was themed around Green and Blue colors. However, this isn't the only thing that made the occasion special, Realme India also created a Guinness World Record. Read the full article to find out more.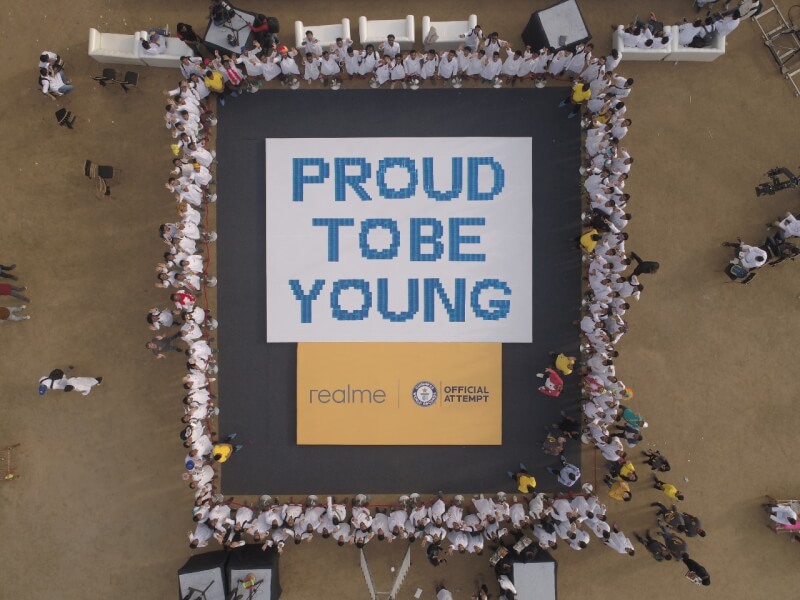 Realme India Guinness World Record
Realme India created a Guinness World Record for 'Largest Mobile Phone Sentence' by using 1024 Realme 3 devices. They arranged the Radiant Blue version of the Realme phones to write 'Proud to be young' which is the brand's popular slogan. More than 500 fans and Media houses witnessed the event in New Delhi on 16 March 2019.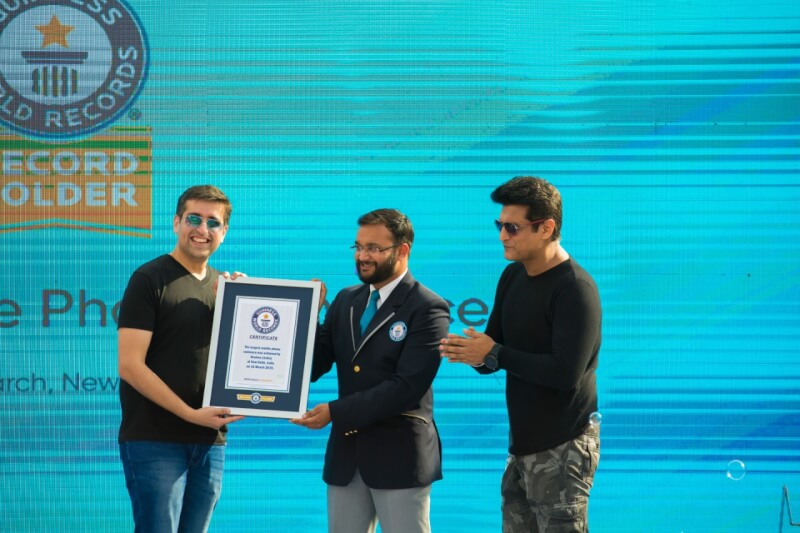 Mr. Madhav Sheth (CEO, Realme India) said, "At Realme we truly cherish our customers and fans and they are the real brand ambassadors of Realme. I would like to extend our gratitude towards the fans to create the record today. 1024 is also a popular number that has been widely applied in technology industries, so we chose it to represent our attitude as a product-driven company."
Read More: How to Run Google Camera in realme 3
"We are overwhelmed with the responses we have received towards Realme 3. We sold 2.1 lakh devices in a short time during the first sale and became the segment leader in 2019. We are sure to create many more such records going forward," he further added.
Realme 3 Radiant Blue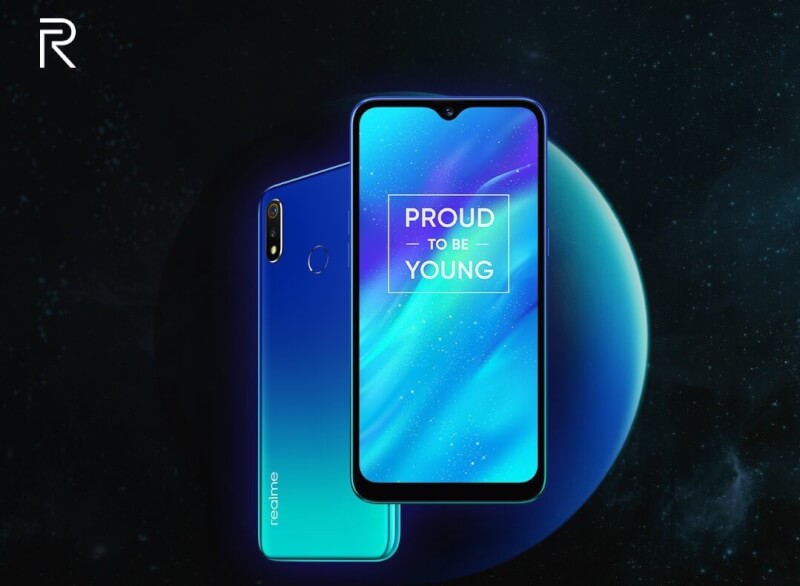 Turn On the Website Notifications for more exciting Daily Tech News