PUBG which is a battle royale online multiplayer game. Nowadays, it is the most loved and addicting game to the users which resulted in a ban in several Indian cities. PUBG also launched an age rating for the players that not affect their study. But, they not succeeded in this. Therefore, the players who are playing PUBG are being arrested by Police. PUBG was first banned in Rajkot and then in Ahmedabad, Himmatnagar, and in some more cities of Gujarat. So, here you will read why PUBG ban in India, Is PUBG banned for no reason, and About the PUBG Mobile age rating: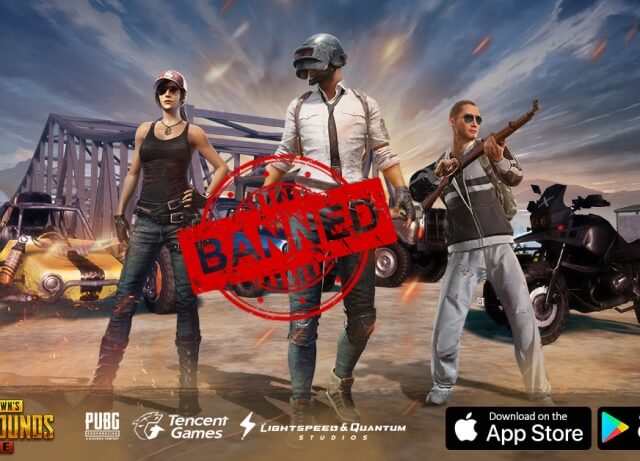 About PUBG Ban:
Last Week, the players who were playing PUBG in cities of Gujarat arrested. As per the game banned by the Police Commissioner of Gujarat Mr. Manoj Agrawal. Also, the notice issued by the colleges and schools to not play PUBG on the campus or anywhere. Some of the Students who are addicted to PUBG were arrested. They were investigated as they violated the law. Their phones were taken for the investigation. Therefore, the game was banned on March 6 and more than 25 players are arrested for violating the law.
Some players are angry because of the ban and some has made memes for arresting the players who were playing PUBG and making jokes of it:
Meanwhile in Gujarat…#PUBG#PubgBan#Gujarat#DigitalIndia pic.twitter.com/3bWJE1jSue

— Rahul Srinivas (@whizkidd) March 14, 2019
Is PUBG Banned For No Reason?
You are thinking that "Is PUBG Banned For No Reasons" but NO there are several reasons for its ban. It is banned because it adversely affected in the study of the students which impose a ban on PUBG by the officials. They saw students are spending too much time on playing PUBG which is bad for them. Also, the result of the students was poor due to which pointed out that PUBG is the main reason for it.  A few many kids have already chosen the path of suicide, violence, impatient behavior in their houses as negative effects of PUBG which is also a cause of its ban.
PUBG Mobile Age Rating: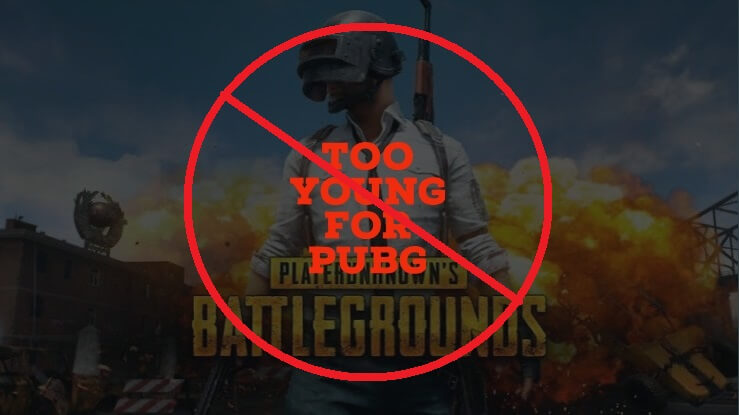 Tencent, the maker of PUBG also working that they could make the game more healthy for the players. Therefore, they updated the game with Age Rating in which they can only play the game if they are above 13 years otherwise they have to take permissions from their parents.
That's all for today. Stay Tuned To TechBurner For More Game News.