PubG has been one of the most popular games throughout the world now. And it's nowhere close to losing its fame. However, all sides of the coin haven't been positive for the Tencent Game's viral revolution. Multiple Government and lawsuits have sued PubG for violence and other issues. A few many kids have already chosen the path of suicide, violence, impatient behavior in their houses as negative effects of PubG became prominent.
On the other hand, Tencent never chose to remain silent. They've made a lot of changes to minimize the negative effect of PubG. Now, they've imposed an age rating on the game.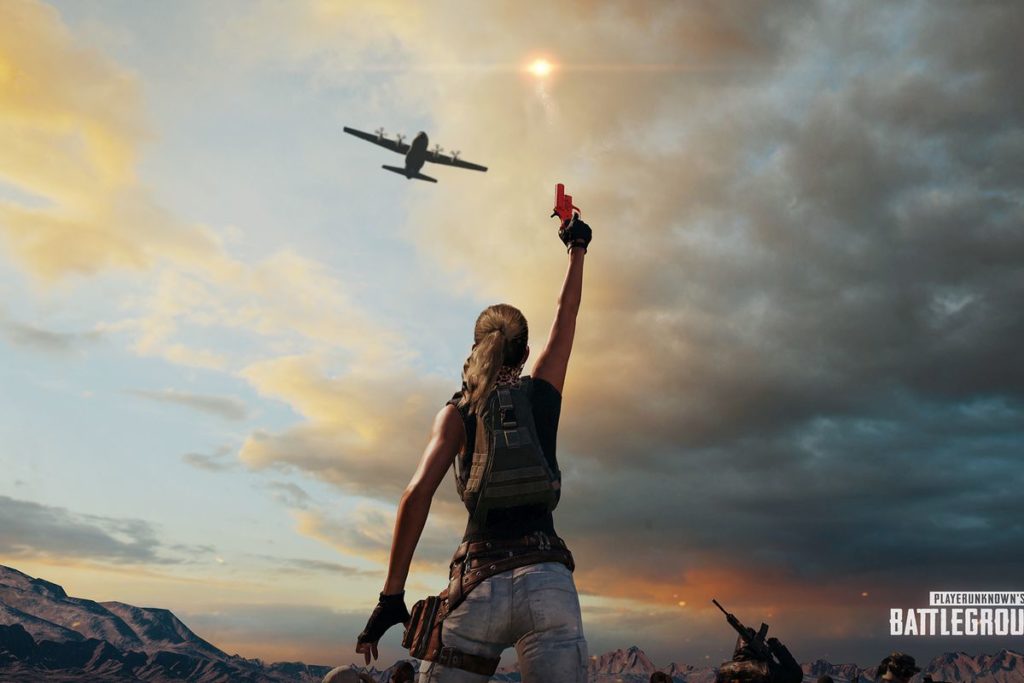 What is the PubG age rating?
Currently, Tencent has decided that if you're under 13 years of age, you can't directly play PubG. That means you need your parent's official permission to play the game.
What is the Pegi rating for PubG?
However, this 13years old age limit doesn't mean the game is Pegi 13 rated. Pegi is an online popular game age rating service that follows the IARC (International Age Rating Coalition). We couldn't find any Pegi rating for PubG. That implies that the PubG age rating isn't Pegi certified.
Read more: Get PUBG Lite on your device!
Any other game with the PubG age rating?
With PubG, Tencent Game's another game, "HONOR OF KINGS" is also rated the same way.
In which country does this PubG age rating apply to?
However, this system isn't global. Each country has its own set of rules. This PubG age rating, for now, applies only to China.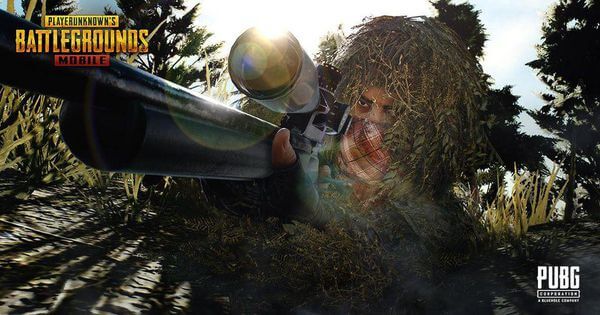 Why the PubG age rating in China?
The Chinese Government last year announced new controls on the number of games that can be played online, limited new releases, and imposed rules on underage players to reduce their screen time. The Government justified the new curbs as a way to counter worsening near-sightedness among minors, shortly after President Xi Jinping called for greater national attention on optimal health. Hence, the PubG age rating is being imposed.
Will this PubG age rating affect Tencent?
We don't think that way. PubG age rating will only bring welfare to society and we hope it comes to India soon. However, we assume that there are not many users under the age of 13 in the huge userbase of Tencent. So, technically, Tencent shouldn't see a leap downward in their profit or userbase due to the PubG age rating.
However, Tencent already has launched a real-name identification system for "Honour of Kings" to enforce playtime restrictions on youths. China is the world's biggest video game market and Tencent the planet's biggest game company, despite the PubG age rating or anything imposed to it.