PUBG Banned in Gujarat.
PUBG is a battle royale multi-player game which was very loved by users. But some users were all day busy playing PUBG that affect them on their studies. Therefore, The Gujarat Government on Tuesday issued a circular asking district authority to ensure a ban. On the online multiplayer game is known as PUBG. The news comes after a students body in Jammu and Kashmir gives PUBG reason for poor results and banned it.
The circular directed District Primary Education Officers has to take necessary steps for banning PUBG.
The National Commission for Protection of Child Rights (NCPCR) has recommended a ban on the game across the country on PUBG. Therefore, NCPCR has sent the letter to all state for recommending the ban on PUBG.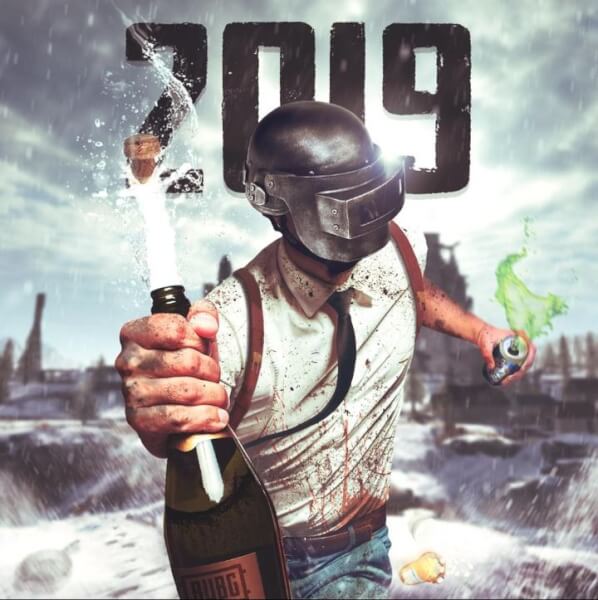 Highlights:-
Gujarat Government asks authorities for banning PUBG.
It is expected that PUBG will ban it is not clear till.
PC Versions and Console will not be affected.
As we said earlier PUBG was blamed for bad results in Jammu & Kashmir. Therefore, The Governor of Jammu & Kashmir had immediately banned PUBG. It affected the result of X and XII. PUBG mobile introduced in 2018 had hit 200 million downloads on the Play Store.
Let's see what happens to PUBG.
Note:- It is expected that it will be ban in Gujarat and in all state.
That's all for today. Stay Tuned To TechBurner For More News.