Realme India has launched its latest device realme 3 for the Indian Consumers, as this brand previously associated with Oppo mobiles as a sub-brand of Oppo seems to be a very disruptive and game changer for Indian Mobile Market. Continuously giving competition to all the mobile brands over the country. And, this article is all about How to Install Google Camera in Realme 3. We will explain the full tutorial from Downloading to Installing, with some comparison shots of Google Camera vs Realme 3 Camera.
Read more: How to Install Google Camera / GCam in realme X
The recently launched realme 3 seems a powerful smartphone under budget segment smartphones. The price of Rs. 8,999 for the 3GB+32GB variant is worth for what the phone is offering. Realme 3 packs a Meditek Processor Helio P70. Which is a powerful mid-range Processor, It can handle High-graphics Gaming and AI-Capabilities easily. So, throughout the launch event, realme India Product Manager Ms. Nidhi Bhatia announced the Accessibility to Camera 2 API and Bootloader unlocked is coming with realme 3.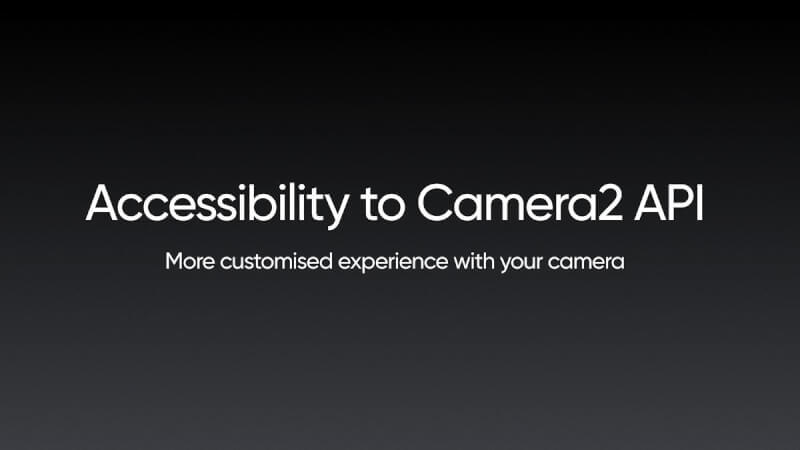 Now, both the features were much recommended by all the realme users. Also, the developers at realme have ported Camera 2 API in MediaTek Processor, which is quite a new thing in the Development World.
Google Camera / G Cam in realme 3
The accessibility to Camera 2 API means the device can easily run the Google camera, so we have tested that out and this article is all about the complete tutorial on, How to Install Google Camera on realme 3. We will also add the Camera Samples of realme camera vs Google Camera. SO, don't forget to check those Camera samples.
Download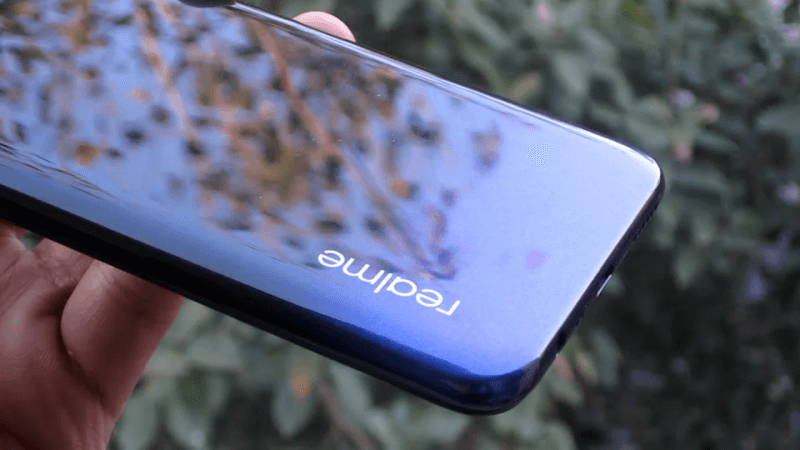 Steps: How to Install Google Cam on realme 3
First of all, you need to Download Google Camera Working APK for realme 3.
Go to the Download link listen above, or Click here. This will redirect to Google Drive. Download Google Camera APK Version 5.1.018.177624777 for realme 3.

Now, Simple Install the APK. Just like we install any third party application.
You can take help from the Visual tutorials added above.
After the successful Installation. Simply launch the Google Camera.
Allow permission to the Google Camera on realme 3app.  That's it you are good to go now. Enjoy Google Camera on realme 3.
Check the Tutorial video: How to Install G Cam on realme 3 
Google Camera vs Realme 3 Camera: (Sample Shots)