The world recently saw the announcement and official trailer of the Xbox Series X, which has created a good impression in the minds of people, previously we had several reports coming out that the Play Station 5 will have a late release around December 4, and was set for the "Holiday 2020". Seeing the Xbox Series X people will definitely make a choice of the Xbox Series X over the PS5 as according to the latest rumors the PS5 is set to launch in late 2020.
Keeping in mind that, Sony may be pulling out all the things that block them in making over the best gaming console available in the market currently killing off all the expectations from the upcoming Xbox Series X or any other gaming console.
Some reports according to a Japanese Gaming Blog, the Play Station 5 will be priced starting at ¥69,800 Yen (~ € 480) for the base version which excludes taxes, an extra ¥40,000 Yen for an higher premium model which makes the cost to ¥109,800 Yen (~ €800) leaving the taxes behind, so the effective cost of the Play Station 5 touching the sky as high as €900 with taxes included. Sony declined to acknowledge this post in an interview by stating "This is not an official announcement" with a Japanese Gaming Magazine Famitsu recently.
Speaking frankly, the Sony PlayStation4 was originally introduced for an price of £349.99( ~$399.99) and was toned down to the PS4 Slim version which was priced at £259.99 (~$299.99) however the better and powerful version the PlayStation 4 Pro was introduced at a price tag of £349.99 (~ $399.99), so Sony might not raise the price too as high as €900, seeing the market currently and the competition faced by other consoles from other companies.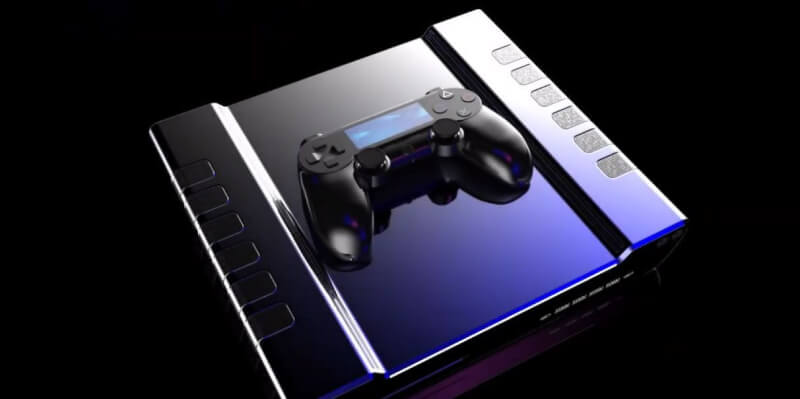 While some stores predict the pricing of the PS5 to not cross, €500 making it affordable to the general public and gamers, as games and SSD's might cost a lot and people might not have a budget as high as that. Some rumors also suggest that we may see the PS5 debut in late November nearly before the black Friday deals begin.
Some developers such as Square Enix have started to work on the PS5 titles, as they showed off the first gameplay footage from the PS5 at the 2019 games awards. We may soon see Sony come out with the launch dates, but till then we will need to wait for rumors or the official announcement.