We all are keen to know more about our Galaxy. When we think of what is available out of Earth then we always think for large Space Agencies. But, there is some interesting small space agencies startup that is trying to help humans by satellites. Recently, Pixxel a small startup formed 18 months ago by the Awais Ahmed and Kshitji Khandelwal. Both are a student of BITS Pilani formed Pixxel along with their classmate. We are always seeing long and heavy rockets that are being sent by space agencies for discovering new things. But, Pixxel is going to launch its Tiny Satellite which is like the shoebox. The two Young Indian Tiny satellites look like the shoebox but it will do some major work. Pixxel Tiny Satellites are much based to help Indians. Therefore, read the full article to know more about the Pixxel Tiny Satellite launch:
Pixxel Tiny Satellites India: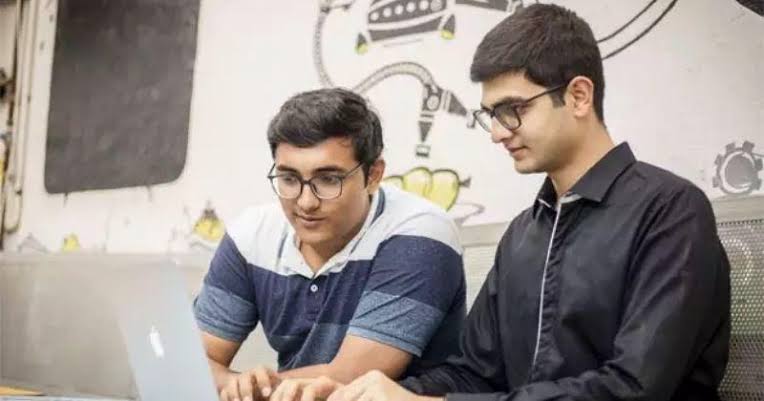 The Pixxel was formed by the Awais Ahmed and Kshitji Khandelwal. Both are the students of the BITS Pilani. Also, the Pixxel team includes ex ISRO scientists, scientists who have worked on INDUS ( India's First Private Lunar Mission) and all these give them much knowledge of space and satellites. So, here are the all information about the tiny satellite regarding its launch and more:
Shoebox: Young Indians Tiny Satellites
The Tiny satellite which is going to be launch by Pixxel is much similar to the Shoebox. This tiny satellite will help the farmers by collecting data on a different disease, species and more. As Co-founder Kshitji Khandelwal said, " We are working on microsatellite which will help us to collect data and monitor different types of things happening day-by-day". The Satellite will collect data on  Agriculture by which Farmers can increase the yield of their crops. As in India, agriculture is done on a mixed pattern of crops. So, the satellite will work to collect and show data to farmers by which they can use different types of methods to fix the crop yield.  So, Farmers can access all these data from a platform and also the sensor that is equipped on the Satellite will help in recognizing species and disease.
Pixxel Tiny Satellites Launch:
As Co-founder Kshiji Khandelwal said that," their satellite will go in space by the Russian Soyuz as they are small space agencies and they have not sufficient funds by which they can send it to space by own". So, the satellite will be launch in June 2020. As we all know that sending a satellite to space is very costlier so it is a problem for anyone to send it by own fund that why only large organizations can afford it. So, they are sending their satellite by the Russian Soyuz.
Future Plans of Pixxel:
Pixxel Co-Founder Kshitji Khandelwal said, "they will be working on two or more satellites as they are focusing more on the environmental problems like pollution, agriculture and more". They have a lot of ideas by which they can create a difference in the world by helping citizens.
That's All For Today. Stay Tuned To TechBurner For More Stuff.