PUBG Mobile is the Most Favourite Game of Indian People. Even the Popular Streamers of India are based on this Game. Since the release of the Game in Mobile, PUBG became the Most Popular Gaming Title in the World. At the same time, the Revenue of the Company has increased like hell. However, PUBG Mobile was always the one to Provide New Features via Updates. The PUBG Mobile 0.13.5 Update has Arrived with Awesome Features. Check Out Below to Know More…
History of PUBG Mobile
PUBG Mobile is actually based on the PC Game, Playerunknown's Battlegrounds. PUBG PC was a Great Success for the Company and hence they made the Mobile Version of the Game in Collaboration with Tencent Games. Finally, they Launched the PUBG Mobile for the First Time on 9th February 2018. After the Launch, when People knew about the Game, the Downloads Crossed Millions. This is how it became the Great Success for PUBG Corporation.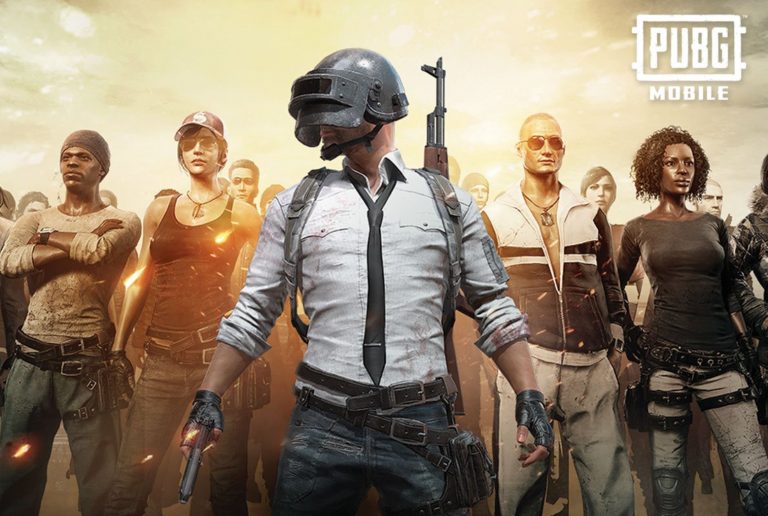 PUBG Mobile 0.13.5 Update
PUBG Mobile 0.13.5 Update Features
With the 0.13.5 Update, PUBG Mobile has Brought many things in the Game. There are New Guns, New UI, New Visuals and many more things. There is also Season Change with the New Update. Check Out all the Major Updates Below…
New 9mm Gun Bizon – PUBG Mobile has introduced a New Gun with the Latest Update which is known as Bizon. The Gun uses 9mm Bullets with 53 Rounds. This will be Available in the Vikendi Map.
New Skins – The Popular Gun SCAR-L have got a New Skin called Water Blaster. This one Looks Dope AF.
New Season – The Main Attraction of the PUBG Mobile 0.13.5 Update is the New Season 8. The New Season is based on Marine Life or the Sea Life.
New TPP Mode in TDM Custom Room – In the Last Season, the Team Deathmatch Mode was Introduced. But, while Creating Rooms in this Mode, People could just use the FPP Mode. But with the Latest Update, TPP Mode has also been Implemented.
New UI – The Last Update was overhauled with the UI with Godzilla. But that wasn't so good to be precise. It was irritating sometimes. So, with this Update, a New UI is Implemented.
New Graphics Setting – Finally, the HDR Option is Now Available in PUBG Mobile for High-End Mobile Phones. Also, there is an Option for Smooth FPS. Although it'll take More Battery, Users can Play the Game in Better Graphics.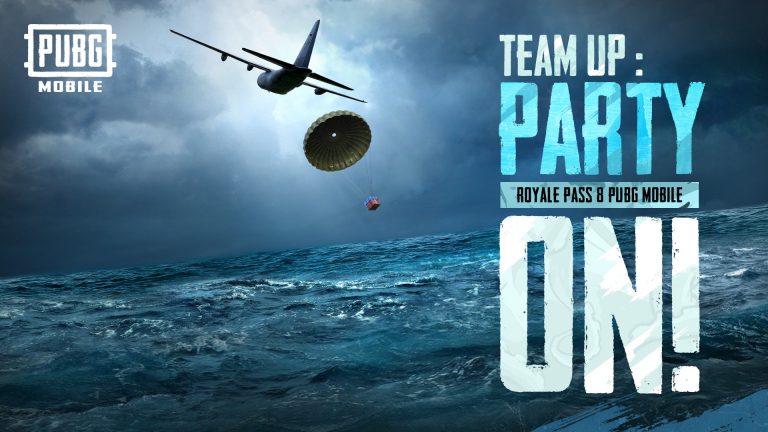 How to Download PUBG Mobile 0.13.5 Update
There are Two Ways of Downloading PUBG Mobile. One is Via Google Play Store/iOS App Store. Other is from PUBG Mobile's Official Site.
Download PUBG Mobile from Google Play Store
Download for Android – Play Store
Download PUBG Mobile from Official Site
Download from APK from Official Site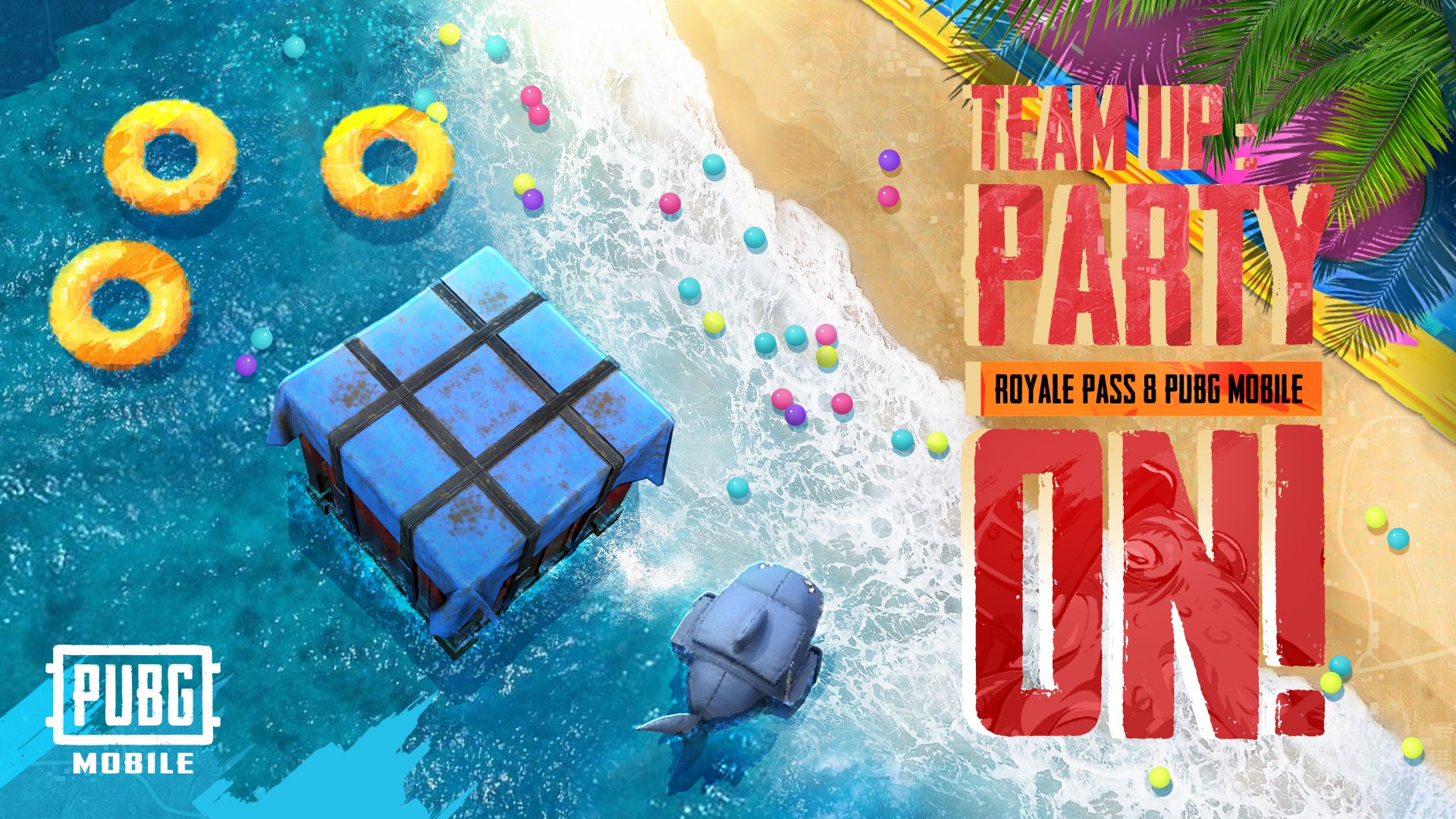 How to Install PUBG Mobile APK
Firstly, Download the APK From the Official Site
After that, click on the APK File
Allow the Third-Party Application Installation in Settings
Install the Application as you Install any Third-Party Application
Wait for the App to Install. Being a Big File, it will take some time.
So, how do you feel about the Latest Update? Let us know in the Comments Below. 🙂
Follow Us:-