Realme launched almost 15 phones since its birth. As we all know, Realme was born approx 1 and a half years back only! In the last couple of months, launching new phones has been a weekly schedule for Realme. As of now, we already know that the Realme XT 730G variant is launching in India in December, a new device, Realme X2 Pro has emerged! It'll launch in China in October! I very much doubt if Realme can hold back the Realme Xt 730G until December! Moreover, the Realme X2 Pro will be a flagship phone. Although quite frankly and disappointingly, Realme has entered the irritating and confusing naming conventions for real.
Realme X2 Pro Specifications before launch:
Realme China's Product Director Wang Wei Derek has said in a Weibo post that Realme is working on this new flagship smartphone and used the hashtag #X2Pro which kind of confirms the name. Last week Realme X2 was launched in China which is the Chinese version of Realme XT launched in India. Realme X2 Pro will be an upgraded version of the Realme XT with some flagship specs.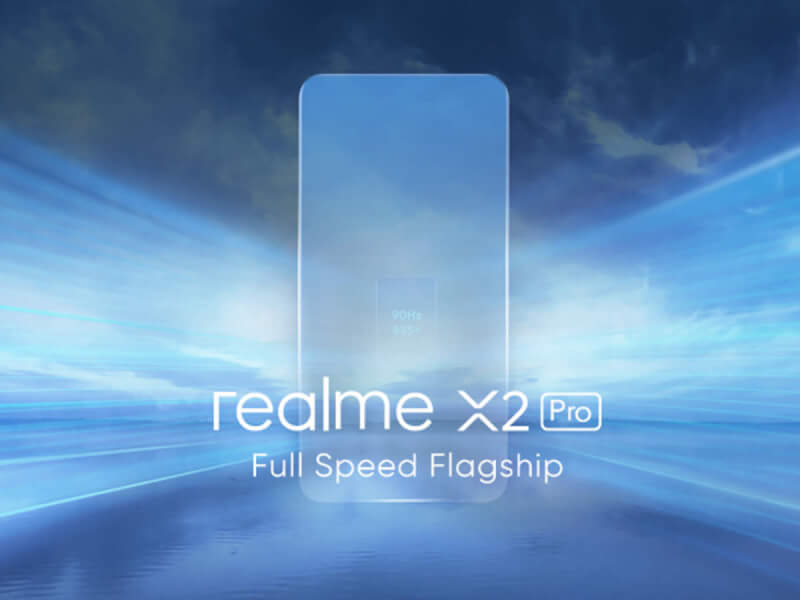 The Weibo post is suggestive of a 90 Hz display on the device along with a Snapdragon 855+ chipset, both of which are present on the OnePlus 7T. Apart from that, there isn't much information available as of now. But, we can predict a few things about this upcoming device.
Realme X2 Pro Price in India:
However, it is for sure that Realme X2 Pro will not be a sub-Rs 20,000 phone. The mid-range Realme X2 comes with a 6.4-inch full-HD+ (1080×2340 pixels) Super AMOLED 60Hz display and is powered by the Snapdragon 730G SoC. These two are the primary upgrading factors for the Realme X2 Pro as per the leak.
Realme X2 Pro Camera:
In terms of optics, Realme X2 has a quad-camera setup, which is surely to be followed if not enhanced by Realme X2 Pro. There is a 64-MP primary sensor together with an 8-MP secondary sensor with a wide-angle lens, 2-MP depth sensor, and a 2-MP sensor for macro shots. For selfies, the Realme X2 has a 32-MP sensor at the front.
Realme X2 Pro will be unveiled sometime in the middle of October. The Bluetooth SIG listing of Realme RMX1931 with Snapdragon 855+ was also spotted last week.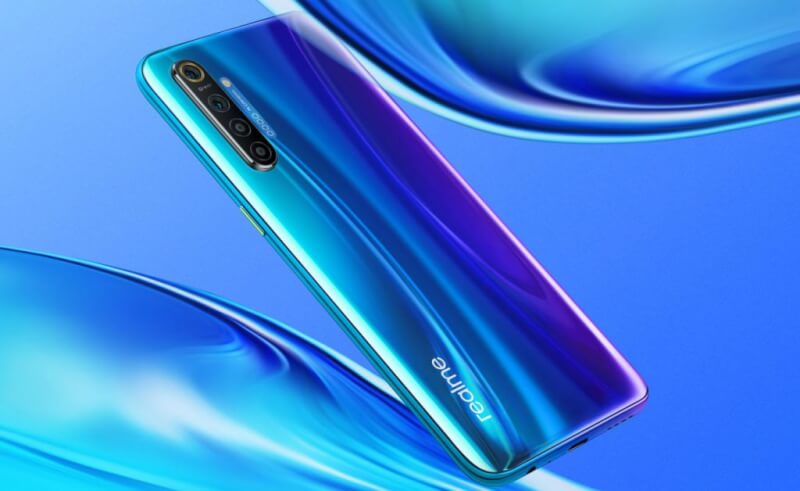 Earlier, Realme XT was also launched with a 64MP primary camera in India. Realme XT is powered by a 10nm Qualcomm Snapdragon 712 AIE processor, coupled with up to 8GB of RAM.
Follow Techburner Team on our Social Media Handles: