Redmi has been a series under Xiaomi for quite a long time. Recently, Redmi became a separate subbrand from Xiaomi. Newly launched Redmi Note 7 Pro is not Xiaomi Redmi Note 7 Pro but only Redmi Note 7 Pro. This Redmi brand name will help Xiaomi focus in the midrange segment quite a lot more and experiment a lot. On the other hand, Xiaomi already has the Poco subbrand to deal with the budget flagship category. Now, after the confirmation of Redmi, we know that they are working on a flagship phone too. So a Redmi flagship is not much far away.
Redmi Flagship in a nutshell:
Redmi Flagship is supposed to be named Redmi Pro 2 as the Redmi Pro was the original flagship of Redmi. The name might change when it comes to India. The Redmi flagship might be a budget flagship too competing with the Pocophone!
Redmi flagship vs Poco Pocophone F1:
Redmi might fight against the likes of Pocophone. But wait why? Why should two siblings under the same parent compete? This is healthy competition. Let the markets compete among themselves, you reap the profit. You can do experiments more and more and earn more brand equities. If you're unsure what kind of a strategy is this, let me tell you, OnePlus, Vivo, Oppo – all are sub-brands of parent company BBK Electronics in China. And Oppo and Vivo always compete, don't they?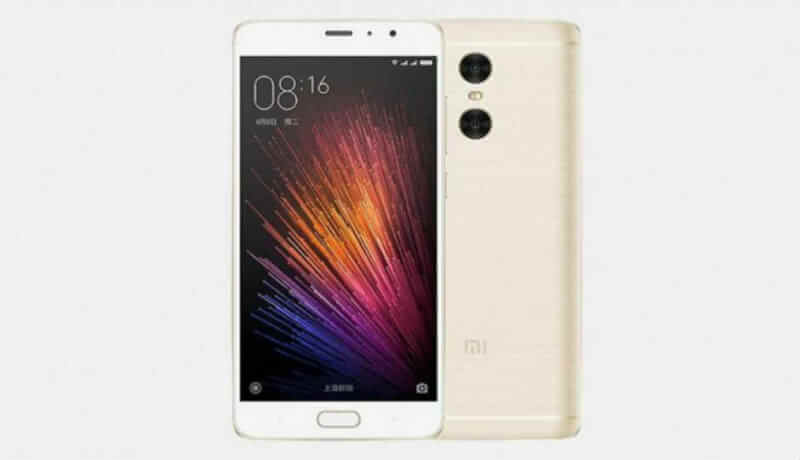 Redmi flagship Case leak:
A case has leaked of the new Redmi Flagship. We can predict a few things from the case of that Redmi flagship as cases have been a friend of many leakers since quite a long time. First, take a look at that image.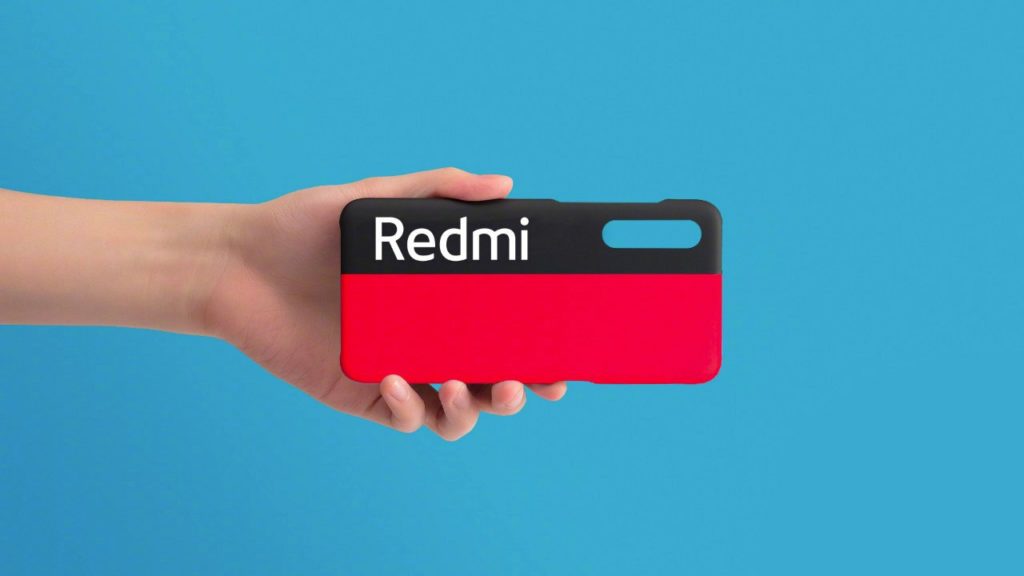 Redmi Flagship specification prediction:
From the case, Redmi flagship is supposed to sport a triple rear camera setup. And while we're talking of Redmi flagship, it must sport a Qualcomm Snapdragon 855 chip inside. Also, with no hole at back, we expect an in-display fingerprint scanner.
Also, the right side of the phone has a cutout big enough to sport a Power Button-Volume Up and Down. But, there is a second cutout on the left, indicating a dedicated Google Assistant button. Or if not Assistant, an alert slider like the OnePlus or Apple. Or Redmi might launch a new voice assistant of their own too with the Redmi Flagship, who knows?
On the software front, the Redmi Flagship will come with Android 9.0 Pie with MIUI 10 on top of it, or MIUI 11 if launched before.
Redmi flagship launch in India:
There is currently no official information about the Redmi flagship and predicting the launch date of an unconfirmed device is a lot tougher. Still, we can expect a Q3 launch if Redmi decides to surprise the market with a budget Redmi Flagship in 2019.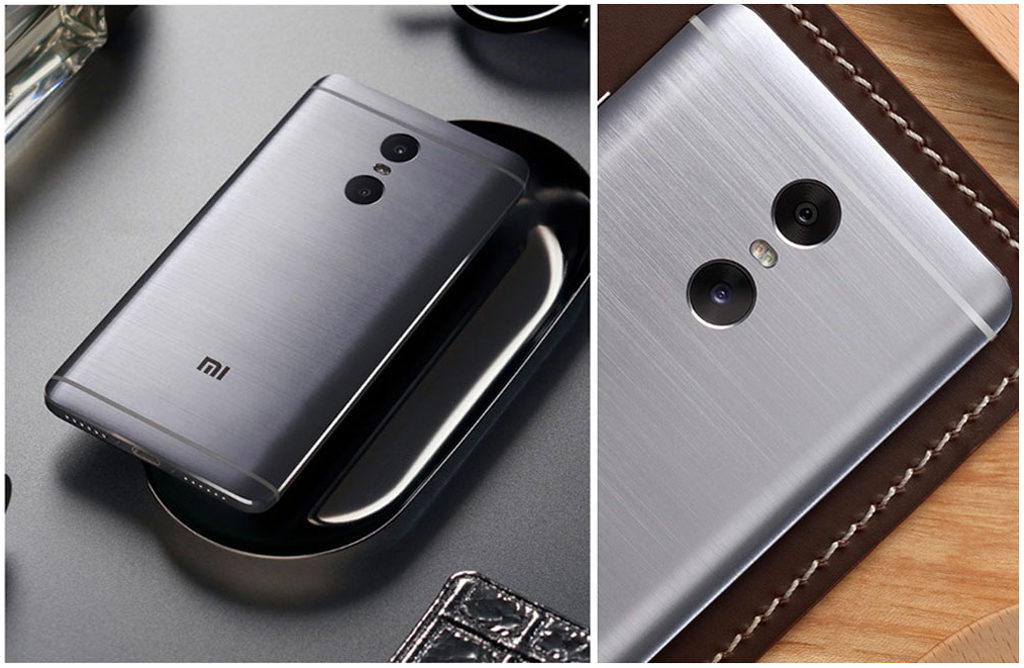 Redmi flagship new video:
You might see a Redmi flagship hands-on video from Slashleaks on the internet, which is this one, but that is completely untrue and is probably a new Elephone design which is also a mobile manufacturer in China.
Tell us more what you think about this Redmi flagship.