Telegram has received an update that came with some major improvements to the Voice Chat feature, launched last year. This feature will now be known as Voice Chats 2.0 which provides a voice chat functionality to Telegram channels and improves the overall voice chat experience. This feature is very similar to the Clubhouse.
Also read: Here's A Step-by-Step Guide to Transfer WhatsApp Messages to Telegram – TechBurner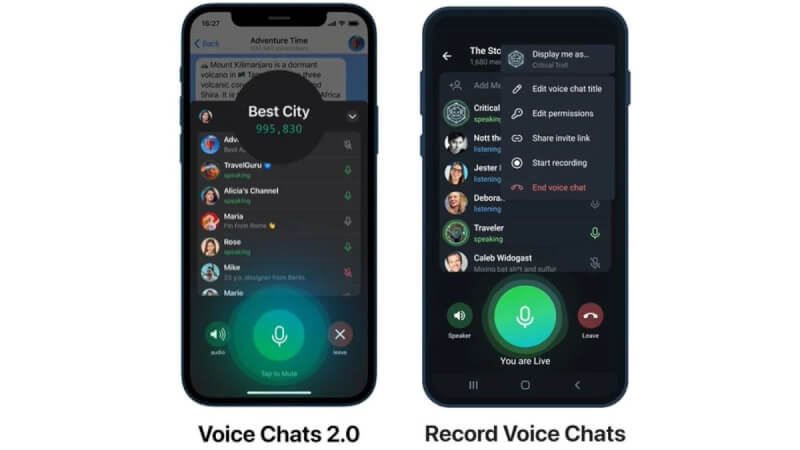 From this update, channel admins will get the ability to host voice chats and record them. The recorded chats could be posted on the channel to make them available for the users who were unable to join the voice chat. Also, a zoom-like Raise Hand feature has been added that may be used to indicate whenever a user wanna speak. and now admins will be able to share voice chat links.
That's All For Today. Stay Tuned To TechBurner For More Stuff.