Who doesn't love to customize the phone? We love to do it. We like that minimalistic wallpapers on the phone screen. At the time of customizing phone, we always try to make our phone cooler as we can. We always prefer to set more refreshing live wallpaper like the white smoke coming out from the joker's mouth. We love those types of live wallpapers. But when we try to find the wallpapers on the internet, good quality wallpapers are hard to find. There are tons of live wallpaper apps, but we came with the best 5 live wallpaper app. These are the best live wallpaper app; you should download, which is free. Lets go-ahead to our top 5 live wallpaper app. We will also provide you with the best 5 live wallpaper app direct download link.
1. Download HD Wallpaper For Free – Zedge Wallpapers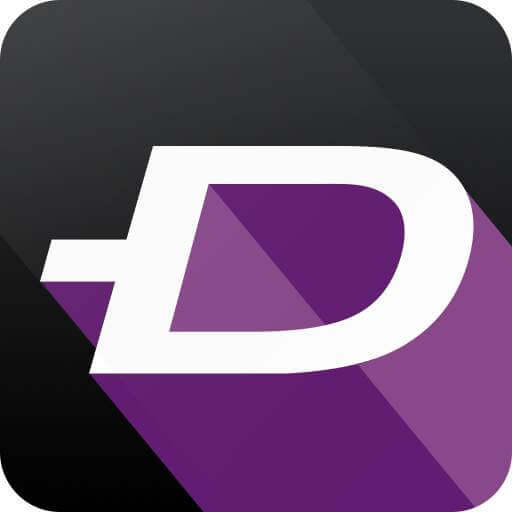 Zedge delivers a massive collection of HD WALLPAPERS, Life WALLPAPERS, RINGTONES. The reason we added this app is, First ZEDGE provides everything which we need to make our phone cooler. And the second reason it is Free. Most of the wallpapers are free, or you can also access the paid wallpapers by watching the single ads. Zedge has a massive collection of live wallpapers to make your phone more minimalistic and more refreshing. Here are some features of Best Live Wallpapers App- Zedge.
Features Of ZEDGE
Wallpapers
• Supports full HD wallpaper and 4K wallpaper also for small screens smartphones. It gives you the option to apply lock screen wallpapers, home screen wallpapers, all at the same time.
• Auto-select a new background that rotates at different intervals.
• Option to customize the background with cool stickers and wallpapers
Video Wallpapers
• Video effects for your home screen background.
• Low battery consumption.
• A large collection of videos wallpaper with different varieties of collection.
Ringtones
• Manual options for selecting ringtones for alarms or particular persons.
• Apply a cool ringtone for your Mumma or sister.
Alarm and Notification sounds
• Huge selection of notification sounds, alert tones, and funny tones.
• Options to set alert and alarm sound.
This is the reason why we added the Zedge in our Best Live Wallpaper App Download Now link given below. Download the app, and let us know your review on the app.
2. NEOLINE Best Live Wallpaper App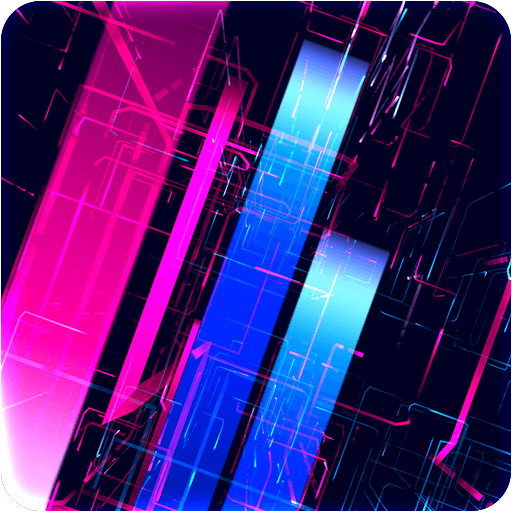 Neoline is the 3D Best Live Wallpaper App. The app gives you a complex world inside the CPU. Like not really but this will show it a CPU works. How Fast data travel? Or think about the neuron connections. Imagination is unlimited.
We tried this live wallpaper app on our smartphones. The live wallpaper was looking amazing. We want you to try this Top Live Wallpaper App Download- Link Below.
Features Of Neoline Live Wallpaper App
It has an inbuilt battery saver. Saves Battery.
It almost works with every phone and tablet.
It looks greater on AMOLED Display.
3. Live Storm Free Top Live Wallpaper App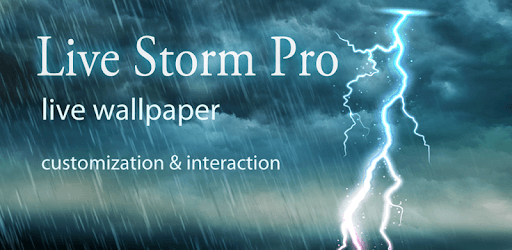 Live storm-free wallpaper gives you the real and authenticate view of Storm lightning on the ski hills and more.
Features Of Live Storm Wallpaper App:
1. Choose a sky colour from a collection of themes that suits your taste.
2. Choose from a variety of hill scenes.
3. Touch the screen to create lightning.
4. The phone will vibrate while lightning.
5. We can also get the option to change the Direction of raindrops.
6. You can customize lightning and rain.
7. Also, Customize the trees and the animals.
8. Can Customize the windmills, or add interaction to them.
At the time when we saw the feature. We were quite confused like How it can be possible that we can change the Raindrop direction?. But when we tested the app for you guys. The experience was amazing—that lightning. Like you can fell the whole view. Also, try this app, though.
4. Magic Fluids Free- Live Wallpaper App:
Magic Fluids Lets you experience the magic. You can make your own relaxing and colourful drawing that will help you calm down and stress less. We liked this concept. And another thing is that you can set our drawing as your wallpaper.
Features OF Magic Fluids Wallpaper App:
You can save your fluid drawings.
Special glow and textures.
Multiple Color modes.
You can pause the animation and take screenshots and save it.
Thousand of fluid particles moving.
Multitouch controls.
5. Cartogram – Best live Wallpaper App
Cartogram is a relatively unique live wallpaper. It uses your LIVE LOCATION and a stylized map as your background. The map adjusts as you move to one-of-a-kind places so it's usually something extraordinary when you're using around town. There are various customization options, including numerous colourings and an OLED mode if you like it darker. You also can set this to a single location as wallpaper in place of transferring around like a live wallpaper. We've seen a few gripes, but nothing substantial and the app worked terrific in our testing.
Cartogram Features: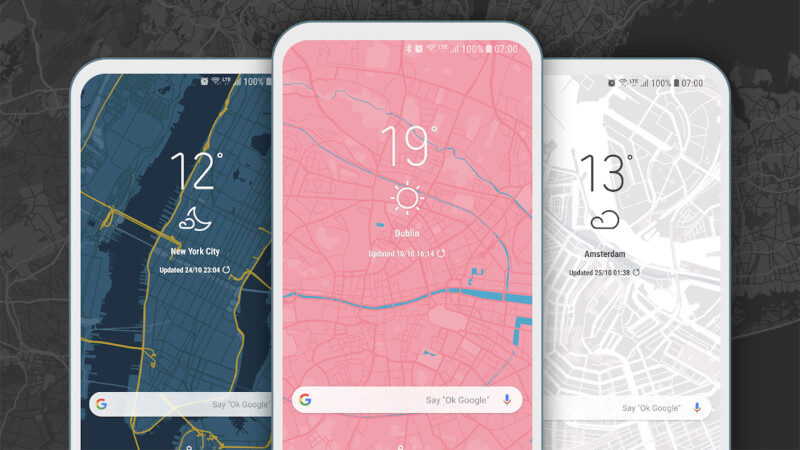 30+ Map styles.
Set, save and share wallpapers.
We can search for any location.
Create a markup location.
Live Wallpaper.
That's it for this article. These are the Top 5 Live Wallpaper App.
Thanks for reading.