In Today's Indian Smartphone market, every company tries to bring innovation and technology in the field. A foldable phone is an early concept to be judged. It is still a question about the future of Smartphones. Now, TCL showcased its all-new line of concept Foldable Phones. It includes TCL Foldable Phone, TCL Rollable Phone and TCL Trifold Phone. Each new device shows a brand new idea for Folding Phones. The Phones can give fierce competition to other brands in the future depending upon build and features. Earlier the company showcased its concept at the CES 2020 event. Therefore, read the full article to know more about the foldable phone, TCL Foldable Phone Launch Date in India and TCL Foldable Phone Price in India:
TCL Foldable Phone:
The TCL Foldable Phone shows a wallet like the concept. The phone has a 7.2 inch AMOLED Display with 2K Resolution. The idea is very similar to the Galaxy Fold. TCL Foldable phone has a good quality hinge. The phone closes with no gap with a satisfying snap. The phone has thin bezels with protection on the edges. TCL Foldable phone can give good competition to its other rivals.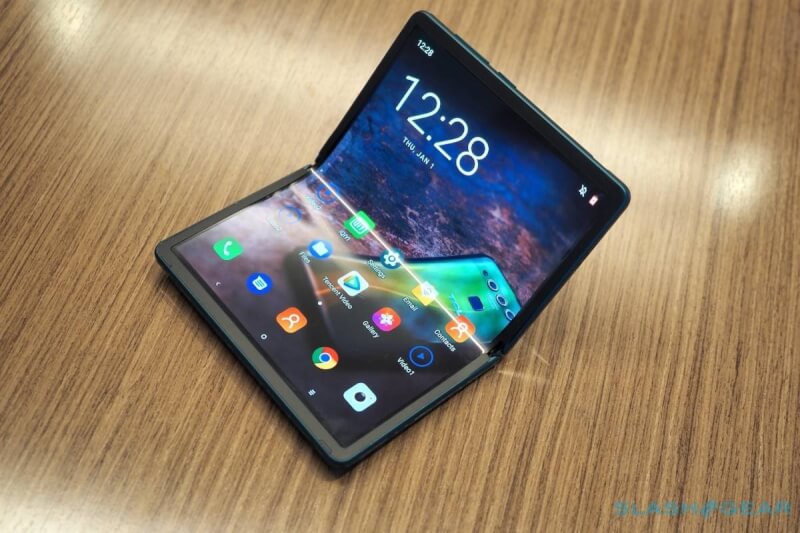 TCL Rollable Phone:
Next device is the TCL Rollable Phone. This type of concept is for the first time. TCL Rollable Phone has a 6.75 inch AMOLED screen which can elongate to a massive 7.8-inch display. The phone has a motorised mechanism which can fold the AMOLED panel. TCL Rollable Phone is 8mm thick making space for a 5000 mAh battery. The device is handy, and the motor is also very slim and smooth.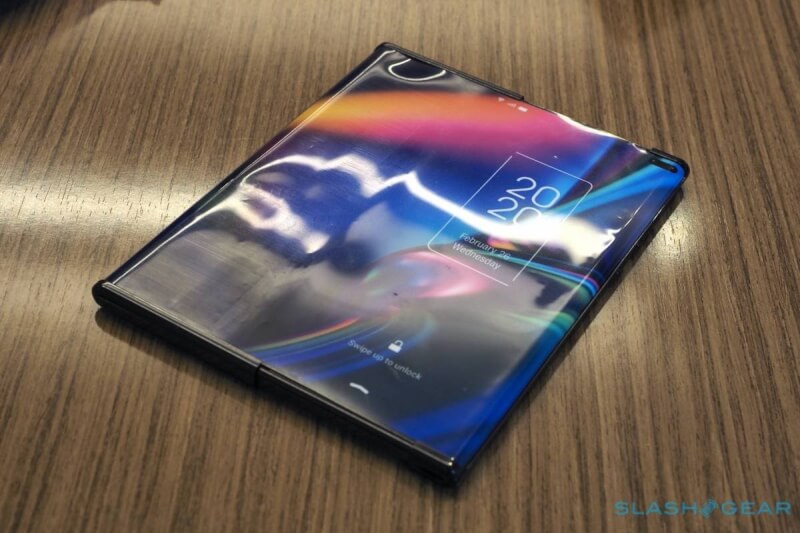 TCL Trifold Phone:
Last but most innovation Phone is TCL Trifold phone. TCL Trifold Phone has a unique concept of 3 times folding display. The phone has a 6.65-inch display when folded. TCL Trifold can Unfold into a massive 10-inch display with a 3k resolution. The phone can be used in various cases for watching movies or using it as a tablet. When the TCL Trifold Phone is folded it's thickness is equal to 3 phones stacked together. The phone is weighty but pocketable. It looks massive, and the display is good too. TCL Trifold phone can be used for productivity also based on user preference.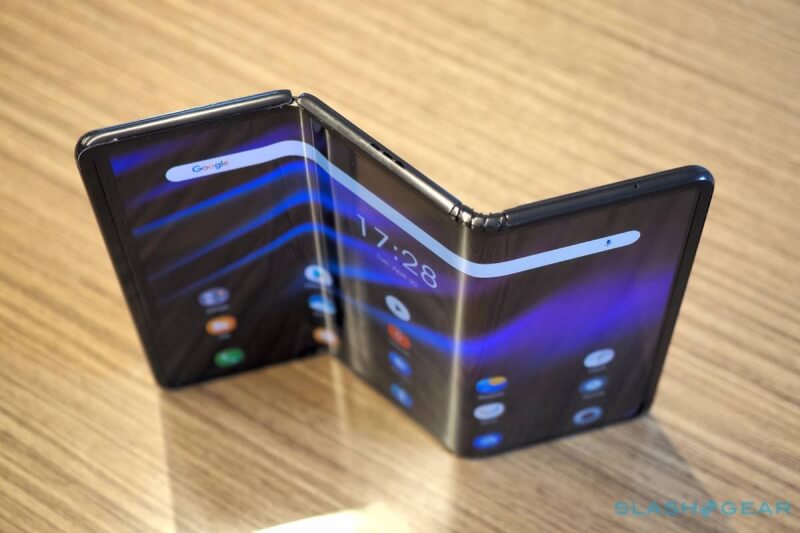 TCL Foldable Phone Launch Date in India:
There is not any official statement about the launch date of TCL Foldable Phone. TCL will confirm it later this year. Leaks suggest that the phone is going to launch globally in Summer this year. We have to wait for the official statement.
TCL Foldable Phone Price in India:
Foldable Phones are costly in their early stage. TCL is planning to launch TCL Foldable Phone aggressively in India. Leaks suggest the pricing to be around the 1000$ mark, which is not bad for these phones.
That's All For Today. Stay Tuned To TechBurner For More Cool Stuff.