Adobe is a name that needs no introduction. From professional office apps like Adobe Acrobat to apps for creative professionals. It has made a name for itself as the productivity and creativity suite of apps. It has created useful apps for the Android platform as well. Adobe Android Apps are useful than most over in play store. Whether you are an amateur or professional creator, you must check out these must-have Adobe Android Apps!
Adobe Capture is a real Swiss Army Knife of design apps. It helps you to turn anything you see or sketch into vectors, materials, brushes, and shapes for use in your projects. Capture also uses Adobe's advanced AI technology to recognize types of shape and suggest similar fonts. It creates geometric patterns from any image and can create color palettes from any photo in an instant. It is also coupled with a Creative Cloud account so your creations are available instantly in all the desktop apps you use.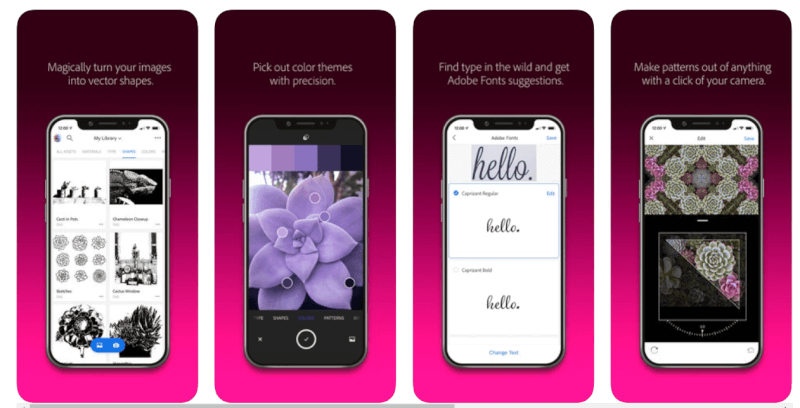 With Adobe Comp, Mock-ups and wireframes have been easier to create than ever before. Using natural drawing gestures with your finger or stylus, you can sketch out rough layouts and it will transform it into a crisp, professional mock-up. Brilliant for sketching on the go which is useful for office meetings or presentation. One can pull in vector shapes, images, colors, and text styles and then send your comps to Photoshop or Illustrator to finish on your desktop in an instant.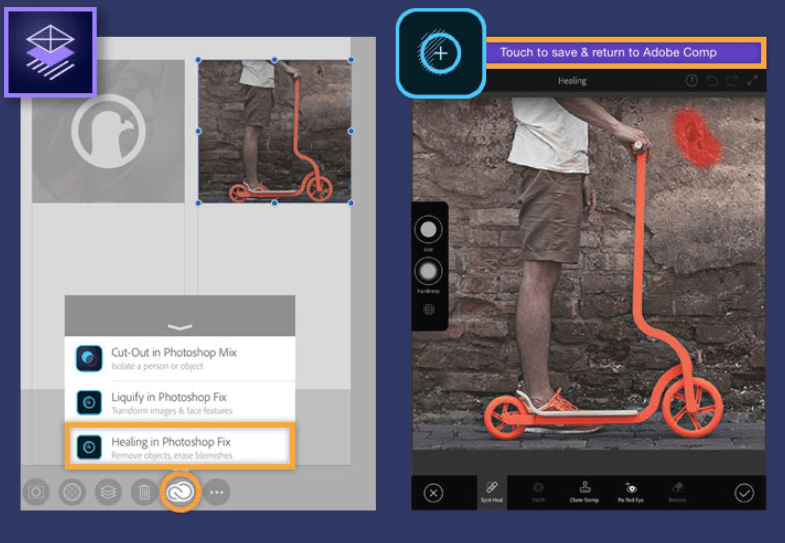 This is an app that caters more for big statements than subtleties. Photoshop Mix lets you cut out and combine elements from different images, blend layers and make adjustments to your creations on your Android device. It is one of the majors on ease of use and it lives syncs with Photoshop CC meaning that when you make a change on your phone, it'll show up instantly on your desktop. Usefully, you can take advantage of all the CC benefits with an Adobe Photography Plan, which saves a fair bit over a full Creative Cloud subscription.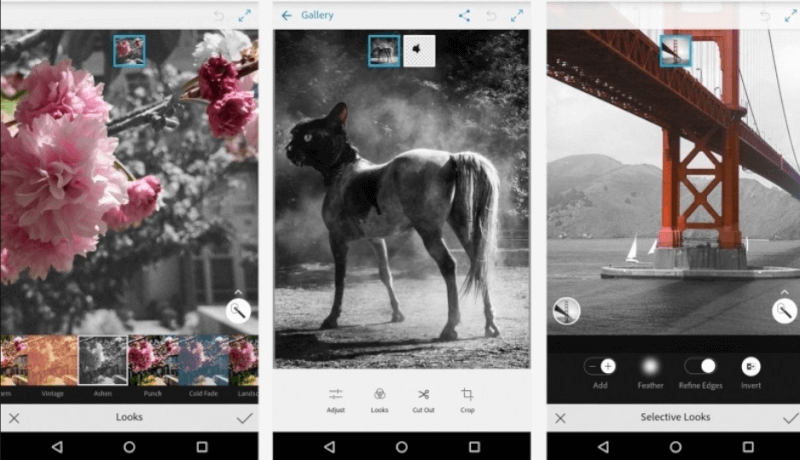 Adobe launched its vector app Illustrator Draw to create vector drawings on a mobile device. Illustrator Draw will be familiar to anyone used to its desktop sibling It does not scrimp on features with configurable pen tips, layers, merge options, and more. Of course, it lets you use Illustrator Draw with a Creative Cloud subscription and that is really how to get the most out of it. It has the ability and liability to instantly send your work to Illustrator and Photoshop CC and continue your work seamlessly.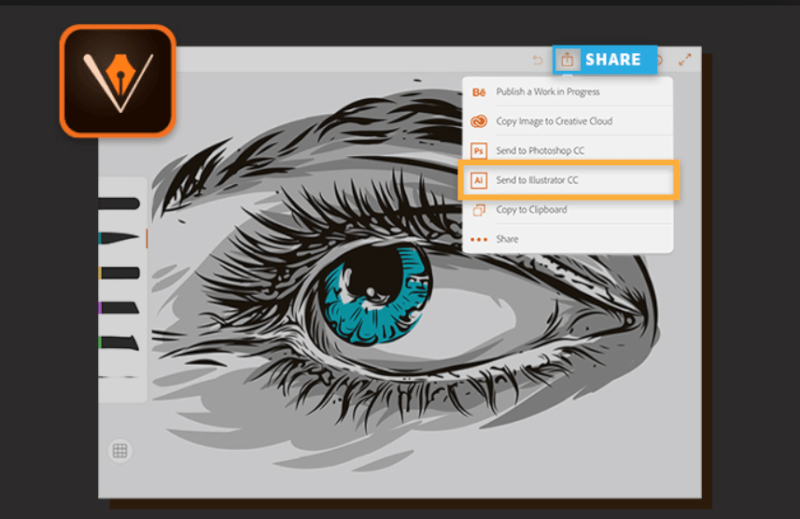 There are plenty of video editing apps on the Play Store so it did not want to be left behind. Premiere Clip is a stripped down version of Adobe Premiere Pro. Premiere Pro is software widely used for Video Editing by professional creators for their Projects. The app has managed and wealth of top quality features in your smartphone. You can auto-generate videos using images as well as adding video and editing using multiple tools. It has the standard mobile video editor features allowing you to add music tracks and other effects. For those who have never used a desktop video editor before, this app will have a slight learning curve.