Every year, in the name of something new companies launch their new products or upgrade their existing products, like smartphone manufacturers upgrading their smartphone lineup with a new chipset, better cameras and more, but where this upgrade arises is mostly in terms of processors where companies including Qualcomm, Mediatek, Apple, Huawei and more manufacture their upgraded chipsets and use it in their upcoming phones or sell it over to other manufacturers, similar is the case here where Qualcomm will be manufacturing the Snapdragon 865 Chipset which was launched previously in Hawaii, and if you are interested to know which will be the first phones to use the Snapdragon 865 Chipset you can continue reading the article to know more!
Qualcomm Snapdragon 865 Specifications:
SoC
Snapdragon 865
Model/ Part Number
SDM865, SM8250
CPU Cores
Octa-core, Qualcomm Kryo 585
CPU Clock Speed
Up to 2.84 GHz
CPU Combination
1x Kryo 585 (ARM Cortex A77-based) @ 2.84GHz
3x Kryo 585 (ARM Cortex A77-based) @ 2.4GHz
4x Kryo 385 (ARM Cortex A55-based) @ 1.8GHz
CPU Architecture
64-bit
GPU
Adreno 650 Vulkan 1.1
Process
7nm (TSMC's N7P)
Memory Type
LPDDR5 @ 2750MHz
Storage Type
UFS 3.0
5G Modem
2nd Gen Snapdragon X55 4G LTE and 5G multimode modem
Download Speeds
7.5Gbps over 5G(X55) & 2.5Gbps over 4G LTE(X55)
AI
5th generation AI Engine
Hexagon 698
15 TOPS*
ISP
Dual 14-bit Spectra 480 ISP
Camera
Single: Up to 64MP; ZSL or Up to 200MP
Dual: Up to 25MP; ZSL
Charging
Qualcomm Quick Charge 4+
Qualcomm Quick Charge AI
Display
Max On-Device Display: 4K @ 60 Hz, QHD+ @ 144 Hz
Max External Display: 4K @ 60 Hz
HDR: HDR10+, HDR10
Upcoming Phones with Qualcomm Snapdragon 865 Chipset: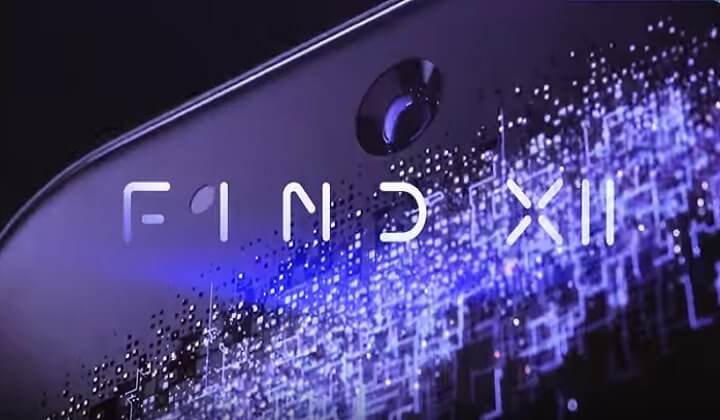 Oppo's founder and CEO recently had confirmed that they will soon be launching the successor to the Oppo Find X which is going to be the Oppo Find X2, previously the Oppo Find X showcased new and exciting technologies for the first time which later became the smartphone trend, and now Oppo is going to launch the Oppo Find X2, where some of its specifications include a Snapdragon 865 Chipset, external 5G Modem, UFS 3. Storage type and LPDDR5 RAM, a quad camera setup including a 64MP primary Sony IMX686 sensor with pixel focus technology, a wide-angle sensor, a telephoto lens + a depth sensor. We may see some new technology launching with this phone in such as an under-display camera or something, we will see this soon as this phone is launching in the Q1 of 2020
OnePlus 8/8 Pro:
OnePlus has been growing rapidly in the Indian market, the OnePlus 7 Pro was an extremely good phone at the perfect price, and now recently we had seen multiple leaks on the OnePlus 8 and the OnePlus 8 Lite, where the OnePlus 8 was supposed to feature a punch-hole display, AMOLED Panel, Qualcomm Snapdragon 865 Chipset, a triple camera setup including a 64MP primary Sony IMX686 + an Ultra-Wide + a Macro, it will ditch the 3.5mm headphone jack, have dual speakers, run on Android Q, OxygenOS 10. Similarly, the OnePlus 8 Pro will be featuring a Full-Screen AMOLED display with a 120Hz Refresh Rate, SD865 Chipset, a quad-camera setup of 64MP Primary Sony IMX686 + an Ultra-Wide + a Telephoto Lens + a Macro Lens. The OnePlus 8 series is expected to get launched in the Q2 of 2020, and we will soon see multiple more leaks around it. It is also worth to be noted that both these devices will come with support for dual-mode 5G but it is not confirmed whether these will be launched with 5G connectivity in India, and this is one of the phones to feature the Snapdragon 865 Chipset.
 Samsung Galaxy S11e/S11/S11+: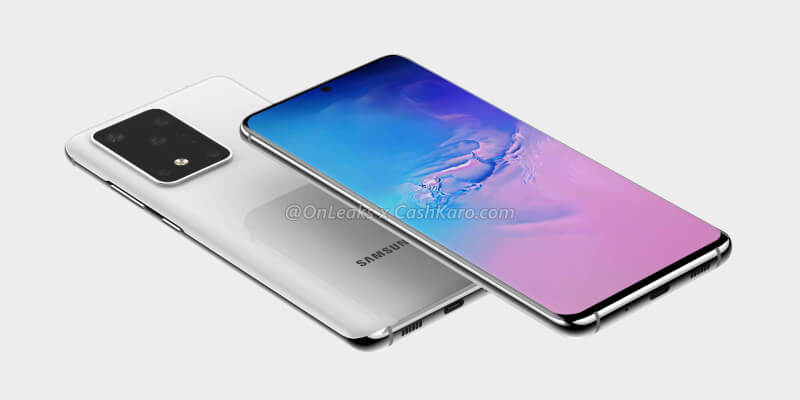 Samsung's upcoming Galaxy S11 series has been hyped a lot, some claim that the device will be named as the Galaxy S20 series and more, where Samsung is expected to launch three smartphones in this lineup namely the Galaxy S11e, the Galaxy S11, and the Galaxy S11+, these devices will be the Samsung's latest offerings and will feature the Snapdragon 865 Chipset in major markets, while a other Exynos Chipset in some markets. These devices are expected to feature a QHD+ AMOLED Display, a quad-camera setup of Samsung's 108MP sensor + Telephoto + Ultra-Wide + Macro Lens. According to some rumors, it will feature the centered punch-hole display similar to the Galaxy Note 10 launched in 2018.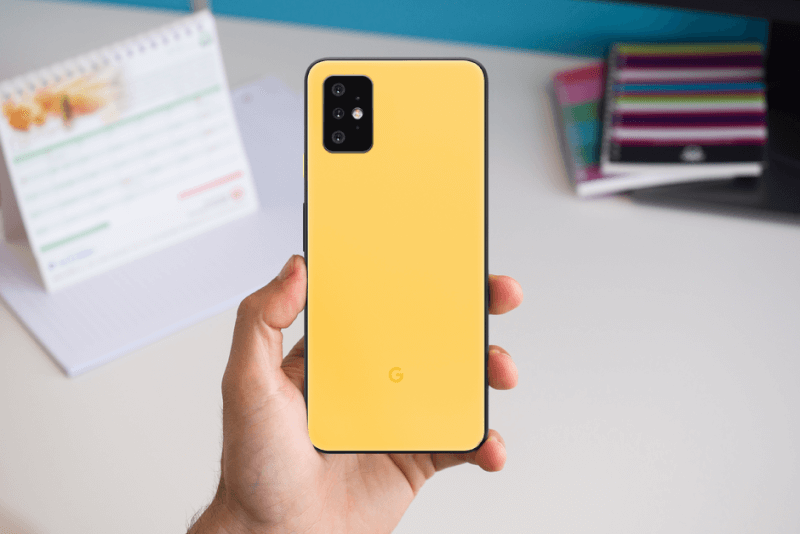 The Google Pixel 4 and the 4Xl were the bust phones of 2018, Google ditched the fingerprint sensor, introduced a new Motion Sense Technology, didn't launch it in India due to some reasons, the camera didn't include an ultra-wide angled lens and more, The Google Pixel 5 will take feedback and improve itself, the Pixel 5 and the 5Xl will be featuring the Snapdragon 865 Chipset, a tri camera setup which will include a primary lens + ultra-wide + Telephoto lens, the Pixel 5 and 5XL may come around with a dual-punch hole display, a USB-C port, Android 11 and more, there hasn't been any much info on this phone but we may confirm the presence of the Snapdragon 865 Chipset.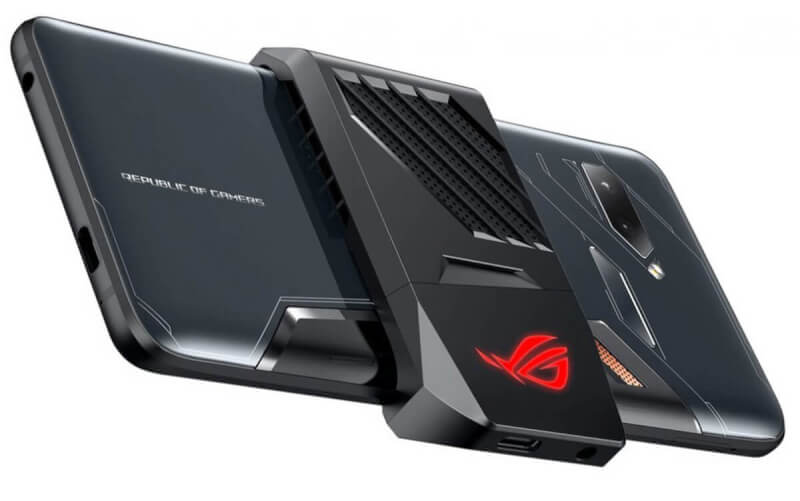 The ASUS ROG Phone 2 came out as an surprise, it was awarded multiple awards this year and ASUS will definitely work on it and make a better and upgraded version of the phone, and it will not come as a surprise that it will sport the Qualcomm Snapdragon 865 Chipset, a 120Hz OLED Display, great speakers, battery and more. It may feature a triple rear camera setup of a 64MP primary + a Telephoto + an Ultra-Wide, It is too soon to talk about this phone currently, we will see some more leaks and rumors in the future.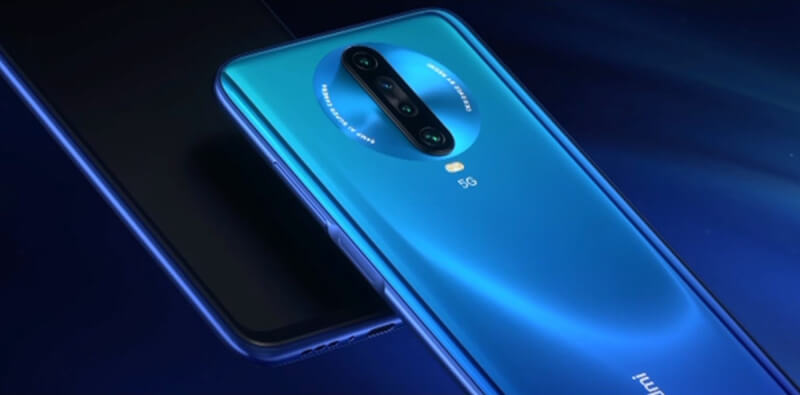 Xiaomi recently launched the Redmi K30 in China and it is an amazing device, it comes with a 120hz display, 4,500mah battery and more, where it is an upgrade to the existing Redmi K20, while the successor to the Redmi K20 Pro will be the Redmi K30 Pro, where it will pack in the latest chipset from Qualcomm, the Snapdragon 865, it is rumored to sport a quad-camera setup of a 64MP Primary + a 3x Telephoto + an Ultra-Wide + a Macro lens. This seems an interesting package and a budget flagship killer. Xiaomi is expected to launch this in the Q1 of 2020 very soon.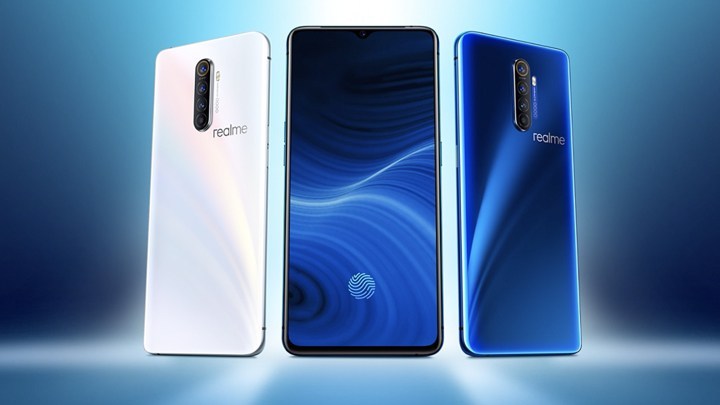 The Realme X2 Pro is an amazing phone which top of the line specs like a 64MP Quad Camera Setup, Snapdragon 855+ Chipset and more, in the future if Realme plans to launch a successor to it, it will undoubtedly use the Snapdragon 865 chipset, a Penta camera setup as it would launch in late 2020, have an AMOLED Display, a full-screen display, a 120Hz display and more. The Realme X2 Pro was launched quite recently so we may have to wait for a long time, to see any more updates on the Realme X3 Pro.
This was our complete list on the upcoming Snapdragon 865 Processor-based smartphones if you liked it please share it with friends and family as well.