Currently, the smartphone market is not very active due to ongoing lockdown. However, Vivo seems fairly agile as it plans to launch a new smartphone soon after the lockdown is lifted. It is an innovative brand, giving users affordable choices in multiple segments with fresh smartphones. Vivo currently holds 7% of the market share globally. Now, it has filed a new Vivo phone patent for an upcoming smartphone. We will discuss the new Vivo patent and which phone this patent could be of. Moreover, we will talk about the design and looks of the upcoming Vivo phone patent. We will also discuss the expected price of the smartphone and its expected launch date.
Vivo New Phone Patent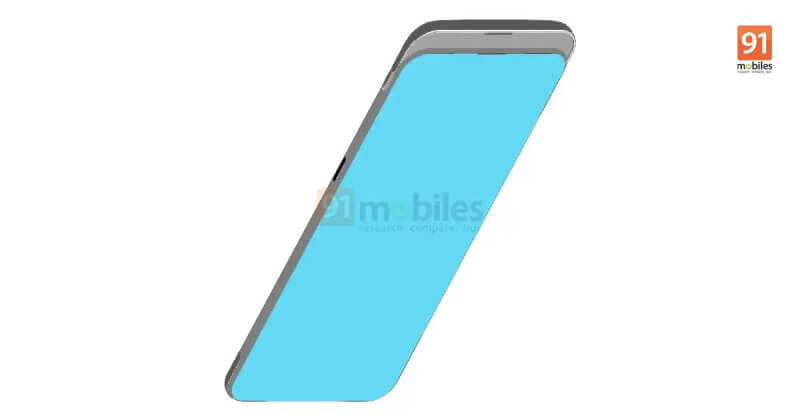 Vivo has filed a new patent for its upcoming device. To tackle the punch-hole, pop-up, and other notch screens, Vivo will now introduce a "slider" mechanism for the front camera, so that the device has a full-view display. It will give users a bezel-less experience while using the smartphone. Notably, the upcoming Vivo device is not unique. Xiaomi, Oppo, and Honor have already adopted this mechanism in their Mi Mix 3, Find X, and Magic 2 respectively. But it's the first time Vivo will be implementing this mechanism in one of their smartphones. Lastly, we can say that the Vivo sliding camera phone will arrive soon.
Vivo Sliding Camera Phone
The patent does not reveal much about the upcoming device. Though, with these images, we can derive some information about the Vivo sliding camera phone. The patent image reveals that the smartphone will have the sliding camera module implemented in it, thus giving an idea of a full-view display. Also, the quad rear-camera setup can be observed in the image. After lifting up, the design shows an LED flash. Vivo generally experiments with flagships. So, it might launch the sliding mechanism in one of its NEX-series smartphones. The image doesn't reveal the front camera. It may possibly be housed in the sliding mechanism.
Vivo Sliding Camera Phone Launch Date in India
This is a new concept for a Vivo smartphone. Thus, Vivo may come up with this mechanism in its concept phone. But there is no official confirmation yet. They might launch a photo soon. Stay tuned to know more about the launch date.
Vivo Sliding Camera Phone Price in India
Initially, it will be a concept phone. Vivo might launch a new product like the Nex and Apex-series because it comes with a slider camera. So we can expect it to be priced high.
That's it for this post. Keep following TECHBURNER for the latest tech updates.
[Source]