Nowadays, WhatsApp is the best and fast social messaging app. It is getting regular updates to make it better for the users. Therefore, there are some leaks that Facebook-owned WhatsApp will get multi-platform support. It means users can use their WhatsApp account on a number of devices. This feature will come with an update which will include WhatsApp multi-platform system. Therefore, by the update users will be able to use the same WhatsApp account on multiple devices. Many users are using WhatsApp account but on their laptop by WhatsApp Web. A number of users were asking, " How can I use one WhatsApp account on two devices?" So, this is a piece of good news for them as they are getting this feature soon. In this article, you will read more about the update and also find the download link of WhatsApp APK:
WhatsApp Multi-Platform update: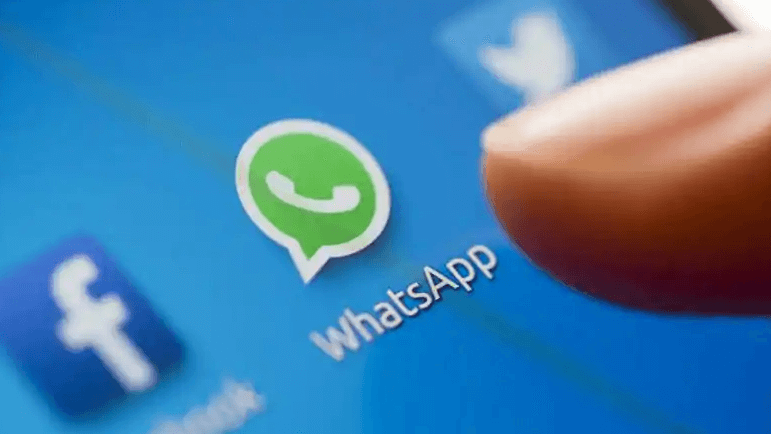 According to WABetaInfo, Facebook is working on another huge update for WhatsApp which will bring a new feature that will allow users to use their same WhatsApp Account on multiple devices. From when WhatsApp released a user can only use it when they link it with number but now they are developing a multi-platform system by which users will be able to use:
Same WhatsApp Account on Multiple Devices like iOS, Android Device, and Windows Phone.
You can also use it to Computer by UWP App.
Users can use it on iPad without uninstalling it from the iPhone.
The update will bring an update for end-to-end encryption by which messages will get much protected. Developers are working on a code by which you can use your account on other devices. It will be much alike WhatsApp Web. WhatsApp may also set primary account for your WhatsApp from which you can get access over your all devices. However, no screenshots are shared by WABetainfo about the function and its availability. They have only shared a tweet which you can read below:
It's no longer a rumor, it's confirmed.
You will be able to use your WhatsApp account on a lot of devices! ✅

It includes WhatsApp for Windows (UWP, when available), so you can use WhatsApp on your PC if your phone has no connection.
iPhone/Android and iPadOS included 😊 https://t.co/PgNZTnOxlj

— WABetaInfo (@WABetaInfo) July 29, 2019
Download WhatsApp APK: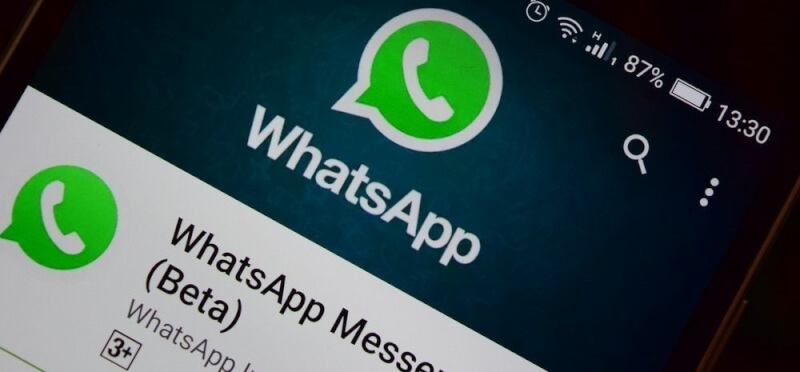 You can download the latest WhatsApp APK here:
If you have any queries about tech then simply mention @techburnerteam on twitter and we will try to answer you as soon as possible.
That's All For Today. Stay Tuned To TechBurner For More Leaks.