Whatsapp is full of so many useful features and the number of exciting features is going to come very soon. The dark mode is something we are waiting for a while now in Whatsapp and it seems like we might get the dark mode in Whatsapp this year. Here is a list of 5 upcoming Whatsapp features including Dark mode in Whatsapp, High-Quality Image Sharing, Whatsapp Pay and many more that will improve the overall user experience.
1. Dark Mode In Whatsapp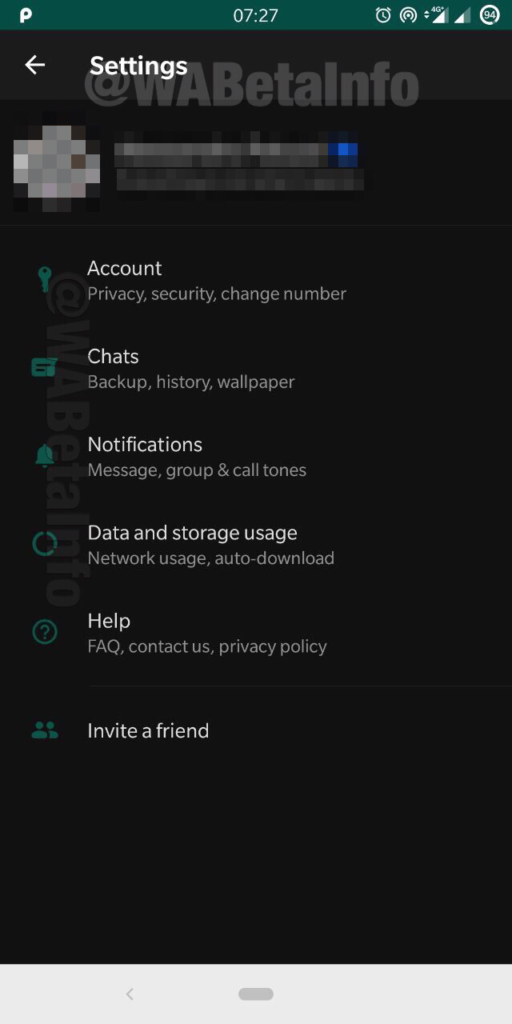 Every single app started working on the Dark Mode. Even the latest iOS 13 comes with native dark mode and same case with the Android Q. Custom Skins like MIUI, EMUI and OxygenOS also brings Dark Mode. Recently, Google Search and Feed turns dark and Google is also working on Dark mode for the Gmail for Android. WABetaInfo shared the above image with the Dark Mode enabled in the settings page. Whatsapp is testing the Dark Mode for a while now and hopefully, we will get the Dark Mode in Whatsapp in upcoming updates.
2. High-Quality Image Sharing
Whatsapp is one of the most popular social media apps when it comes to sharing images, location, contacts, videos and more. Whatsapp now allows the user to send up to 30 files at a time. The only problem in Whatsapp is, it decreases the image quality. Upcoming Whatsapp update might bring a High-Quality image sharing feature. It's a very useful feature and we really hope Whatsapp brings this feature soon. However high-quality image sharing is already present in Hike Messenger.
Also, Read Best Apps To Download WhatsApp Status.
3. Hide Online Status
So when it comes to privacy, Whatsapp allows us to hide the Last Seen from the settings. We can also hide the profile picture and About information. But we are unable to hide our Online Status. It is awesome if Whatsapp add such feature to Hide the Online Status.
Read more: Whatsapp Beta new update – What's new?
4. Whatsapp Pay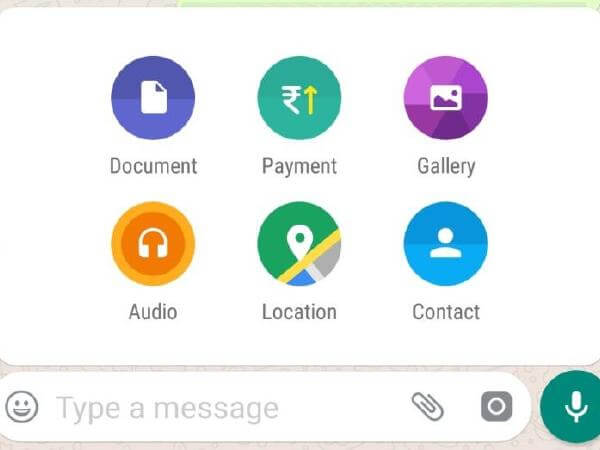 There is a number of UPI based payment apps are now available. Whatsapp is also working on Whatsapp Pay, a UPI based payment system. Users will be able to send or receive payment directly from the Whatsapp chat. Currently, this feature is under testing and all users will get this feature in future updates.
5. Chat Backup Between Android and iOS
It's very easy to backup Whatsapp chat and restores it. Whatsapp makes a local backup of the chat every night at 2 AM. Also, Android users can backup everything including files on Google Drive and so the iPhone users can back up their WhatsApp data on iCloud. The problem here is we can not restore Android data on an iOS device or the Whatsapp data of an iPhone cannot be restored on an Android phone. Whatsapp might include Cross-Platform backup feature for the seamless use between various devices.
Check out other upcoming Whatsapp Features: New Emojis, Fingerprint Authentication, Screenshot Block and Many more
Stay tuned with us we will notify you whenever new Whatsapp update will arrive.
[Source]