After Valve pissed off Dota fans with its 2018 multiplayer game called Artifact, it's back with a new strategic game called Dota Underlords Mobile for Android and iOS. So if you are a fan of Dota 2 or strategic games then you will definitely like UnderLords Mobile. If you are familiar with the Dota characters family, you will enjoy this new card game. In this article, we will talk about the game and at the end of this article, you will find the links to download Dota Underlords Mobile Version 1.0 for Android and iOS both. So sit back and enjoy reading the full article.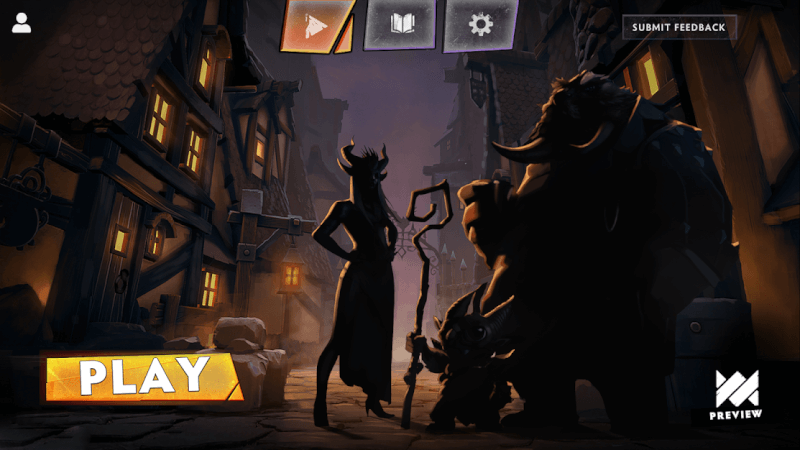 Dota Underlords Mobile Version 1.0
Dota Underlords is a new stand-alone game that puts you against seven competitors in a battle of brains that will make you build, combine, and level-up a team in a battle of dominance and power for the city of White Spire. This game will make you challenge your strategic skills and tactics and not your reflexes or response time. So Dota Mobile is a game for people who aren't too good at games like PUBG which require fast reflexes and control.                                          Download Dota Underloads Mobile version 1.0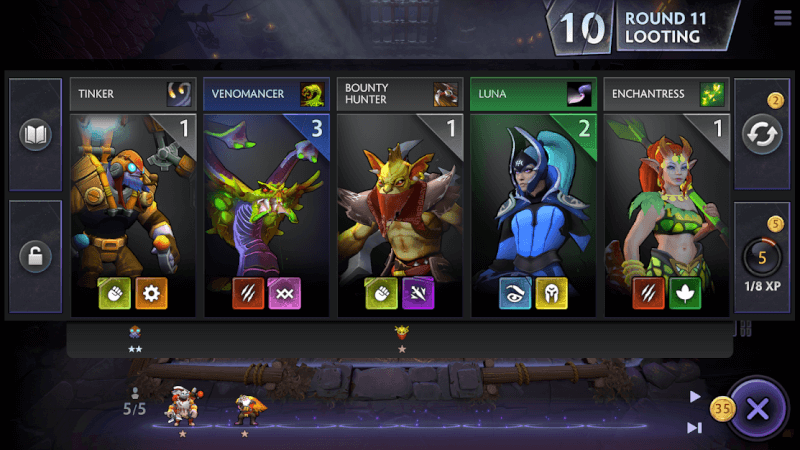 Dota Underlords Mobile is Valve's own clone of Auto Chess which is a community mod for Dota 2 players. In Auto Chess, players get to choose a team of heroes who fight automatically in the arena but players have to choose and upgrade them strategically.
Valve's Dota Mobile is currently in Beta mode but is available for download. You can play online against up to seven players. You'll find the download links in the next section.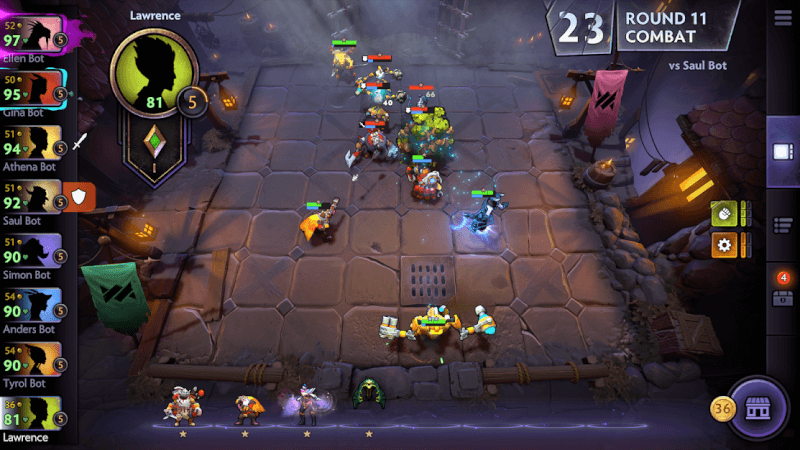 Download Dota Underlords Mobile Version 1.0
You can Download Dota Underlords Mobile Version 1.0 from the links given below:
For Android Users:
 Download Dota Underlords Mobile Version 1.0 [Android]
For iOS users
 Download Dota Underlords Mobile Version 1.0 [iOS]
Each profile gets synced on all devices no matter which device you play it with. Valve is going to introduce the Battle Pass system which is similar to PUBG's royal pass and add a ton of customization and other cosmetic features too.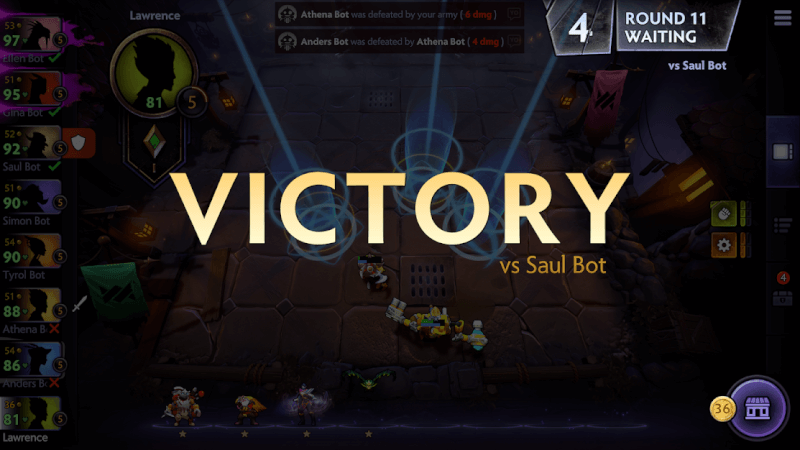 Enjoy the game! Do share this with your Dota loving friends! Hope you liked it! Turn On Notifications for fresh tech content!