MIUI 10 which is the latest UI of MI Devices and Redmi Phones. There were many good features of MIUI 10. MIUI 10 was smoother, more functional, Simple User Interface and much more. Xiaomi which is India's Largest Smartphone brand always providing UI updates, security update and fixing bugs by these update to make MI Users more relevant to their phone. Now, They are working on another UI update which is MIUI 11 to provide this update to all MI Phones. Of course, it is more smooth, functional, and more exciting than MIUI 10. Some of Xiaomi phones are updated with MIUI 11 and getting regular updates which adds some features, security patches and much more. So, here you will find some more features of MIUI 11 that are going to be introduced:
Read more: Google Lens Coming To MIUI Camera App: Here are the details.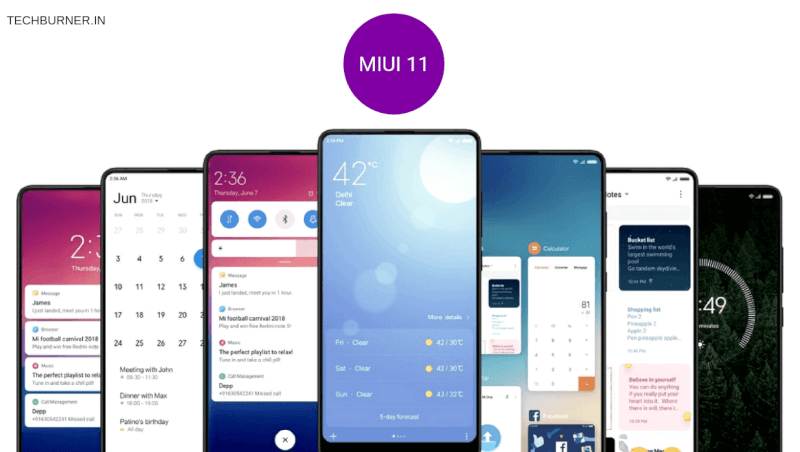 MIUI 11 Features:
MIUI 11 is regularly getting updates that it will work better on Xiaomi and Redmi Phones. Some phones are updated with MIUI 11 and some are getting. But, there are some more features which are going to be added. It is now being tested on Beta Programme. The new features are:
New Icons
Ultra Power Saving Mode
Screenshot Management
Dark Theme
Optimized Status Bar
Here is detailed information of the MIUI 11 new update:
New Icons and Smoother Animations:
Xiaomi is now looking to upgrade the UI system and app icons which have only been tweaked slightly but not changed since MIUI 6. Therefore, the new interface might also offer users the ability to change icon shapes according to their styles. With MIUI 11, the icons are expected to get flatter and more minimal compared to MIUI 10. Therefore, Xiaomi is also working towards achieving system-wide consistency of the visual elements and smoother animations.
Ultra Power Saving Mode:
Saving Mode is the most important part of mobiles. Therefore, With this mode, all apps and features except texts and calls will be turned off and the color of the screen will be turned into black and white in order to conserve battery. The user will also have the ability to selectively allow apps in the ultra power saving mode.
Screenshot Management:
Therefore, The updated version of MIUI will support automatic deletion of screenshots after they are shared. The user will also get new options to edit screenshots. So, MIUI 11 might also bring an easy way of interacting with notifications. Moreover, users will also be able to manage persistent notifications.
Dark Theme:
The dark theme which is the latest update of Android. Now, coming to MIUI 11 with new updated features. Therefore, users can now able to enable dark mode on third-party apps and browsers. Previously, we have seen Dark mode for Huawei device now Xiaomi is taking on this feature for their users, and no doubt the Dark mode is becoming a trend for the mobiles. Because of various benefits.
About Xiaomi Beta Program: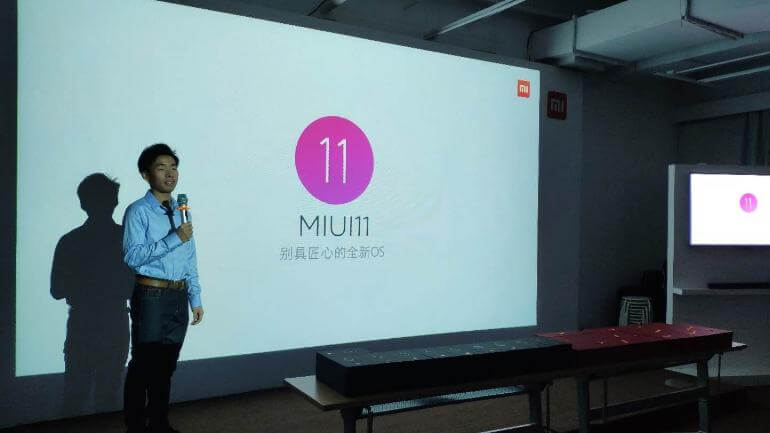 MIUI 11 Beta Program is running for testing its new features and for checking its bugs. Users who want to experience these features before the OTA update can register to it. Xiaomi will announce to register in the beta program when it is available. You can also check it by going to the MI official website.
That's all for today. Stay Tuned To TechBurner For More News.