Xiaomi Mi Band 4 has been unveiled in China featuring a new color OLED display and same low price tag. The latest iteration of the device has been leaked consistently over the past few weeks. Now we have all the official details of the new Xiaomi Mi Band 4 and Xiaomi has nailed it again. Mi Band 3 offered a 0.78-inch OLED display with 128 x 80-pixel resolution. In contrast, the new Mi Band 4 brings a 0.95-inch color OLED display with 240 x 120 resolution. It has 77 different colored faces to pick and also comes with a built-in microphone to enable voice commands. It also has a six-axis accelerometer for better tracking accuracy.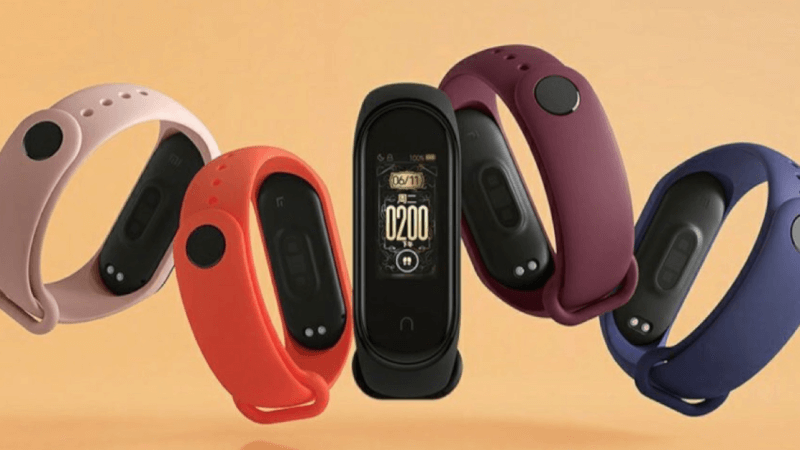 Xiaomi Mi Band 4 Features and Specifications
Xiaomi Mi Band 4 sports a 0.95-inch color OLED display that has 120×240 pixels resolution and a 2.5D glass protection on top. This new model has a built-in microphone to enable voice commands. Under the hood, there is a six-axis accelerometer which helps in monitoring physical activities like cycling, exercise, running, swimming, and walking. The device is 5 ATM waterproof rated and is designed to identify various swimming strokes like backstroke, butterfly, mixed-style, etc.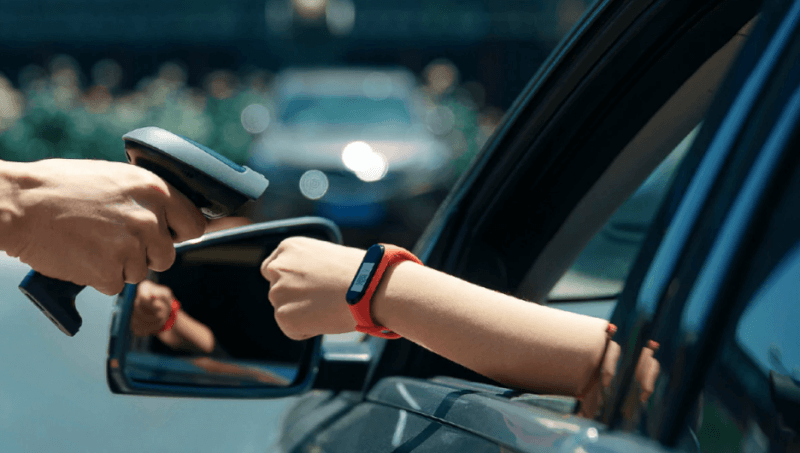 Xiaomi has integrated payments mode on the device. Users need to swipe the screen to show the QR code on their Mi Band 4 for making payments. Overall, the display of the Mi Band 4 has 77 colorful watch faces, six sports modes and all the features that were available on the previous Mi Band models. The wrist band is also rated to deliver 20 days of battery life on a single charge.
Xiaomi Mi Band 4 Models and Price
 Xiaomi Mi Band 4 price in China has been launched at starting price of CNY 169 (~Rs. 1,700) for the standard edition. The NFC variant is priced at CNY 229 (~Rs. 2,300). There is also a Mi Band 4 Avengers Series Limited Edition that comes with three distinct bands, Marvel superhero watch faces and a special Marvel Avengers' package at CNY 349 (~Rs. 3,500).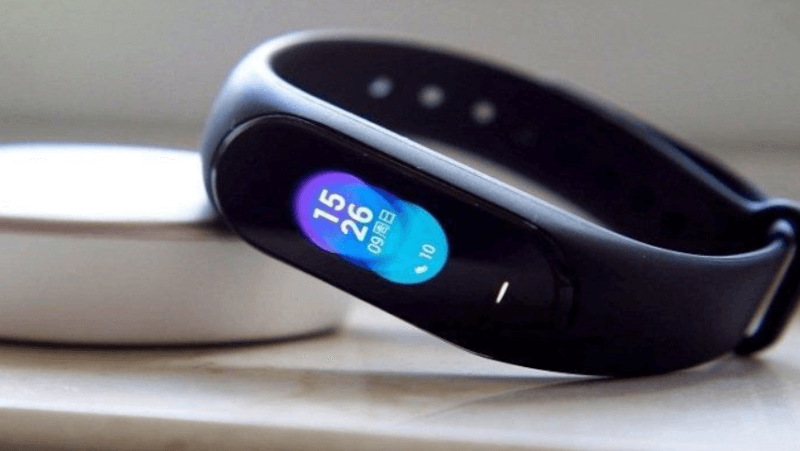 Xiaomi Mi Band 4 Buy in India via AliExpress
To recall, the Xiaomi Mi Band 3 was launched in China back in May last year with the same starting price of CNY 169. The Mi Band 3 debuted in India in September at Rs. 1,999. Mi Band 3 got an amazing response from all over the globe. Particularly in India, more than 1 million units got sold in just one month. This year too, the Mi Band 4 is expected to sell like hotcakes but it will officially be released in India at least two months time.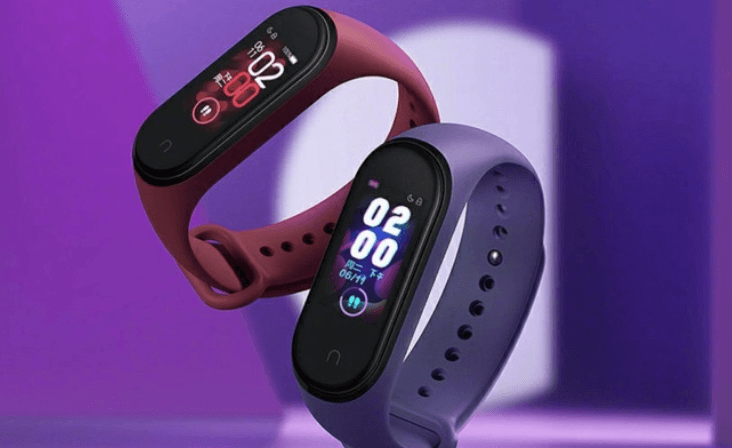 If you do not want to wait so much then you can head to AliExpress now and buy this right-away by clicking the link below. It is an International Trusted website, which can deliver these newly launched Xiaomi Mi Band 4 to your doorstep. The pricing is almost the same but it takes around 15-20 Days to deliver which is better than waiting for two months. It is recommended and safe to buy Mi Band 4 from Ali Express also it's a completely custom free product.
Steps while buying from AliExpress
When you click the link given above, you will land on this page.
It has two options Chinese Variant and Global Variant. If you know to read Chinese buy Chinese variant else buy global variant.
After selecting the variant then click on the continue button. Don't worry if it shows the price in dollars, you will pay in equivalent currency.
You have paying options of Credit Card, Debit Card or Paypal. It is recommended to pay with an International Debit or Credit Card.
After successful payment, you will get a tracking ID where you can track your product. It usually takes 15-20 days for shipping.
Also Read: HONOR BAND 4 'RUNNING EDITION' LAUNCHED IN INDIA
What do you guys think about this new fitness tracker from Xiaomi? Let us know in the comment section below! Stay tuned to TechBurner for more awesome content.