People who recover from COVID-19 are safe against the coronavirus disease for at least six months or longer, claims a Study. The study that was published in the journal Nature states that the immune system evolves long after the infection and may even block mutant forms of the viruses.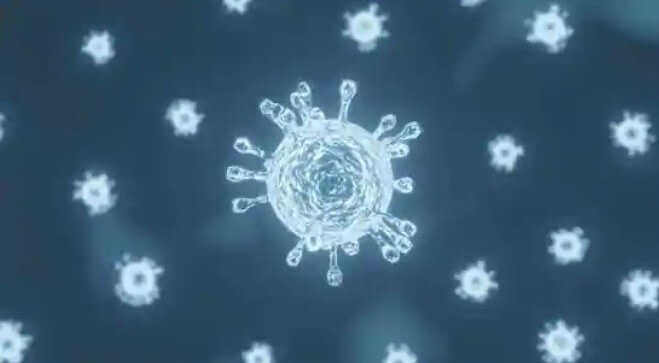 It was noted that antibodies that are produced by immune cells keep evolving, possibly due to continued exposure to residues of the virus hidden in the stomach tissue. According to the scientists from Rockefeller University of US, this study provides the most robust evidence yet that the immune system remembers the virus and, exceptionally, continues to improve the quality of antibodies even after the infection has decreased.
That's All For Today. Stay Tuned To TechBurner For More Stuff.