Recently, Apple has introduced a new method to transfer photos from iCloud Photos to Google Photos. Now, users can easily transfer their photos free of cost. As per Apple support, users have to visit Apple's Privacy page. They have to sign in and then click on the "Transfer a copy of your data" option. Now, the company will transfer the photos within one week or 3 days to Google Photos account.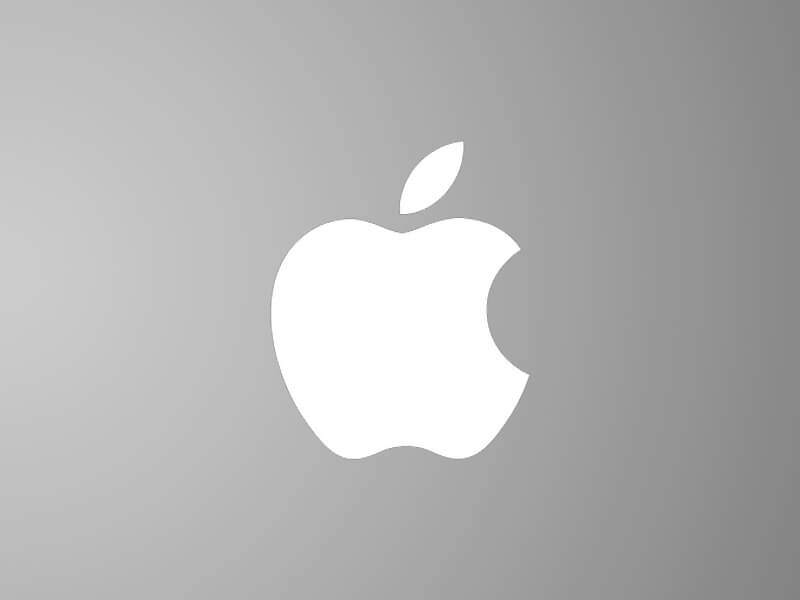 However, users' must meet a few requirements. First, the user will need to turn on 2FA for Apple ID, and the user must have at least 30GB space available in his Google Photos account. According to Apple, they will not transfer a few things such as live photos, smart albums, metadata and some raw photos. However, Apple will not delete the data from iCloud.
That's all for this article. Keep Stalking TechBurner For More Stuff.
[Source]